Media Inquiries
Please phone the Freedom From Religion Foundation office at (608) 256-8900 to speak directly with Foundation Co-Presidents Annie Laurie Gaylor and Dan Barker or other staff here in Madison, Wis. We receive an especially heavy volume of e-mails and we don't want to miss an inquiry, so please phone to set up an interview, especially if you are on deadline. We would be pleased to try to answer your questions, or accommodate your request.
For non-urgent questions
Who We Are

DAN BARKER is co-president of the Freedom From Religion Foundation. A former minister and evangelist, Dan became a freethinker in 1983. His books, Just Pretend: A Freethought Book for Children and Losing Faith in Faith: From Preacher To Atheist are published by the Foundation. His newest book, Godless: How An Evangelical Preacher Became One of America's Leading Atheists, was published by Ulysses Press in 2008. A graduate of Azusa Pacific University with a degree in Religion, Dan now puts his knowledge of Christianity to effective freethought use. A professional pianist and composer, Dan performs freethought concerts and is featured in the Foundation's musical cassettes, "My Thoughts Are Free," "Reason's Greetings," "Dan Barker Salutes Freethought Then And Now," a 2-CD album "Friendly Neighborhood Atheist," and the CD "Beware of Dogma." He joined the Foundation staff in 1987 and served as public relations director. He was first elected co-president in November 2004.
Dan's full bio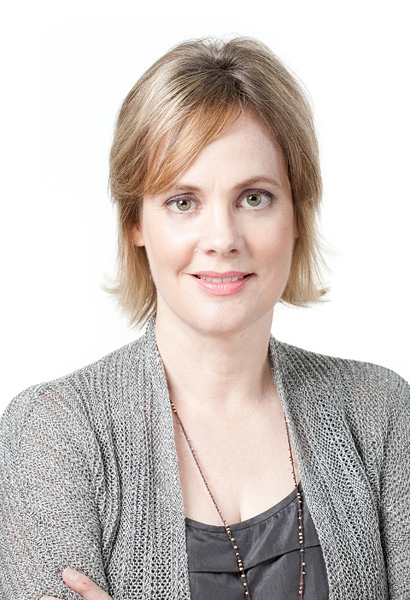 ANNIE LAURIE GAYLOR, co-president, was also editor of Freethought Today from 1984 to 2009, when she became executive editor. The paper is published 10 times a year. Her book, Woe To The Women: The Bible Tells Me So, first published in 1981, is now in its 4th printing. In 1988, the Foundation published her book, Betrayal of Trust: Clergy Abuse of Children, the first book documenting widespread sexual abuse by clergy. Her 1997 book, Women Without Superstition: 'No Gods, No Masters'is the first collection of the writings of historic and contemporary women freethinkers. A 1980 graduate of the UW-Madison Journalism School, she was an award-winning student reporter and recipient of the Ken Purdy scholarship. After graduation, she founded, edited and published the Feminist Connection,a monthly advocacy newspaper, from 1980-1985. She joined the Foundation staff in 1985. She has been co-president since 2004. She co-founded the original FFRF with Anne Gaylor (see below) as a college student.
Annie Laurie's full bio
Logos and Photos
Click here for downloadable logos and photos in screen and print resolution