Reserve these dates on your calendar!
37th Annual National Convention - 2014


Weekend of October 24-25, 2014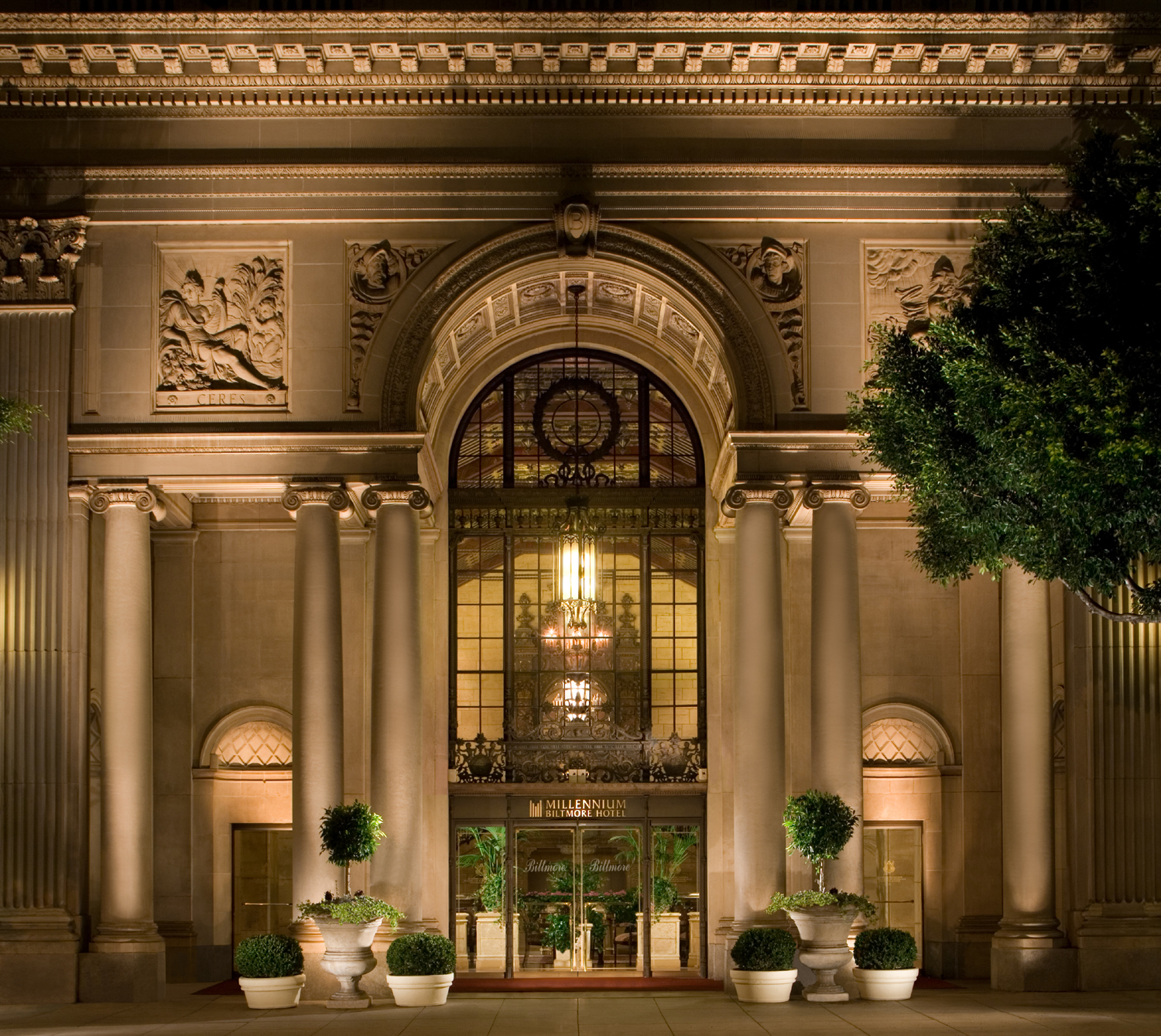 Millennium Biltmore Hotel - Los Angeles
506 South Grand Avenue
Los Angeles CA 90071-2607

The Millennium Biltmore Hotel is sold out. You may wish to check back in case of cancellations through Tuesday, September 23, but we also advise you to check hotels.com or expedia.com for available hotels. View alternate hotel options here.
Pre-registration is now closed. Please register onsite, though meals will not be available.
38th Annual National Convention - 2015


Weekend of October 9-10, 2015
Monona Terrace Community and Convention Center
1 John Nolen Drive
Madison, WI 53703
39th Annual National Convention - 2016


Weekend of October 7-9, 2016
Wyndham Grand Pittsburgh Downtown
600 Commonwealth Pl
Pittsburgh, PA 15222