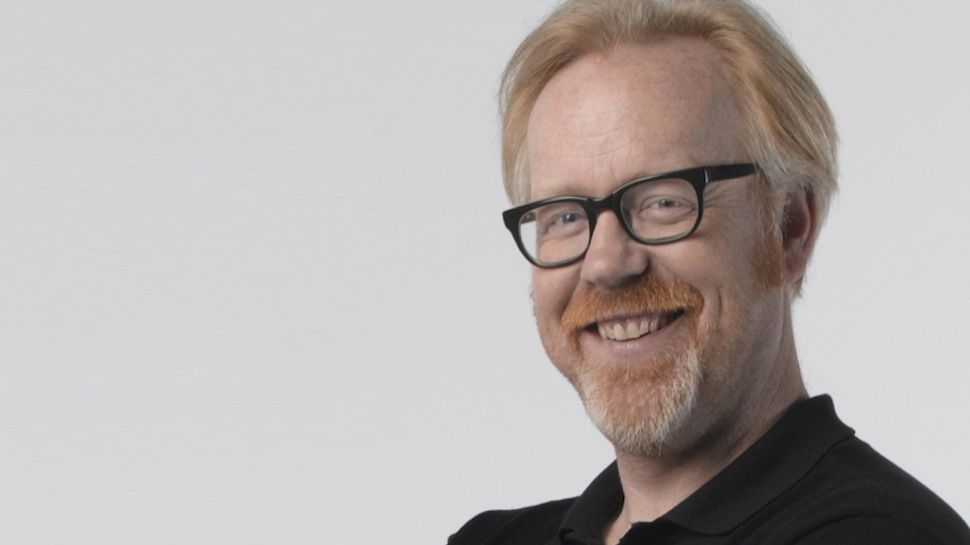 Famed television host and special-effects wizard Adam Savage will be speaking at the Freedom From Religion Foundation's convention in San Francisco in early November.

Savage achieved renown as the co-host of "Mythbusters" on the Discovery Channel. The series, which ran for many seasons, aimed (as the title suggests) at debunking myths, rumors and stories. Savage is bringing back the highly popular program on the Science Channel later this year as host and executive producer in a children's version titled "Mythbusters Jr."

Savage's talents are many. His special effects work has been featured in several films, including "Star Wars" and "Matrix" movies. He has also had a career as an actor.
Savage is famously and outspokenly an atheist. He has repeatedly made that clear and has been recognized by the freethinking community.
"I've tried to instill in [my sons] a set of humanistic values with which they would be productive citizens of the planet," Savage said while being honored by the American Humanist Association last year. "And when I say productive, I don't just mean having a good life for themselves and their families, but also the act of aiding and abetting the improvement of life for all."

Savage will be addressing attendees at the FFRF convention in the Golden Gate City from Nov. 2-4, joining several other eminent personalities, including legendary writer Salman Rushdie, actor John de Lancie (of "Star Trek" fame), secular activist Ensaf Haidar, ex-Muslims of North America co-founder Sarah Haider, irreverent actress Julia Sweeney and stand-up comedian Leihann Lord.

The Freedom From Religion Foundation is delighted to present Adam Savage to its convention in San Francisco.
"Adam Savage is a multifaceted personality, and nonbelief is a big part of who he is," says FFRF Co-President Dan Barker. "Our members will relish getting to know him better."
Convention registration is only $60 per member, $65 per companion, $110 non-member, and free for students and children. For an even more fun time, sign up for the discounted package that includes the two group meals on Saturday, including FFRF's irreverent Nonprayer Breakfast, and save $20. The convention is being held at the arresting downtown Hyatt Regency, which has the world's biggest hotel lobby and rooms featuring floor-to-ceiling windows. Room can be reserved for Thursday. Friday and Saturday nights at $235 plus tax.
The Freedom From Religion Foundation, a national nonprofit state/church watchdog based in Madison, Wis., is the largest U.S. association of freethinkers, representing over 33,000 atheists, agnostics, and other freethinking American citizens.