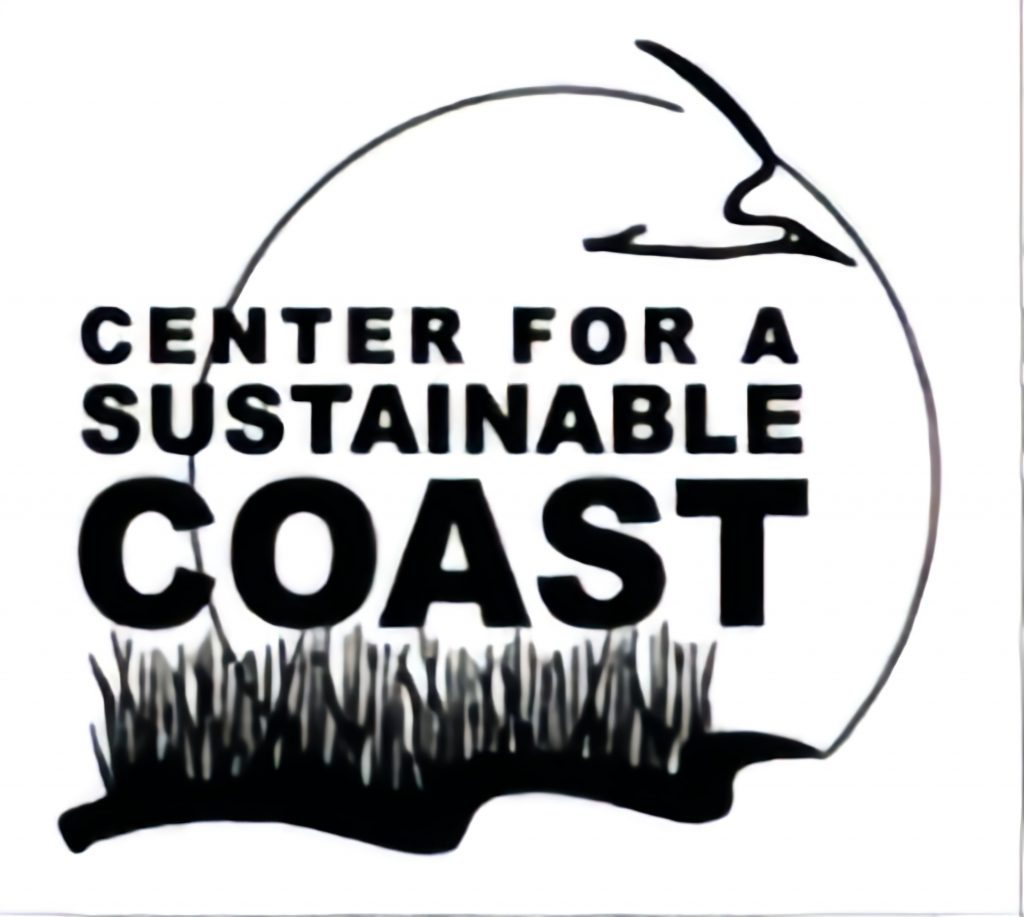 The Freedom From Religion Foundation provided legal support to the Center for a Sustainable Coast and its local member in a that lawsuit challenged a land exchange and road construction project approved by the board of commissioners of Glynn County, Georgia. The Center for a Sustainable Coast is a Georgia-based nonprofit dedicated to ensuring the responsible use, protection, and conservation of coastal Georgia's natural, scenic, historic, and economic resources. CSC's local member, Jeff Kilgore, was also a named plaintiff.
The plaintiffs sued Glynn County after it approved a project to relocate a road through protected wetlands in order to assist the Episcopal Church of the Town of Frederica, Called Christ Church in advancing its religious mission. The plaintiffs further challenged the county's decision, made in furtherance of the road construction project, to give Christ Church a valuable piece of land in exchange for a less valuable parcel, while relying on faulty math to claim that the parcels were of equal value.
As established in the plaintiffs' complaint, Christ Church undertook a master planning process meant to increase its congregation and expand its "capacity for ministry." The church concluded that shifting Frederica Road would help advance its mission, and Glynn County sought to assist Christ Church in that pursuit. The county's decision, and its ongoing use of county resources to help the church, violated the Establishment Clause of the U.S. Constitution.
After Glynn County and Christ Church filed separate motions to dismiss the plaintiffs' lawsuit, the plaintiffs filed a response to those motions, as well as an amended complaint, seeking injunctive relief to stop the road construction project and nominal damages for the violation of their constitutional rights.
The plaintiffs were represented by Atlanta-based attorney Jon Schwartz, with FFRF Attorney Samuel Grover consulting on the constitutional issues. Case No. CE21-01136 was before Judge Roger B. Lane in the Superior Court of Glynn County.
Superior Court