2019 National Convention
The Freedom From Religion Foundation's 42nd annual national convention was on the weekend of Friday, Oct. 18, through Sunday, Oct. 20, at the Monona Terrace Community and Convention Center.
As always, it was a weekend of great speakers, awesome people, good food, irreverent music and a chance to have your secular and freethinking battery recharged.
Photos by Ingrid Laas ~ Photos by Chris Line
---
Speakers
Dan barker
---
STEVE BENSON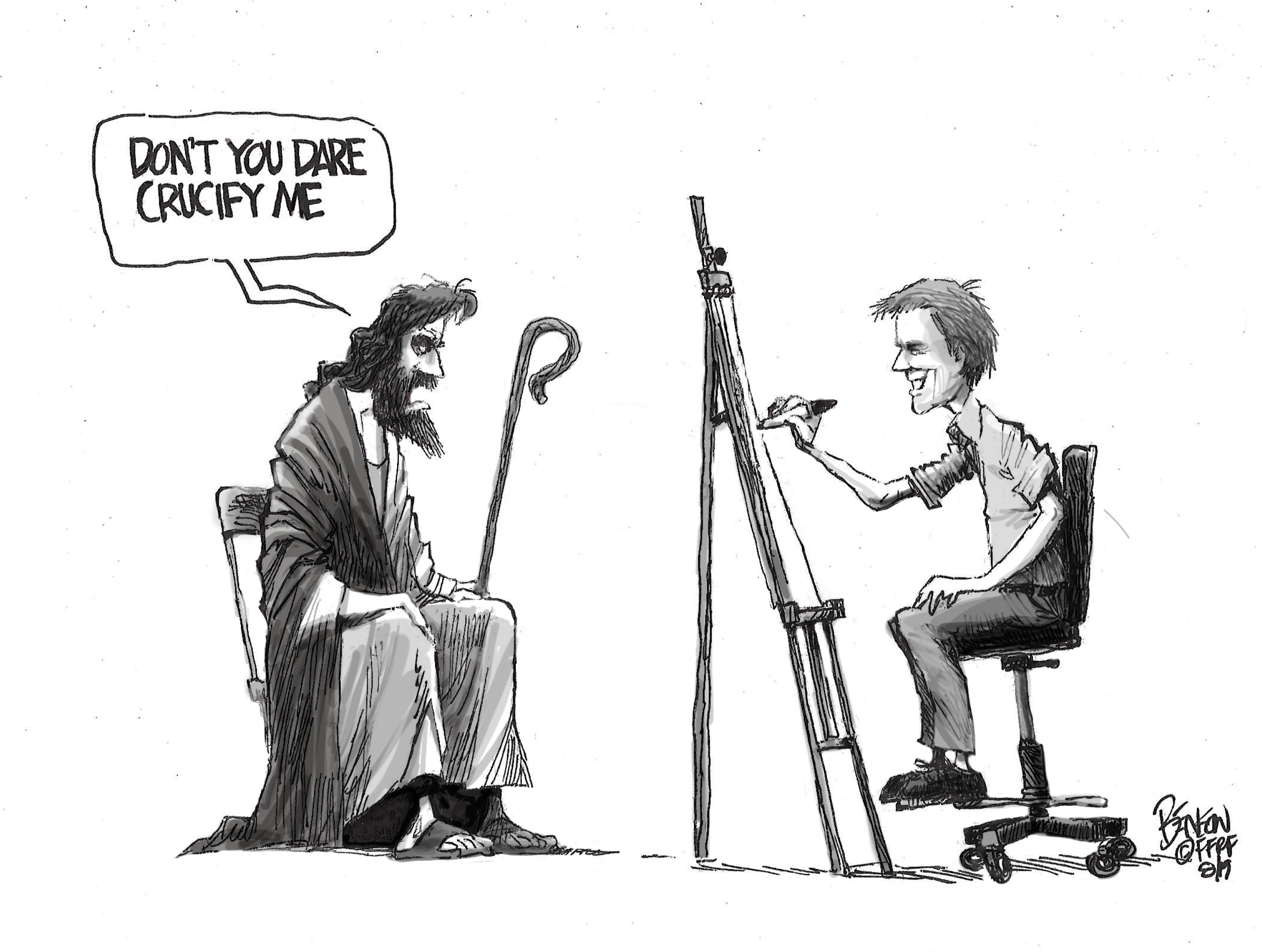 Steve Benson is the Pulitzer Prize-winning editorial cartoonist who drew cartoons for the Arizona Republic for 38 years. Steve, the grandson of former Mormon president Ezra Taft Benson, left the Mormon church in a highly publicized break in the mid-1990s. He and Dan Barker have periodically joined forces for an irreverent show, "Tunes N Toons." Steve drew clever caricatures of convention guests as a fundraiser for FFRF.

---
JEREMIAH CAMARA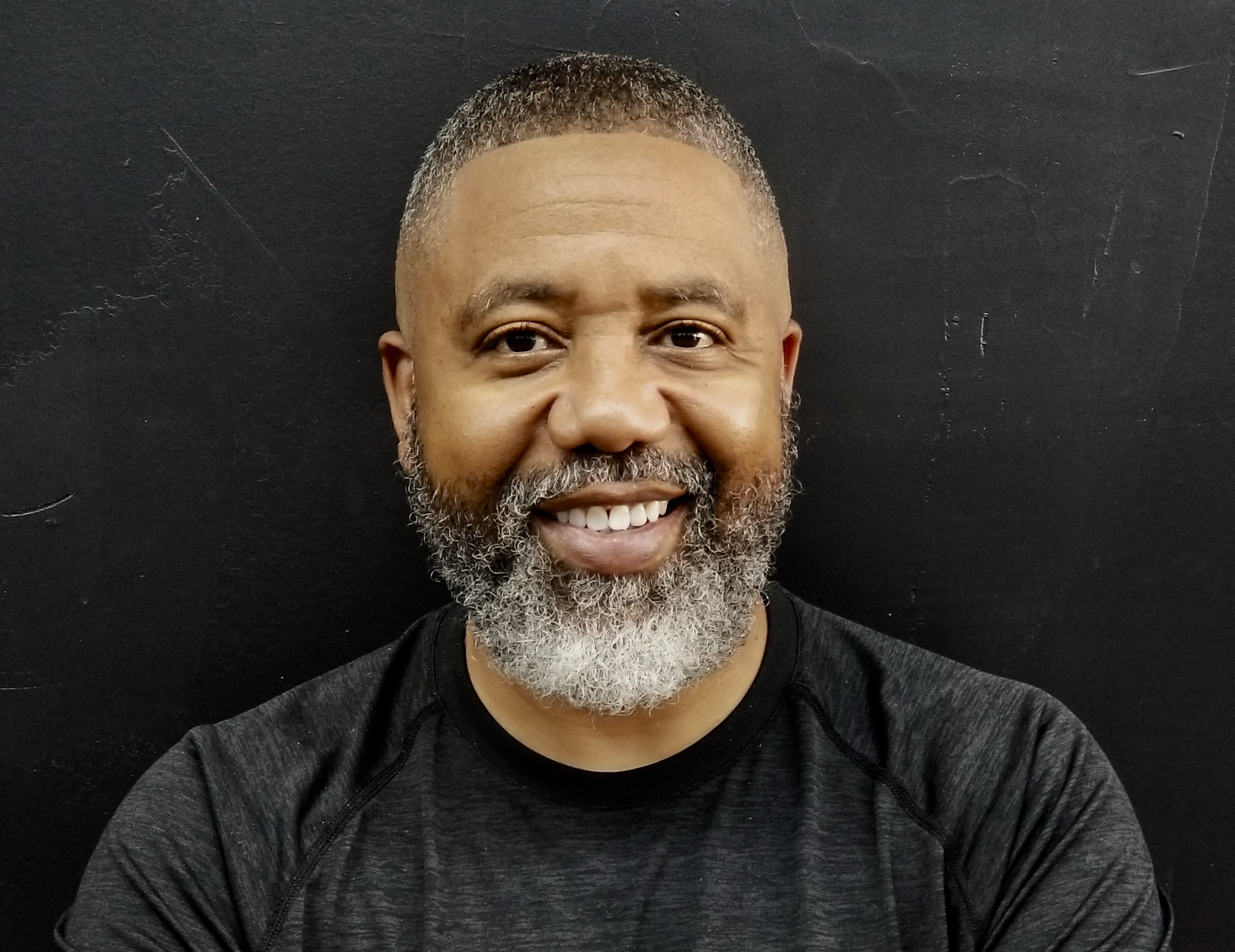 Jeremiah Camara is the director and producer of the new documentary, "Holy Hierarchy: The Religious Roots of Racism in America," which was screened at the convention. Camara is the author of the books Holy Lockdown: Does The Church Limit Black Progress? and The New Doubting Thomas: The Bible, Black Folks & Blind Belief. Camara is also the creator of the widely watched YouTube video series, "Slave Sermons," a mini-movie series addressing the harmful effects of religion.
---
Cheryl Kolbe
Cheryl won our Nothing Fails Like Prayer Award for her secular invocation.
---
College-bound essay contest winners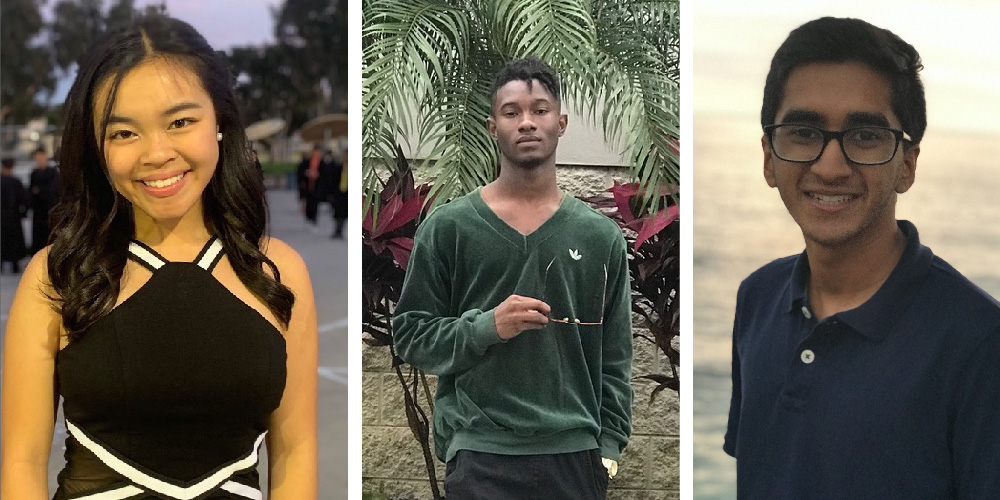 FFRF's William J. Schulz Memorial Contest for College-Bound High School Seniors winners: Aline Pham, 17, is from La Miranda, Calif., and is attending UC-Irvine, where she plans to be an education major and would like to be a teacher, principal and, eventually, superintendent. Jacob McGee, 18, is from Orlando, Fla., and is attending Rollins College, where he plans to major in political science.

---
TRAE CROWDER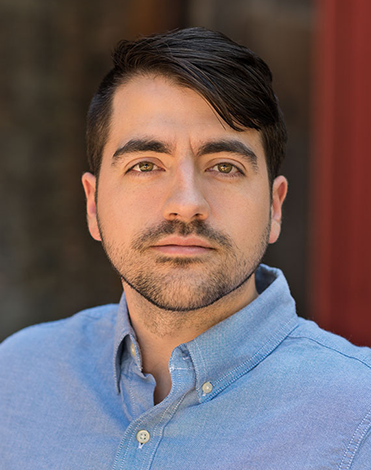 Trae Crowder has recently earned national attention for his "Liberal Redneck" series of viral videos, which have received more than 70 million views online. He is coming off an 80-plus city sold-out standup comedy tour, promoting his best-selling book Liberal Redneck Manifesto: Draggin Dixie Outta the Dark. You've seen him on "Nightline," "Real Time with Bill Maher," "The View" and more. Crowder received FFRF's Emperor Has No Clothes Award.
No video of his performance will be available.
---
andrew bradley & deven green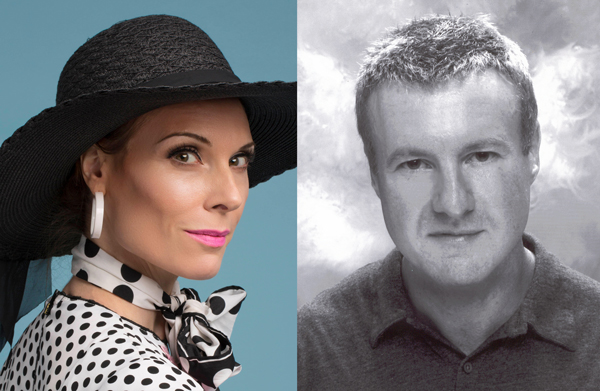 Andrew Bradley and Deven Green together created Mrs. Betty Bowers, America's Best Christian,™ an award-winning satirical web series. Bradley is the creator and sole writer for Betty Bowers. He has written or co-written three books: What Would Betty Do?, White House Handbook, and Welcome to Jesusland! Green is an award-winning comedic chanteuse. You know her from the cult video series "Welcome To My Home" and "Welcome to My White House" parodies, as a judge on RuPaul's "Drag Race," and as Mrs. Betty Bowers, America's Best Christian™ herself.
No video of their performance will be available.
---
Isaac Kramnick & R. Laurence Moore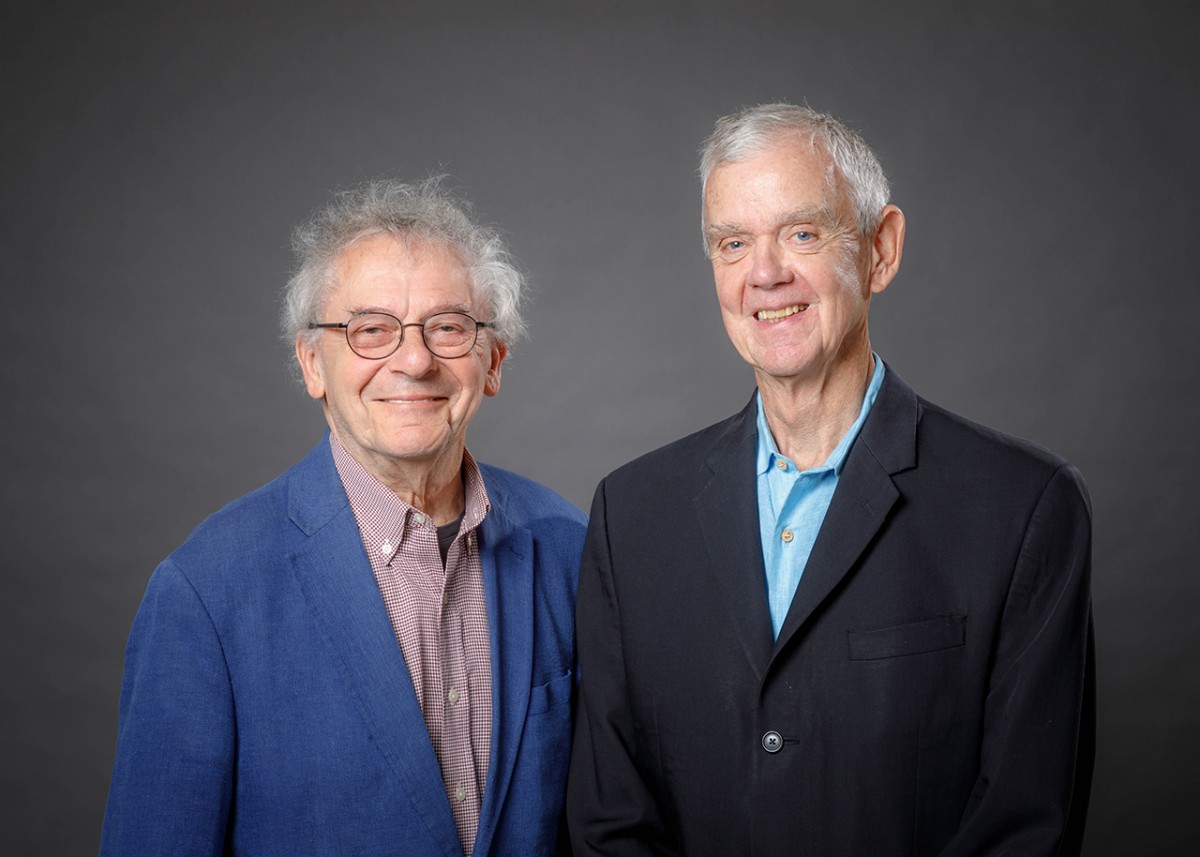 Isaac Kramnick and Laurence Moore have combined to write Godless Citizens In A Godly Republic: Atheists In American Public Life and The Godless Constitution: A Moral Defense of the Secular State. Kramnick is a historian, social scientist and the Richard J. Schwartz Professor of Government at Cornell University. Moore is the Howard A. Newman Professor of American Studies, Emeritus at Cornell University, where he has taught since 1972.
---
RACHEL LASER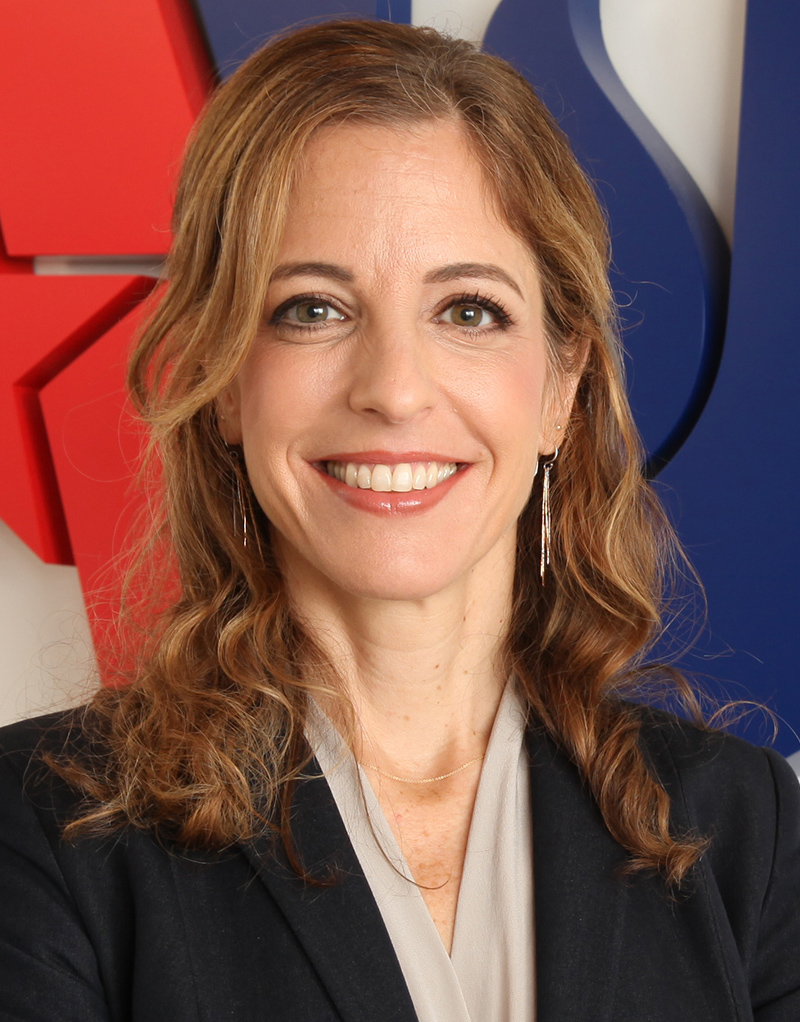 Rachel Laser is the president and CEO of Americans United for the Separation of Church and State (AU). She is a lawyer, advocate and strategist who has dedicated her career to making our country more inclusive. Previously, she served as deputy director of the Religious Action Center of Reform Judaism, directed the Culture Program at Third Way, and worked as senior counsel at the National Women's Law Center. She is on the national board of NARAL Pro-Choice America. Laser accepted the $10,000 Henry Zumach Freedom From Religious Fundamentalism Award on behalf of AU.
---
HEMANT MEHTA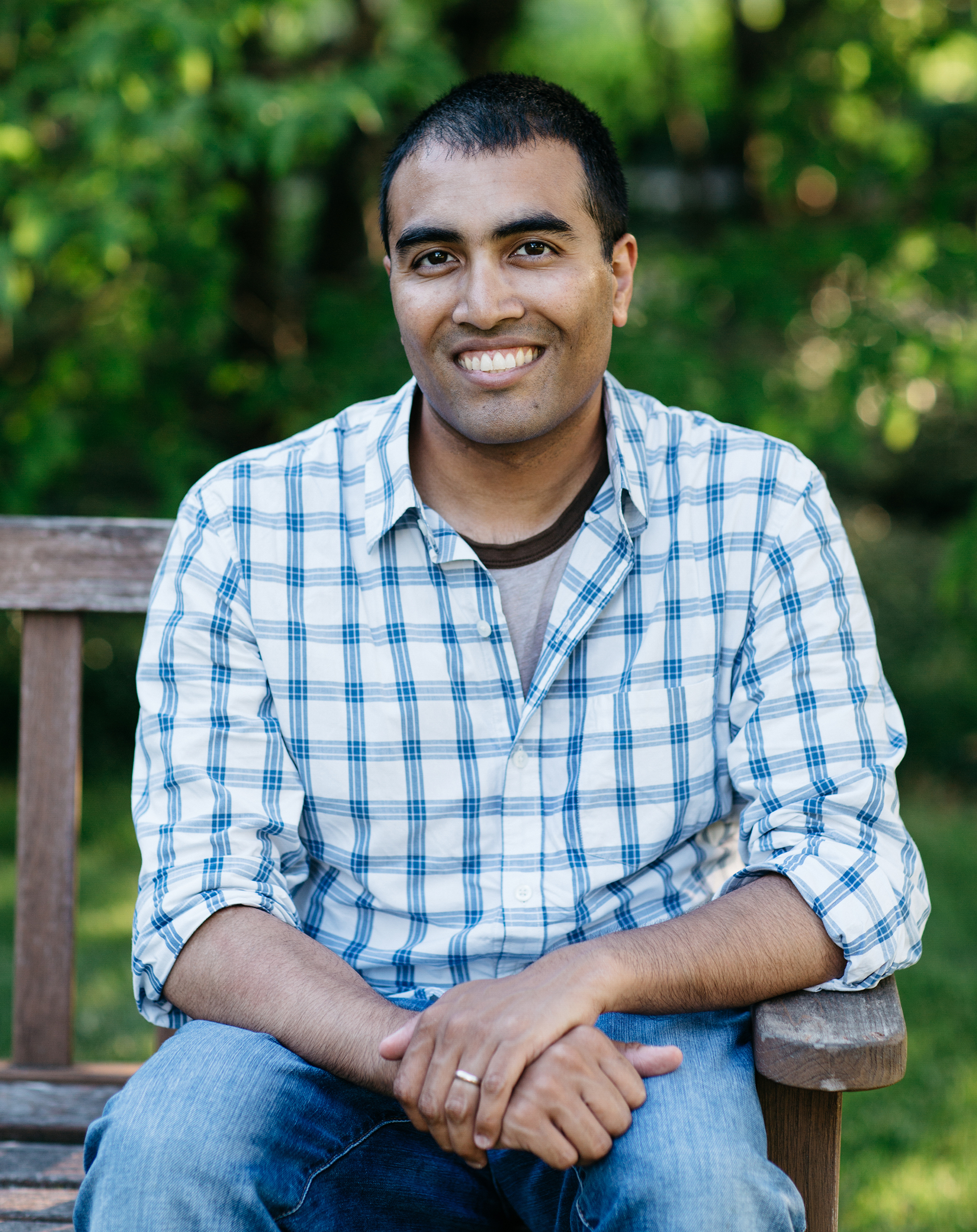 Hemant Mehta is the editor of FriendlyAtheist.com, appears on "The Atheist Voice" channel on YouTube and co-hosts the Friendly Atheist Podcast. He has been featured on CNN, FOX News and in the Wall Street Journal. His books include I Sold My Soul on eBay and The Young Atheist's Survival Guide. He received a "Nothing Fails Like Prayer" Award in recognition of his recent secular invitation at a city council meeting.
---
NANCY NORTHuP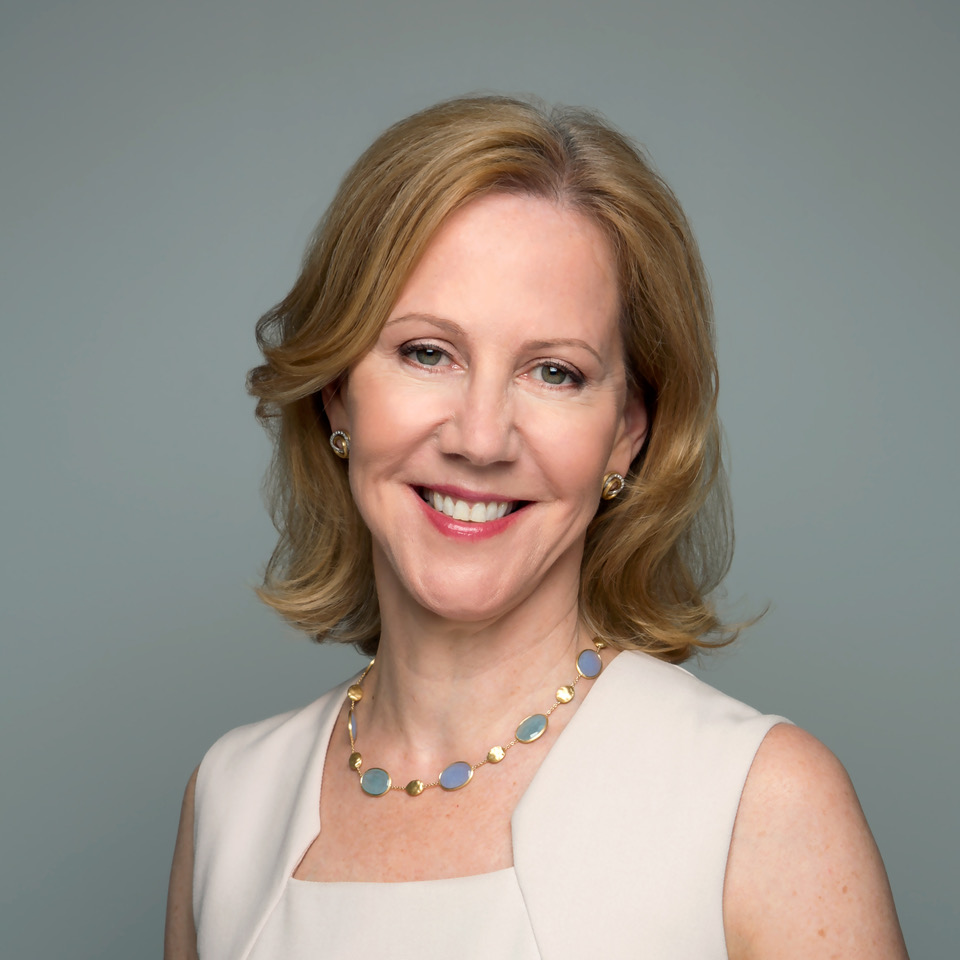 Nancy Northup is president and CEO of the Center for Reproductive Rights, which she has led since 2003. Under Northup's leadership, the center's litigation and activism has transformed how reproductive rights are understood by courts, governments and human rights bodies. She has taught human rights and constitutional law as an adjunct professor at NYU Law School and Columbia Law School and appears frequently in leading media outlets. Northup received FFRF's Forward Award.
---
Avinash Patil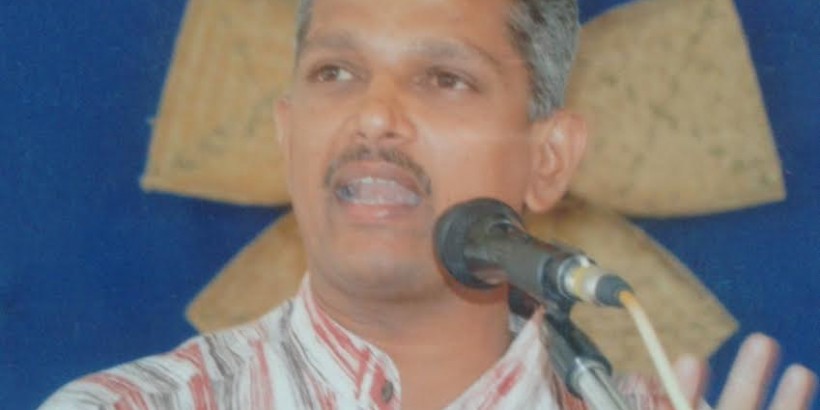 Avinash Patil was awarded the Avijit Roy Courage Award, which included a crystal plaque and $5,000, on behalf of the Maharashtra Andhashraddha Nirmoolan Samiti (MANS), an organization dedicated to fighting superstition in India. It was founded in 1989 by Narendra Dabholkar, who was assassinated by Hindu extremists in 2013. Patil has been the executive president of MANS since 2010.
---
Anthony B. Pinn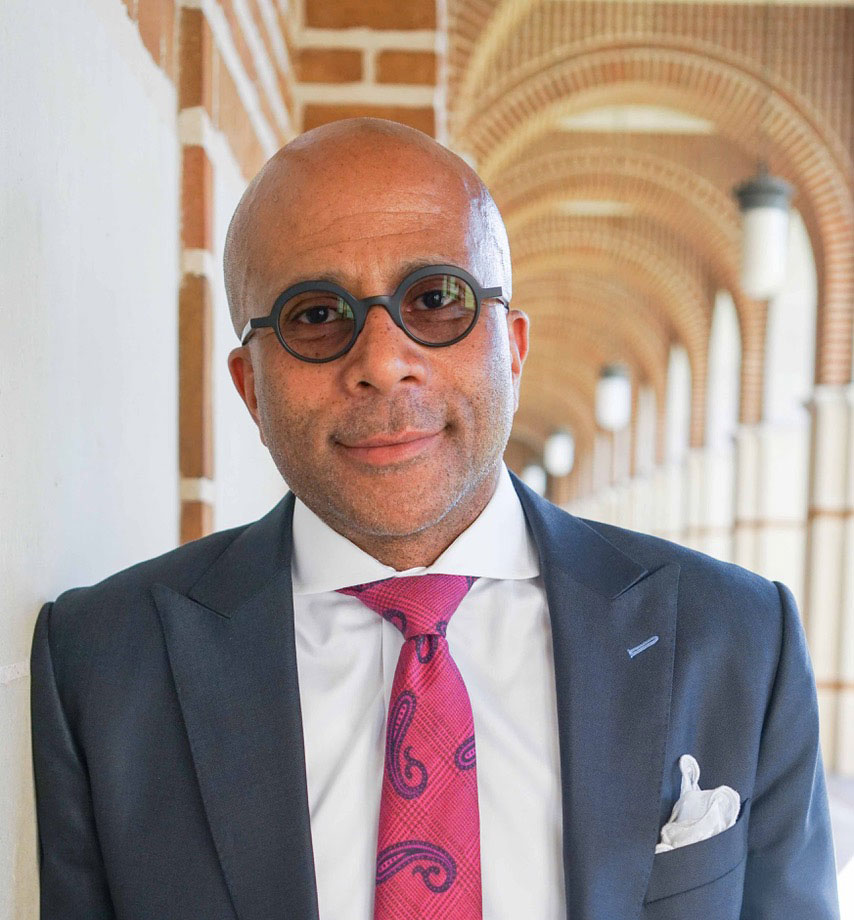 Anthony B. Pinn is the Agnes Cullen Arnold Professor of Humanities, professor of religion and the founding director of the Center for Engaged Research and Collaborative Learning at Rice University. In addition, he is the director of research for the Institute for Humanist Studies — a Washington, D.C.-based think tank. Pinn's research interests include humanist and hip hop culture and is the author/editor of over 35 books. Pinn received FFRF's Emperor Has No Clothes Award.
---
MARK POCAN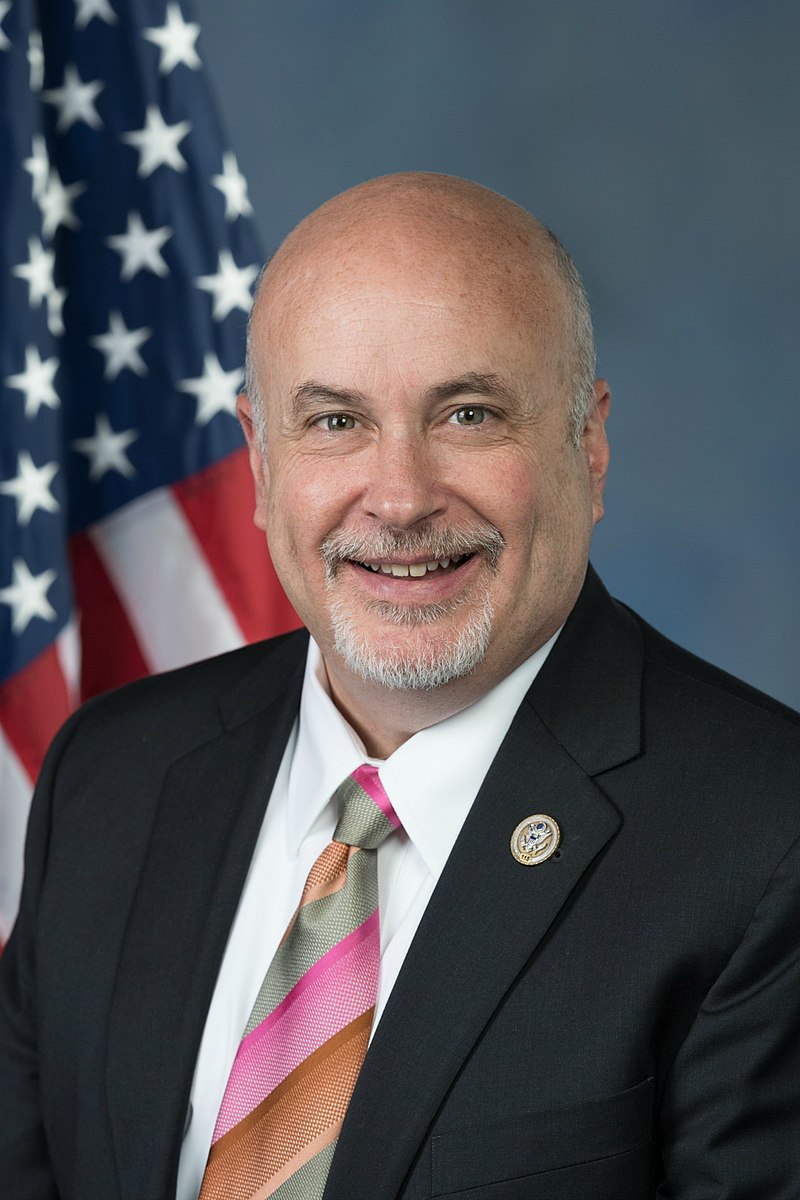 U.S. Representative Mark Pocan represents Wisconsin's 2nd congressional district, FFRF's home of Madison, Wis. He serves on the House Appropriations Committee and is a member of numerous caucuses, including the Congressional Freethought Caucus. Prior to becoming a U.S. representative, he served 14 years in the Wisconsin Assembly and owned a small printing business. Pocan received FFRF's Champion of the First Amendment Award.
---
JAMIE RASKIN
U.S. Representative Jamie Raskin, who is co-founder of the Congressional Freethought Caucus, represents Maryland's 8th congressional district. Before serving in Congress, he was a three-term state senator in Maryland and a professor of constitutional law at American University's Washington College of Law for more than 25 years. Raskin accepted FFRF's Clarence Darrow award via video.
---
AMBER SCORAH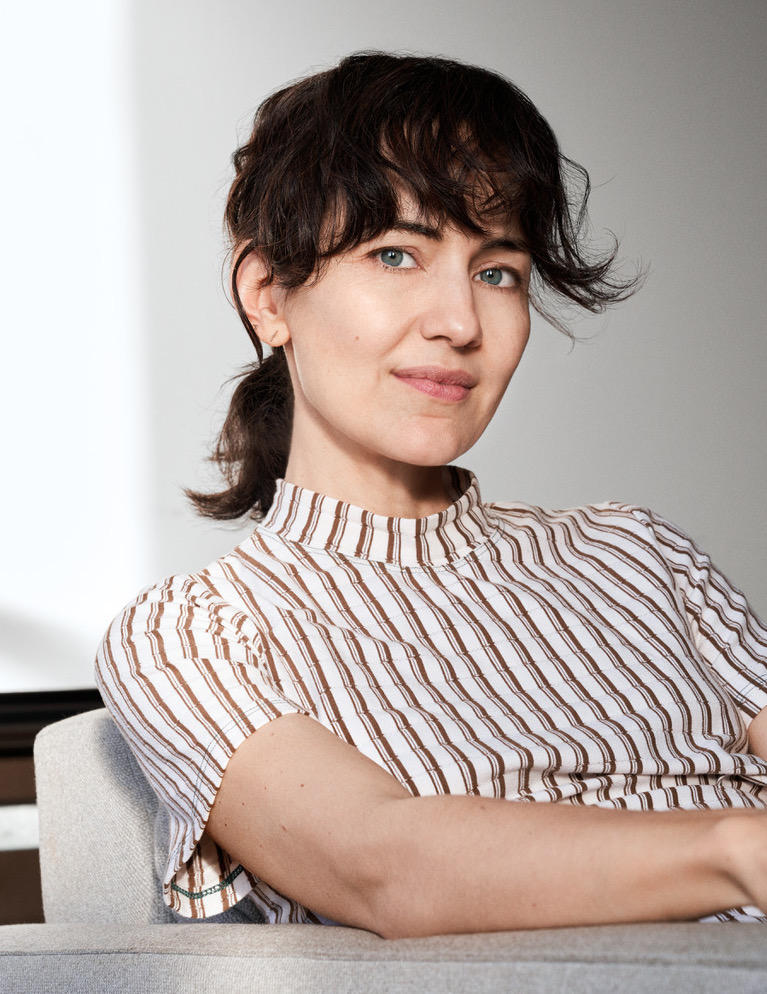 Amber Scorah is the author of the moving memoir Leaving the Witness, which details her experience growing up in the Jehovah's Witness faith, moving to China to become a missionary, coming to question the beliefs she had been taught, and eventually leaving the religion. After suffering the tragic loss of her three-month-old son, Amber became a parental leave advocate, bringing this issue to the forefront of the 2016 campaign. Her writing has appeared in the New York Times, The Believer, The Boston Globe and more.
---
Andrew Seidel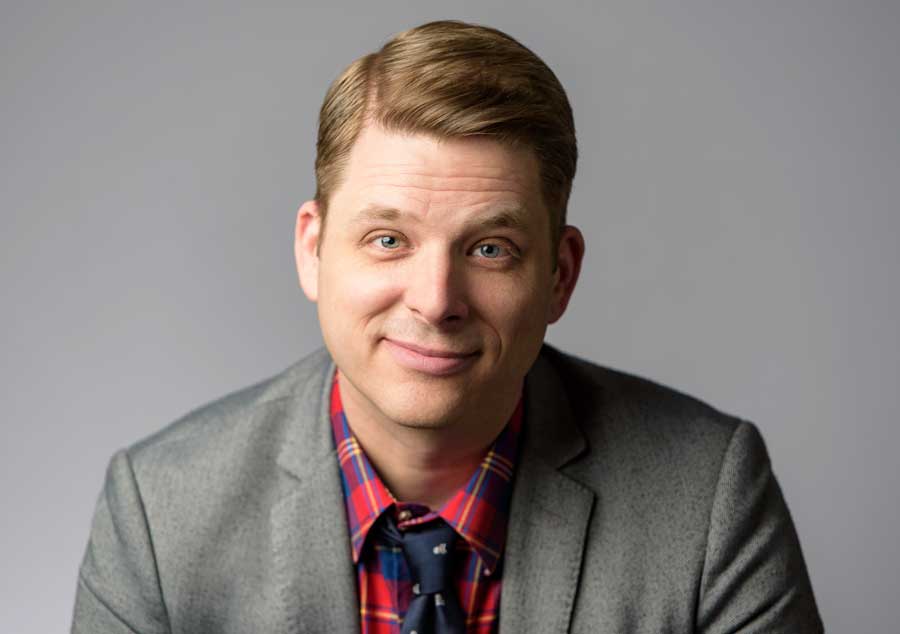 Andrew L. Seidel is an attorney and FFRF's director of strategic response. His new book, The Founding Myth: Why Christian Nationalism is Un-American, was described by renowned constitutional scholar Erwin Chemerinsky as "a beautifully written book" that "explodes a frequently expressed myth: that the United States was created as a Christian nation." When not fighting for the First Amendment, Andrew writes for ThinkProgress, Religion News Service, Rewire News and FFRF at Freethought Now!
No video of his performance will be available.
---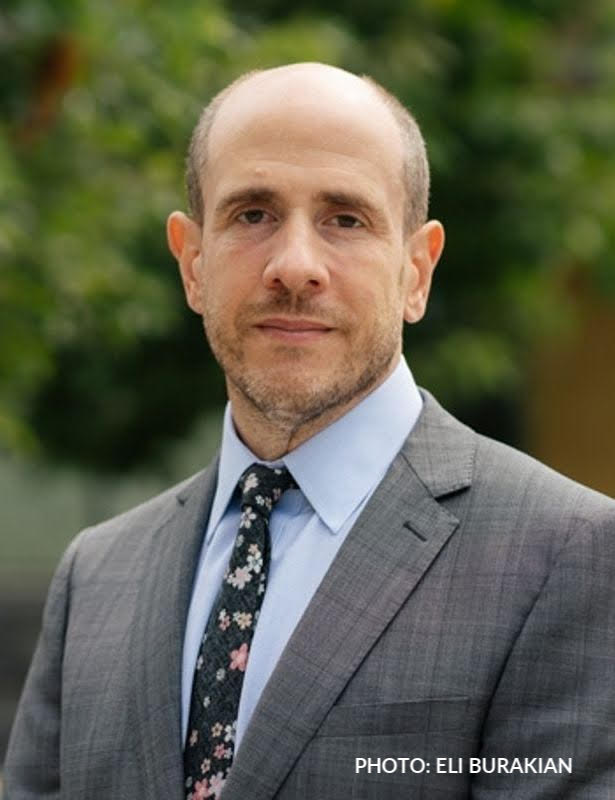 JEFF SHARLET
Jeff Sharlet is an award-winning literary journalist, author of the New York Times best-seller The Family: The Secret Fundamentalism at the Heart of American Power, and executive producer of the new Netflix documentary series "The Family" based on the book. Jeff is an associate professor of English and Creative Writing at Dartmouth College and a contributing editor for Harper's, Virginia Quarterly Review, and Rolling Stone. His work has also appeared in The New York Times Magazine, GQ, Esquire and more.
No video of his performance will be available.
---
Mandisa Thomas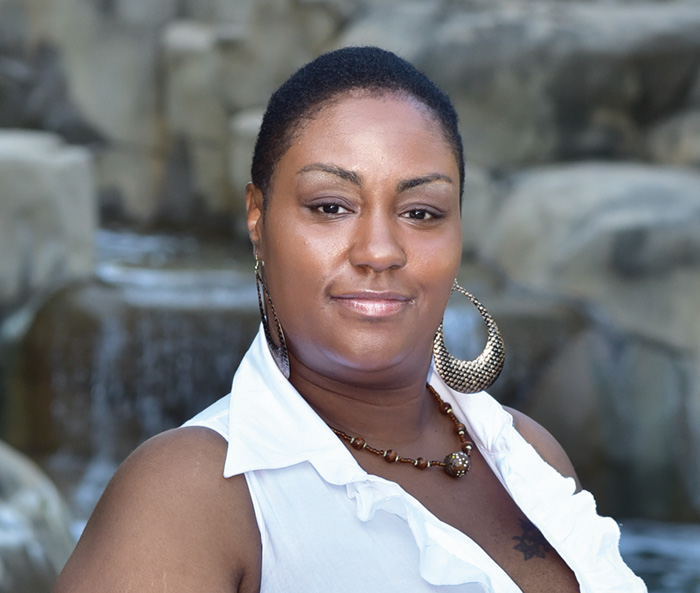 Mandisa Thomas is the founder and president of Black Nonbelievers. She has been featured on "CBS Sunday Morning," CNN.com, and in Playboy, The Humanist and JET magazines. She has been a guest on podcasts such as "The Humanist Hour" and "Ask an Atheist," as well as the documentaries "Contradiction" and "My Week in Atheism." Mandisa was named the Unitarian Universalist Humanist Association's 2018 Person of the Year. Mandisa was named FFRF's 2019 Freethought Heroine.
---
sARAH VOWELL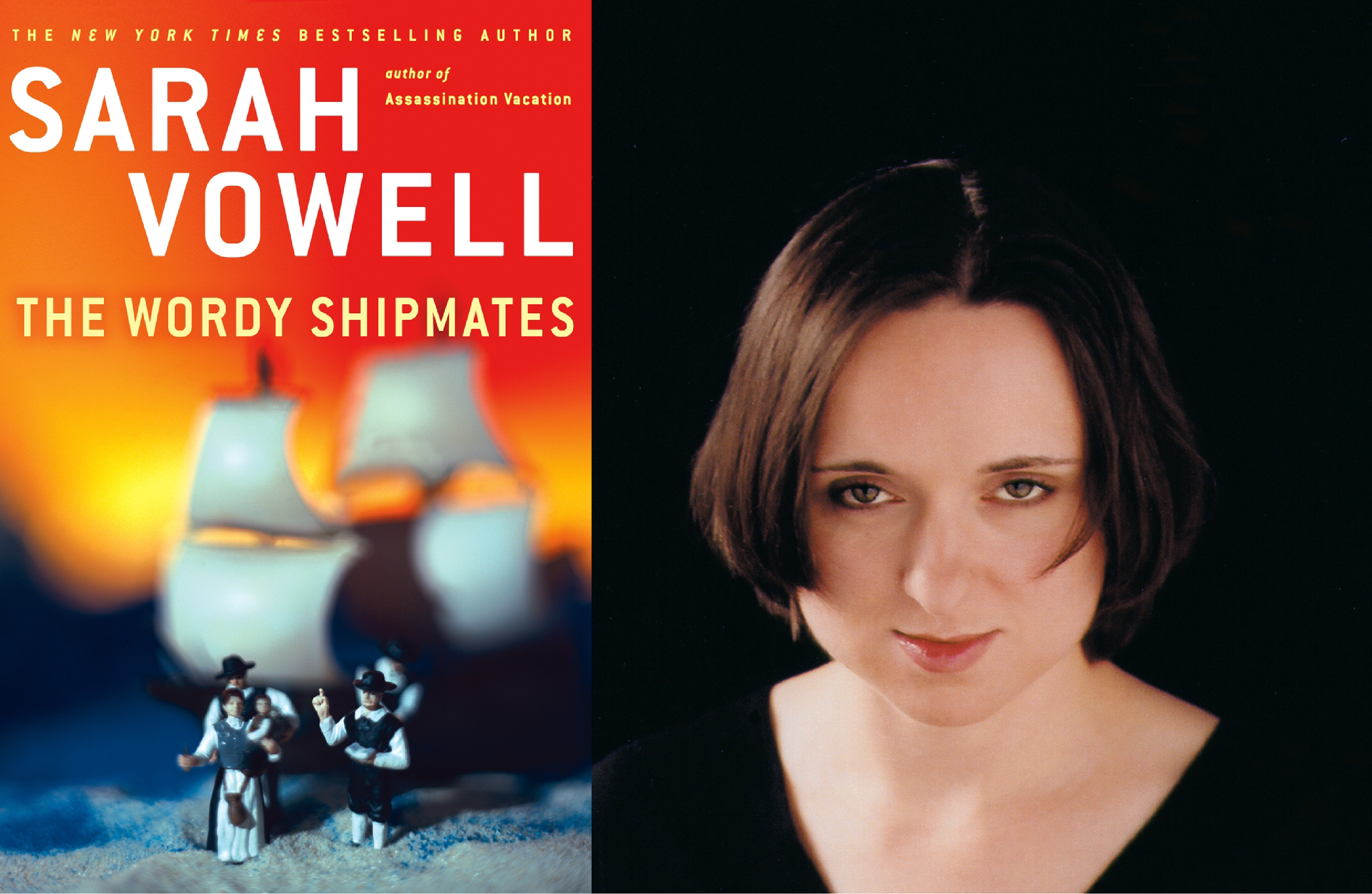 Sarah Vowell is the New York Times best-selling author of seven nonfiction books on American history and culture. Vowell was a contributing editor for the public radio show "This American Life" from 1996-2008. She was one of the original contributors to McSweeney's, also participating in many of the quarterly readings and shows. She has been a columnist for Salon.com, Time, San Francisco Weekly, and is a contributing op-ed writer for the New York Times. Vowell has made numerous appearances on the "Late Show with David Letterman," "Late Night with Conan O'Brien" and the "Daily Show with Jon Stewart." She is the voice of teen superhero Violet Parr in Brad Bird's Academy Award-winning "The Incredibles," and its sequel, "Incredibles 2," from Pixar Animation Studios.
No video of her performance will be available.
---
FFRF Legal Staff: Six of FFRF's attorneys are presenting: Legal Director Rebecca S. Markert, who joined FFRF's staff in 2008 after graduating from Roger Williams Law School; Senior Counsel Patrick Elliott who joined FFRF's staff in 2010, graduating from the University of Wisconsin Law School in 2009; Director of Strategic Response Andrew L. Seidel, who joined the staff in 2011, graduating from Tulane University Law School in 2009; Intake Attorney Maddy Ziegler, who interned starting 2012, intake attorney in 2019; graduating from University of Wisconsin Law School in 2014; Staff Attorney Ryan Jayne, who joined the staff in 2015, after graduating from Lewis & Clark Law School that year. Director of Governmental Affairs Mark Dann joined FFRF's staff in May, working in Washington, D.C.