Upcoming Events and Appearances
May 21 -- Critical Faculty (Virtual Event)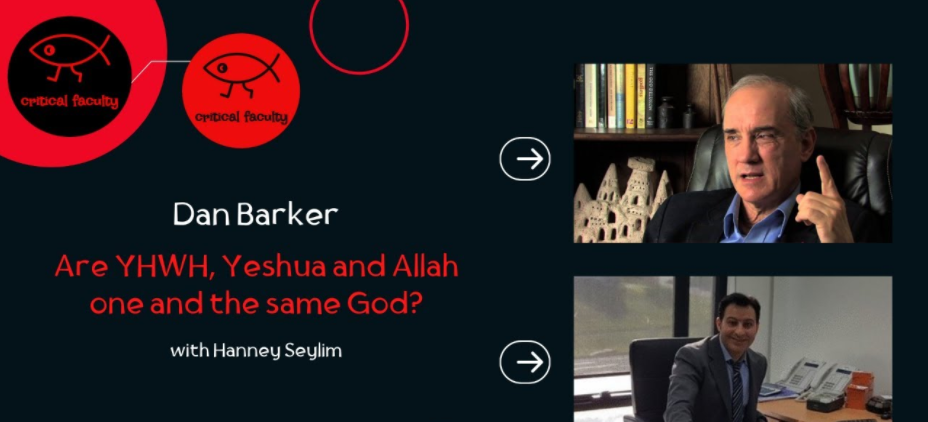 FFRF co-president Dan Barker will appear on Critical Faculty with Hanney Seylim on Friday, May 21, at 9:30 a.m. CST. Dan will discuss whether YHWH, Yeshua, and Allah are one and the same god. This event will be live on YouTube and is free and open to the public.
May 30 -- Cultural and Secular Jewish Organization Conference (Virtual Event)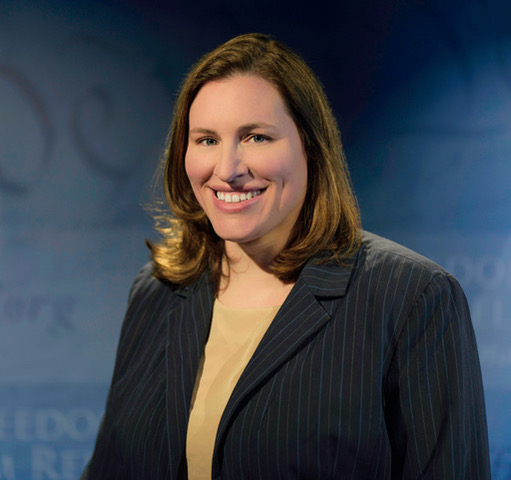 FFRF Legal Director Rebecca Markert will appear at the Cultural and Secular Jewish Organization's annual conference on Sunday, May 30th, from 4:00 to 5:00 p.m. EST. The theme of the 2021 virtual conference is "Interconnections: Networking, Supporting and Growing Together" which will be hosted on the Go-To-Meeting platform. Rebecca's talk will focus on recent developments in religious liberty cases and the impact on secular issues and communities. Register for the conference here.
June 8 -- Thomas Paine Day (Virtual Event)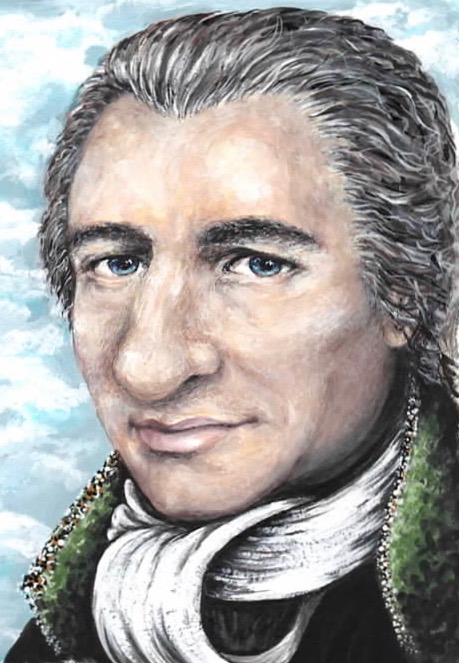 Please join FFRF's Dan Barker and Andrew Seidel along with a host of secular activists to celebrate the 2021 Thomas Paine Day via Zoom on Tuesday, June 8, 2021, beginning at 3:45 PM PST/6:45 PM EST. The life and work of Thomas Paine will be honored with a variety of presentations and musical interludes, and attendees will get a sneak peek at the progress of sculptor Zenos Frudakis' Thomas Paine statue. Registration is required. This event is free and open to the public.