Upcoming Events and Appearances
September 22-- Forest, Virginia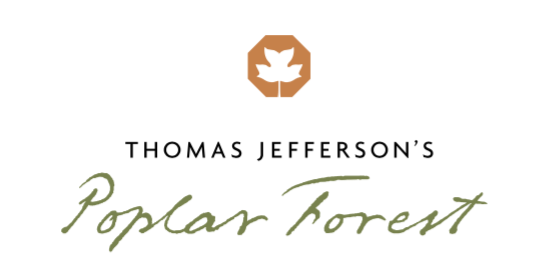 FFRF Staff Attorney Andrew Seidel will participate in Thomas Jefferson's Poplar Forest Salon Series on Thursday, September 22nd, from 6:30 p.m. - 8:30 p.m. at Poplar Forest, Thomas Jefferson's historic plantation (1542 Bateman Bridge Rd., Forest, VA 24551). The Salon will focus on a discussion of what freedom of religion meant to the Founding Father; trace the evolving relationship of church and state from Jefferson's day to our own; and consider why the statute continues to be relevant today. A reception of wine and light appetizers is to follow the event. The event is open to the public. Admission to this event is $15 (ages 18 and up), and $10 for college students.
Click here for more information.
September 23-25 —- Arlington, Virginia
Women in Secularism IV Conference
FFRF Co-President Annie Laurie Gaylor will be one of the speakers at Women in Secularism 4, Sept. 23-25, 2016, at the Hyatt Regency Crystal City, Arlington, Va., presented by the Center for Inquiry. Other speakers include Julia Sweeney, Maryam Namazie, Robyn Blumner, Linda LaScola and Rebecca Newberger Goldstein, among many others. More more information:
http://womeninsecularism.org/

October 21 -- Milwaukee, Wisconsin

Dan Barker will speak about his new book, GOD: The Most Unpleasant Character in All Fiction at the Mythinformation Conference III at Turner Hall (1034 North 4th Street) on Friday, October 21. Other speakers include Rob Moore, Allie Jackson, and a debate between Robert M. Price and Bart Ehrman. The event is put on by Mythicist Milwaukee. -- Purchase tickets here. See "Buzzed Belief" for additional debates put on by Mythicist Milwaukee.