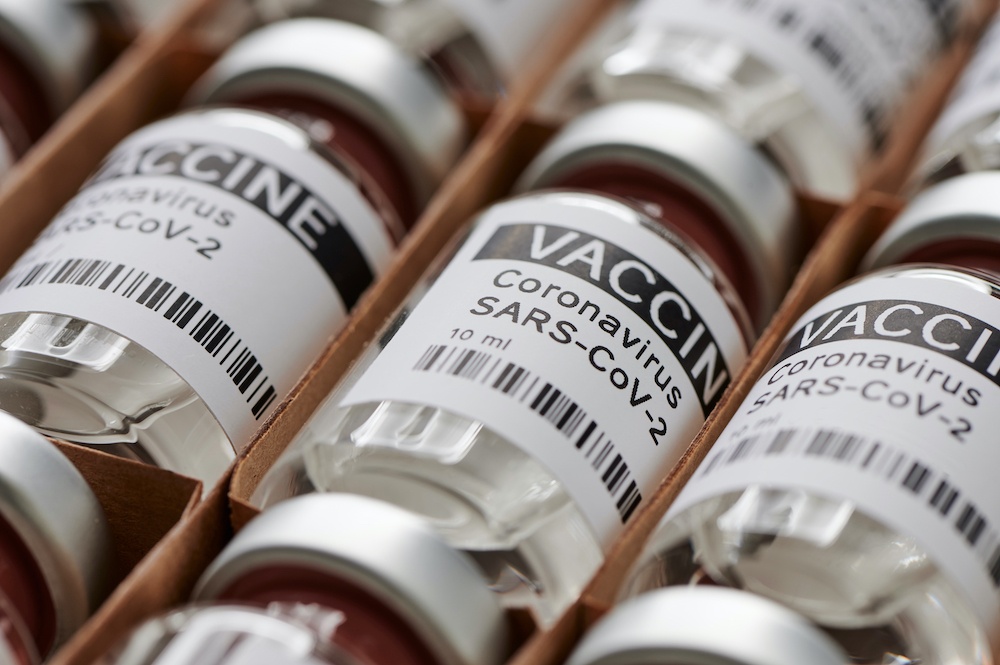 The Freedom From Religion Foundation is urging its hometown school district to follow the lead of progressive school districts around the country and mandate staff Covid-19 vaccinations.
In a letter to the Madison (Wis.) Metropolitan School District Board of Education and Superintendent Carlton D. Jenkins, FFRF Co-Presidents Dan Barker and Annie Laurie Gaylor exhort them to adopt "common-sense, data-driven Covid-19 prevention measures."
FFRF points out that mandating only masking, "while ignoring the cure for the disease — Covid-19 vaccinations — is neither acceptable public policy nor good science."
A national state/church watchdog, FFRF is headquartered in Madison, Wis., and so FFRF has a personal stake in the school district's policies, particularly since many FFRF staff members have school-age children. The freethought group notes that the nonreligious are the most apt and willing to be vaccinated, according to a Pew survey.
As of two days ago, the Madison Metropolitan School District indicated it won't require staff to be vaccinated or even undergo regular testing for Covid-19. Yet, Gov. Tony Evers is expressing support for mandatory teacher vaccinations and the Madison Teachers Union surveyed its members and found a majority in favor of a mandate.
"This is irresponsible. Our public schools exist to educate — and in the midst of a pandemic, that includes showing leadership on the need to inoculate," says Gaylor. "Dane County at one time was leading the country in Covid-19 inoculations. Let's start following the science, quit propitiating the science deniers and lead the country again in full vaccination rates."
FFRF has likewise urged Madison, Dane County and Public Health Madison to follow the lead of San Francisco, New York City, and countries such as France and Italy, by requiring proof of vaccination to enter places of public accommodation, such as restaurants and bars. Such measures work.
As FFRF has noted, "Begging, bribing and, sadly, reasoning with vaccine-hesitant individuals has not done the job. You have it within your authority to make Dane County No. 1 again in full vaccinations, to quell the surge and ensure that reason and science prevail."
Last week, FFRF urged President Biden to employ more executive measures to incentivize vaccine mandates, such as by withholding federal funding to school districts that do not require vaccinations for all eligible. Yesterday, Biden did require all nursing home employees to be fully vaccinated.
The Madison school district must do its part and show leadership to protect staff and students, especially those students not yet eligible to be vaccinated. Our nation has it within its grasp to defeat Covid-19, FFRF concludes.