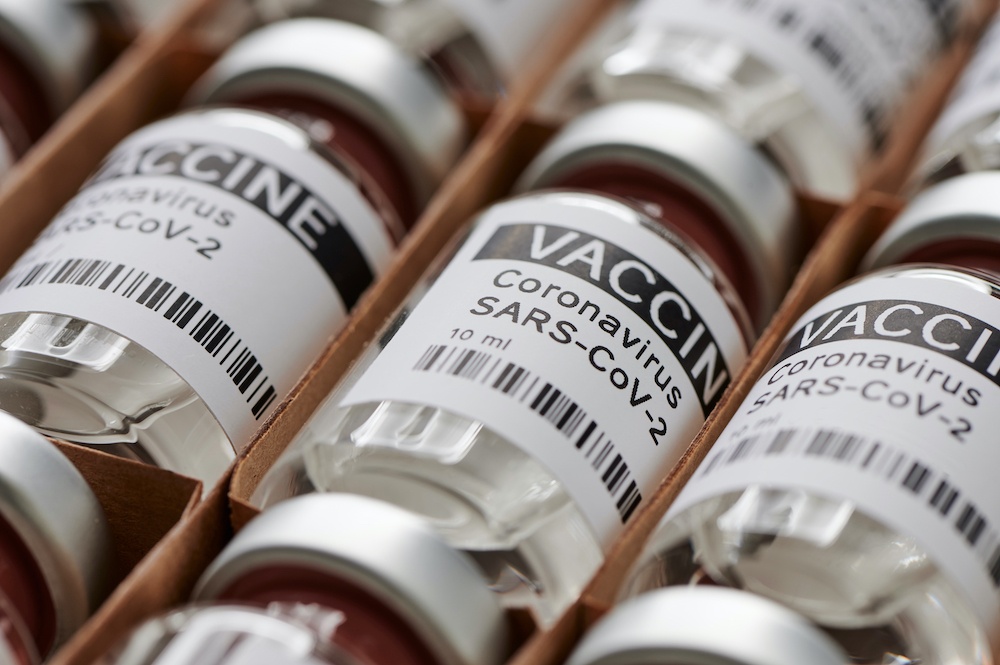 The Madison-based Freedom From Religion Foundation is asking Madison and Dane County authorities to decree vaccine mandates for social gatherings before the influx of students onto the UW-Madison campus.
The letter, directed to Madison Mayor Satya Rhodes-Conway, Dane County Executive Joe Parisi and Dr. Jerry Halverson, chair of the Madison & Dane County Board of Health, points to the proactive leadership shown by San Francisco. That city, which is ahead of the curve compared to Dane County in terms of full vaccinations, now bars unvaccinated people from indoor dining, bars, nightclubs, gyms, large concerts, theatres and other indoor events. Countries such as France and Italy have also seen dramatic increases in vaccination rates by requiring dining patrons to be fully vaccinated.
The letter warns that Madison is about to experience a deluge of tens of thousands of students to the University of Wisconsin-Madison campus. The Centers for Disease Control and Prevention has indicated that vaccination coverage and intent among adults is lowest among those ages 18–39 years. Last fall, the reopening of the UW-Madison led to a dramatic pandemic surge locally, and Dane County is already at a high level of transmission.
FFRF is urging immediate action to counter Wisconsin state Sen. Steve Nass' micromanagement of the University of Wisconsin System's Covid-19 mitigation efforts, with Nass even objecting to masking requirements. The national state/church watchdog, which is headquartered in Madison, urges city and county authorities to fill the void created by Nass' and the UW System's inaction so that residents are protected from surges, contagions, hospitalizations, deaths and possible shutdowns.
FFRF Co-Presidents Dan Barker and Annie Laurie Gaylor conclude: "Begging, bribing and, sadly, reasoning with vaccine-hesitant individuals has not done the job. You have it within your authority to make Dane County No. 1 again in full vaccinations, to quell the surge and ensure that reason and science prevail."
The Freedom From Religion Foundation is committed to countering the disinformation and anti-science rhetoric endangering public health in Madison and throughout the nation.
The Madison-based Freedom From Religion Foundation is the nation's largest association of freethinkers (atheists, agnostics), and has been working since 1978 to keep religion and government separate. With more than 35,000 members and chapters all over the country, including 1,500-plus members in Wisconsin, the organization also educates the public about nontheism.