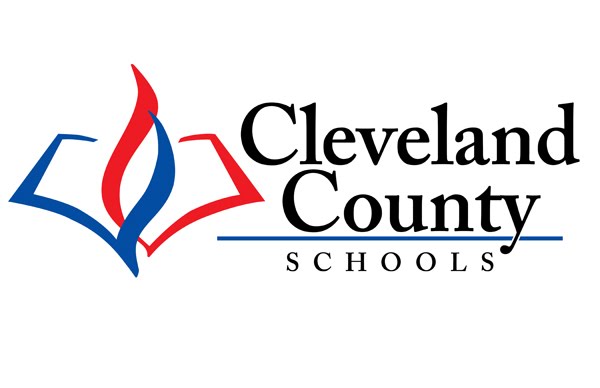 The Freedom From Religion Foundation is informing a North Carolina district that a new proposal mandating religious displays in its schools is unconstitutional.
Multiple local residents have alerted FFRF, a national state/church watchdog, that the Cleveland County School Board is considering requiring all of its schools to display the Ten Commandments in a prominent location at or near their main entrances. The board member who proposed this is doing it under the supposed cover of a state law, stating that he believes the district "cannot be sued for following the law of the state of North Carolina."
FFRF has sent a letter of complaint to the school district's attorney, pointing out the impermissibility of such displays and highlighting the significant legal liability the district may incur by violating students' rights.
"The district can be sued for violating the Establishment Clause even if it is following North Carolina law," FFRF Staff Attorney Chris Line writes. "It would be a flagrant violation for the school board to require all of its schools to display the Ten Commandments."
The Supreme Court has clearly instructed public schools, "Thou shalt not display the Ten Commandments." "The pre-eminent purpose for posting the Ten Commandments on schoolroom walls is plainly religious in nature," the high court ruled in 1980 and reaffirmed in 2005.
FFRF has successfully sued in the past to remove similar displays. FFRF and several families filed and won federal lawsuits against two Pennsylvania school districts, New Kensington-Arnold and Connellsville, over Ten Commandment monuments on school property. It also successfully sued a Virginia school that posted the biblical edicts.

"School districts have no business injecting religion into their schools, thus interfering with the rights of conscience of students and their parents," comments FFRF Co-President Annie Laurie Gaylor. "Students in our public schools are free to have any god they like, as many gods as they like — or none at all! In America, we live under the First Amendment, not the First Commandment."
FFRF is a national nonprofit organization with more than 33,000 members and several chapters across the country, including nearly 800 members and a chapter in North Carolina. Its purposes are to protect the constitutional principle of separation between state and church, and to educate the public on matters relating to nontheism.