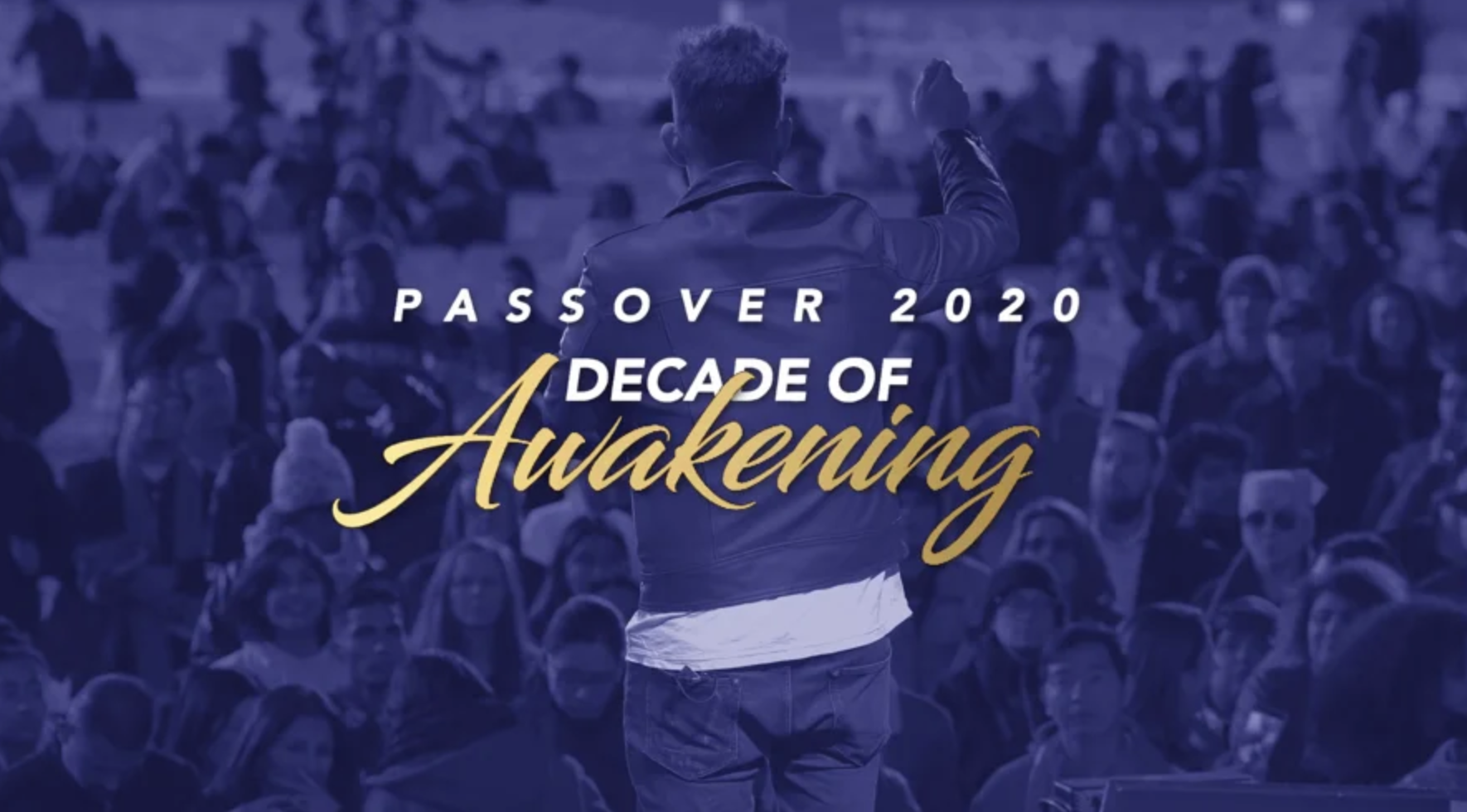 The Freedom From Religion Foundation is pleased to report that an upcoming Phoenix religious event, in which President Trump's spiritual adviser was a slated headliner, has been cancelled.
FFRF rushed out a letter on Friday, March 13, to Arizona Attorney General Mark Brnovich warning him about a large mid-April gathering at the Phoenix Convention Center that was supposed to feature megapreacher Paula White. Organizers of the "Decade of Awakening" gala had sent out a fresh advertisement for nonrefundable tickets, along with assurances that the event would include "supernatural protections" against the coronavirus, as well as a "cure for every virus and plague."
FFRF had asked Brnovich to take immediate action to protect the public and to hold organizers accountable for the public health crisis they were engendering. The state/church watchdog pointed out that the planners' claim of the event including a cure for the coronavirus contravened Arizona's Consumer Fraud Act. White's participation in this event was especially disturbing, FFRF emphasized, since the president's spiritual adviser seemed to be capitalizing on a pandemic. FFRF had advised in its letter, written by FFRF Attorney Ryan D. Jayne, that the only sensible course of action was to scuttle the event.
Fortunately, the state of Arizona issued guidelines on Sunday, March 15, that forbade gatherings of 50 or more people. The "Decade of Awakening" organizers were forced to cancel.
"We're glad that the Arizona AG realized the public health perils of permitting a large number of individuals to converge," says FFRF Co-President Annie Laurie Gaylor. "It's outrageous that Paula White and company could have even conceived of such an irresponsible event."
The Freedom From Religion Foundation is a national educational nonprofit with more than 31,700 members and several chapters across the country, including over 800 members in Arizona and a chapter in Phoenix, FFRF Valley of the Sun. The organization protects the constitutional separation between state and church, and educates about nontheism.