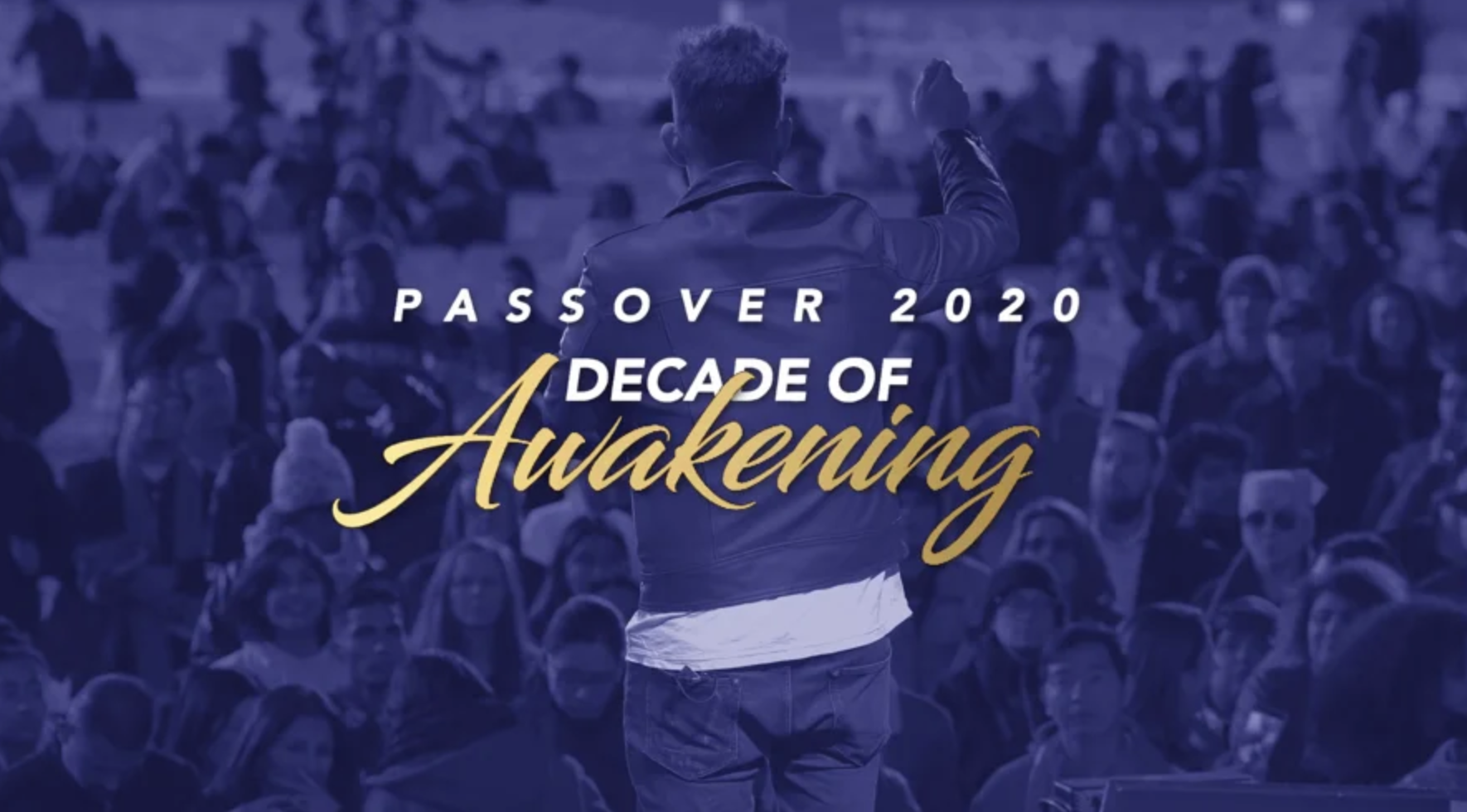 The Freedom From Religion Foundation is urging the cancellation of an upcoming Phoenix religious event, with President Trump's spiritual adviser as a headliner, that is a hazard to the community's health.
Instead of scuttling a large mid-April gathering at the Phoenix Convention Center, organizers of the "Decade of Awakening" gala featuring megapreacher Paula White have sent out a fresh advertisement for nonrefundable tickets, along with assurances that the event will include "supernatural protections" against the coronavirus, as well as a "cure for every virus and plague."
FFRF has dispatched an urgent letter to Arizona Attorney General Mark Brnovich urging him to take immediate action to protect the public and to hold organizers accountable for the public health crisis they are worsening in order to make more money. FFRF points out that the organizers' claim that the event will include a cure for the coronavirus violates Arizona's Consumer Fraud Act, as there is currently no vaccine or cure for COVID-19. Tackling a false claim of curing coronavirus in order to sell tickets to a vulnerable population should be right up Brnovich's alley, since he is renowned for fighting against consumer fraud, as well as pushing for greater protections of elderly Americans.
It is particularly disturbing that Paula White is continuing to participate in this event. While Trump is parrying widespread media claims that his administration has mismanaged the pandemic, his spiritual adviser is capitalizing on it and her event is actively encouraging people to group together.
The only sensible course of action is to scuttle the event. Another national conference that was scheduled to take place in Phoenix at the same time — the annual convention of the American Atheists — was recently cancelled out of concern for the public. But the organizers of White's event are intent on sacrificing the health of attendees for the sake of additional revenue. Instead of helping to stop the spread of the disease, White is exacerbating it for profit.
"Urging people to gather together during a viral pandemic is literally sickening," quips FFRF Co-President Dan Barker. "But selling people tickets to a mass gathering by fraudulent claims of protecting them from the coronavirus is more than greedy; it's potentially deadly."