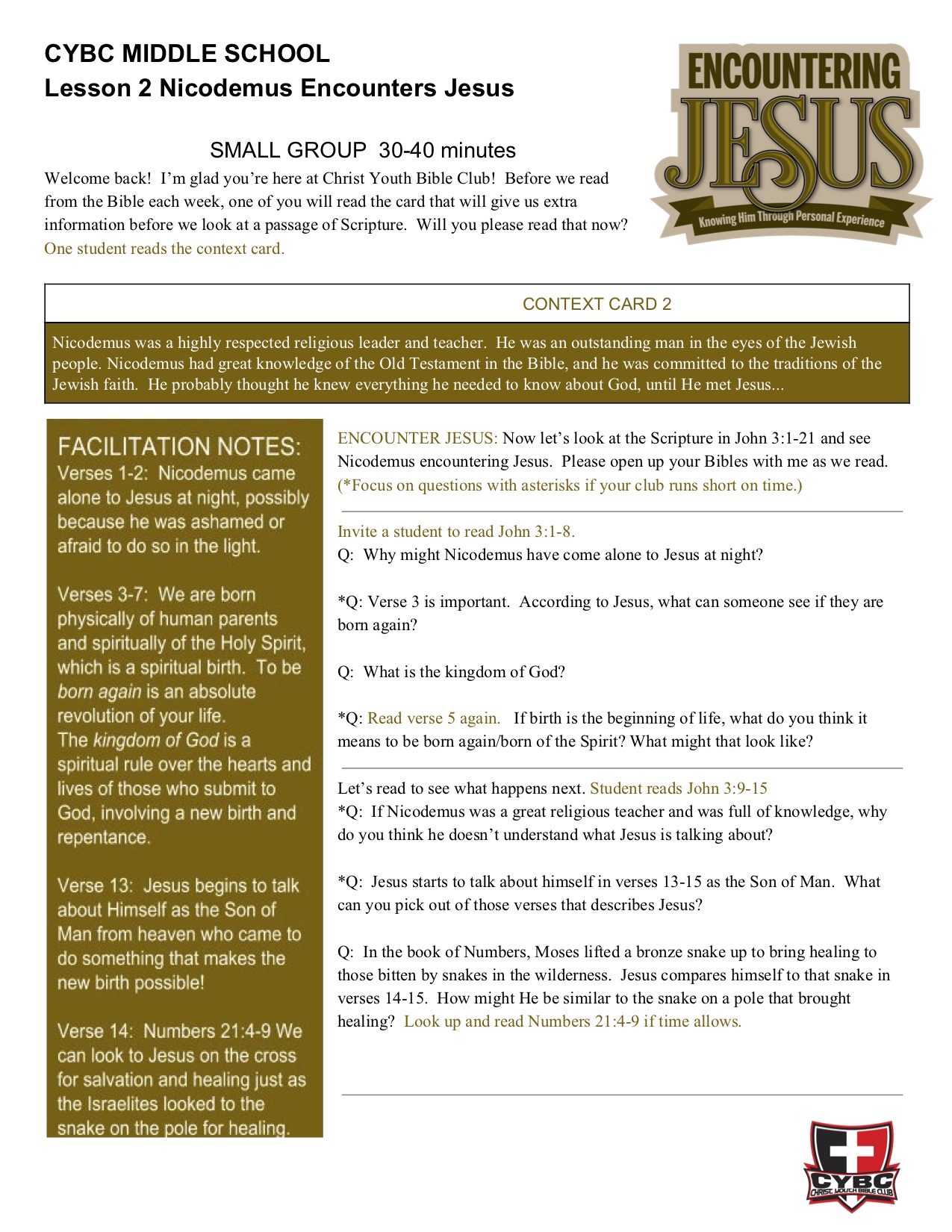 The Freedom From Religion Foundation is calling on Center Grove Community School District to address an unconstitutional teacher-led religious club operating in its schools.

After reviewing hundreds of emails and related open records pertaining to the Christ Youth Bible Club at Center Grove Middle School North, FFRF has determined that this group does not meet the necessary constitutional requirements for a public school religious club.

There are only two ways that a religious club at a public school may be constitutional, FFRF reminds the district in an Aug. 27 letter. First, students may initiate and lead a student religious club, in which case schools are required to treat the club the same as other clubs. Second, public schools may not deny a facility rental for adult-led religious clubs before or after the school day, if the district has a neutral rental policy allowing other groups to meet at that time. The Christian Youth Bible Club does not fit either of these exceptions.

Public records make clear that this is not a student-initiated, student-led club. Rather, this group was unquestionably initiated, and is currently led by, adults, including district employees who regularly attend and participate in club meetings. One record revealed that a district teacher's official email signature included "CYBC Leader" among other teaching and coaching positions, giving a clear impression that the teacher not only leads the club, but does so on behalf of the school district.

Additionally, many district resources are used to organize and promote the club, including district email, the district's Skyward system, staff time during the school day, and providing the club a registration table during school registration.

"In short, Christ Youth Bible Club is an adult-initiated and adult-led religious club masquerading as a student-led club at multiple district schools," FFRF Staff Attorney Ryan Jayne writes. "This adult-led religious instruction violates the Establishment Clause and the Indiana Constitution, sending a message that the district prefers religion over nonreligion, and specifically the Christ Youth Bible Club's particular version of Christianity, which violates district students' rights to a secular public school system."

FFRF has requested that the district disband every Christ Youth Bible Club and provide training to district personnel to ensure that the violation does not reoccur.

"Not only is this staff-led bible club unconstitutional, it is also unnecessarily divisive," comments FFRF Co-President Annie Laurie Gaylor. "This impermissibly sends a message to students and families that if they don't subscribe to the club's narrow set of religious beliefs, they are not full members of the district community."

The Freedom From Religion Foundation is a national nonprofit organization with more than 30,000 members across the country, including over 400 members in Indiana. FFRF's purposes are to protect the constitutional principle of separation between church and state, and to educate the public on matters relating to nontheism.