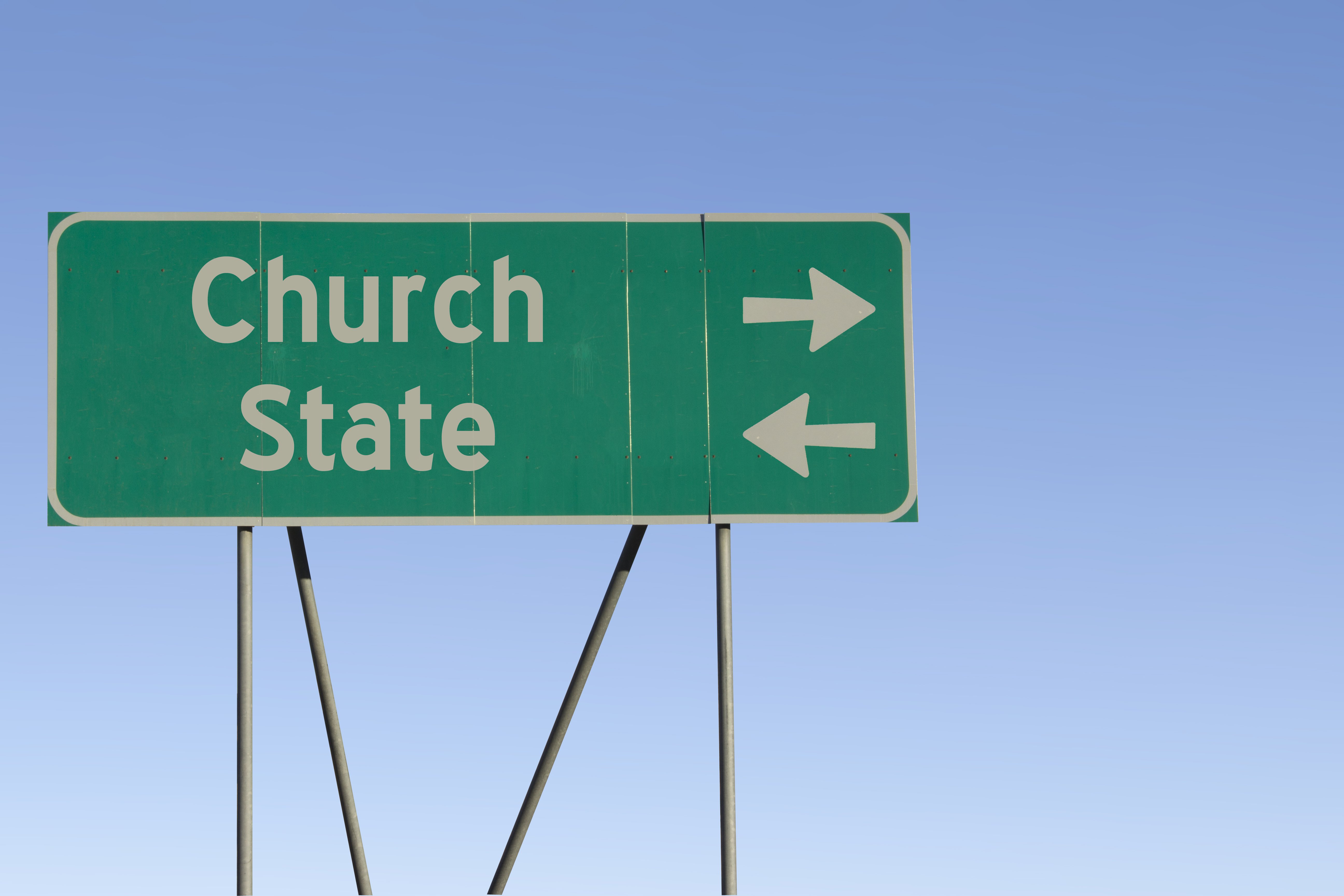 A Freedom From Religion Foundation intervention formalized an end to a teacher's imposition of religion on her elementary school students in Birmingham, Ala.

A concerned parent had informed FFRF that a first-grade teacher at Norwood Elementary School was leading her students in prayer every day before lunch. The teacher was reportedly making her young students imbibe bible verses and Christian songs, including a song about "the blood of Jesus."

Public school teachers may not promote religion by leading students in prayer, encouraging students to pray, participating in student-initiated prayer, or otherwise endorsing religion to students, FFRF reminded Birmingham City Schools. The Supreme Court has continually struck down teacher- or school-led prayer and indoctrination in public schools.

"The district has an obligation under the law to make certain that 'subsidized teachers do not inculcate religion,'" FFRF Legal Fellow Chris Line, quoting the U.S. Supreme Court, wrote to Superintendent Lisa Herring. "The Supreme Court has recognized that 'families entrust public schools with the education of their children, but condition their trust on the understanding that the classroom will not purposely be used to advance religious views that may conflict with the private beliefs of the student and his or her family.'"

The district was being highly exclusionary in allowing sectarian religious practices in the classroom. By including Christian prayer in the classroom and at meetings, the district was alienating the 38 percent of younger Americans who are not religious.

Birmingham City Schools proved amenable to FFRF's constitutional tutorial. The state/church watchdog recently received communication from the district's attorney that due to the organization's intervention, the Birmingham school district has instituted a formal policy on the matter. (The teacher had been verbally warned after an initial parent complaint.)

"Upon receipt of your most recent letter, a written advisement was issued to both the teacher and principal of Norwood Elementary School," the letter states. "It is our understanding that no further complaints have been received."

FFRF is pleased that it helped establish a policy that will protect students who don't subscribe to the majority faith.

"There is nearly 60 years of Supreme Court precedence clearly barring official prayer and indoctrination in our public schools," says Annie Laurie Gaylor. "Proselytizing a captive audience of 6 and 7 year olds is an egregious violation, and we're glad that the district put the kibosh on such an undesirable practice after we objected."

The Freedom From Religion Foundation is a national nonprofit organization with more than 31,000 members across the country, including in Alabama. Its purposes are to protect the constitutional principle of separation between state and church, and to educate the public on matters relating to nontheism.