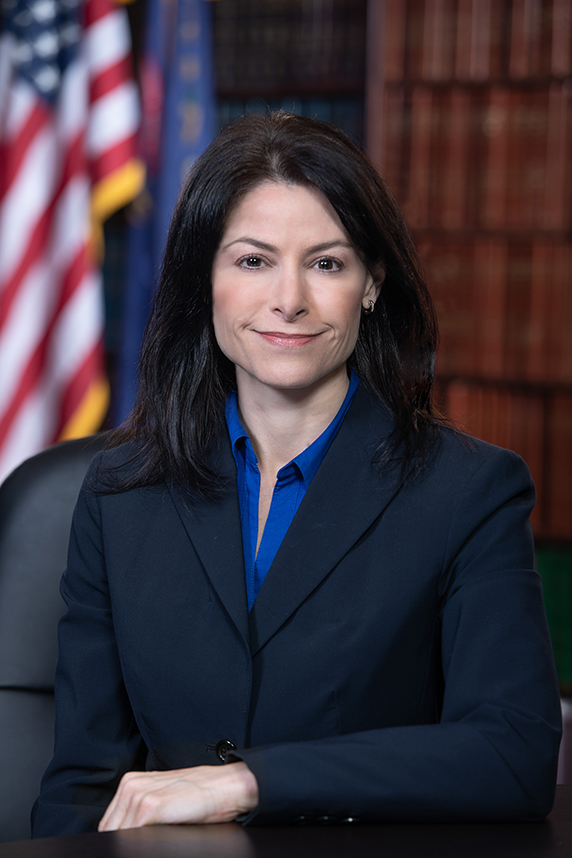 Michigan is withdrawing itself from three of the Freedom From Religion Foundation's cases under the leadership of its new Attorney General Dana Nessel.
The state had previously been part of a group led by conservative attorneys general that opposed FFRF's ongoing litigation to ensure the separation of state and church. Previous Attorney General Bill Schuette had filed briefs in opposition of FFRF. Nessel has honorably decided that, under her leadership, the state will no longer waste legal resources on these cases.
The three cases are: Freedom From Religion Foundation v. Lehigh, Gaylor v. Mnuchin, and Barker v. Conroy.
"I will not use this office to undermine some of the most important values in our state, including those involving reproductive rights and the separation of church and state," Nessel said in a statement announcing the state's withdrawal.
The Freedom From Religion Foundation applauds Nessel on her decision.
"The new AG has demonstrated commendable leadership by choosing to honor the values of Michigan citizens over religious interest groups," says FFRF Co-President Annie Laurie Gaylor. "We hope this serves as an example to other attorneys general that their positions are better served upholding the law than weaponizing religious liberty to target vulnerable groups."
The Freedom From Religion Foundation is a national nonprofit organization with more than 31,000 members across the country, including over 700 members in Michigan. FFRF's purposes are to protect the constitutional principle of separation between church and state, and to educate the public on matters relating to nontheism.