Upcoming Events and Appearances
February 9 -- Mequon, Wisconsin (Virtual Event)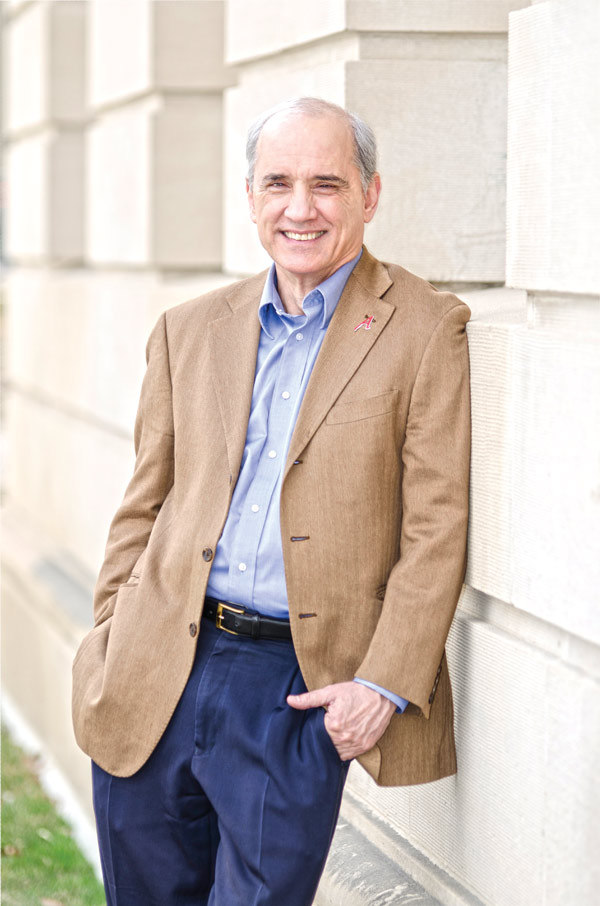 FFRF co-president Dan Barker, author of numerous books including "Losing Faith in Faith" will be appearing virtually on February 9, 2021, hosted by Freethinkers of Mequon. More information will be added as details become available.
March 3 -- San Diego, California (Virtual Event)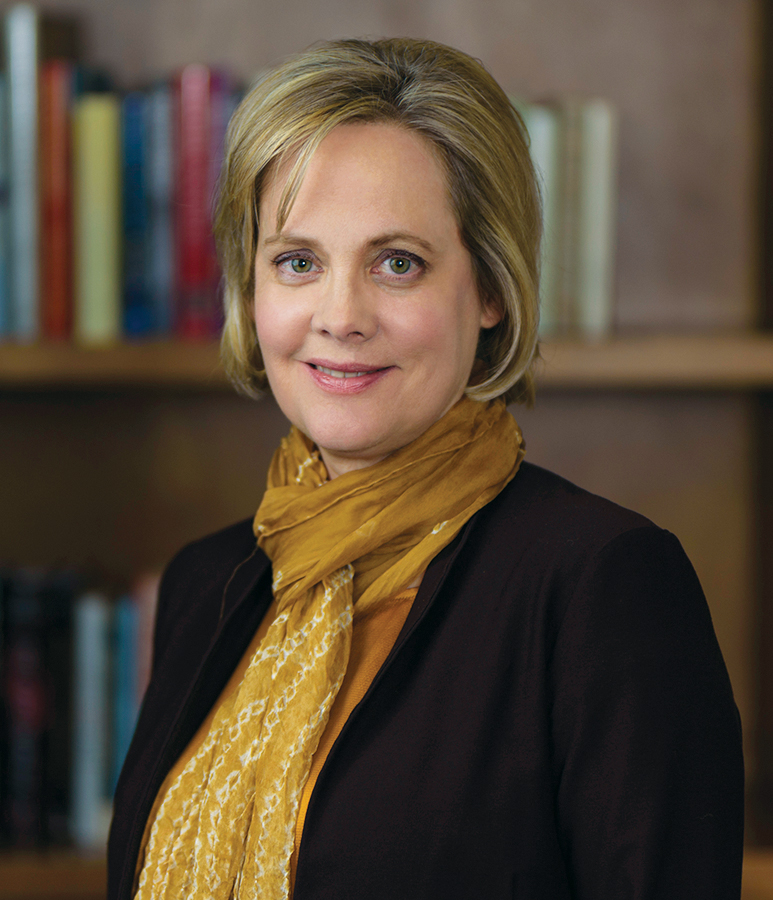 FFRFCo-president Annie Laurie Gaylor, will join the Humanist Association of San Diego to discuss her timeless book, Women Without Superstition on Sunday, March 7 at 3:00 p.m. (CDT). This event is free and open to the public. Meeting information can be found on the Humanist Association of San Diego event page.