The 45th annual convention of the Freedom From Religion Foundation took place on Oct. 28–Oct. 30, 2022 in San Antonio, Texas. The 2022 theme was "DO Mess with Texas," a state that has become ground zero for theocratic policymaking.
Headliners included author John Irving, who gave the keynote Saturday night, and comedian/actor Julia Sweeney, who delivered the keynote on Friday night.
FFRF 2022 Convention Photos
Photos by Gonzo Pozo who was a volunteer from FACT (Freethinkers of Central Texas)
Photos by Staff Attorney Chris Line
---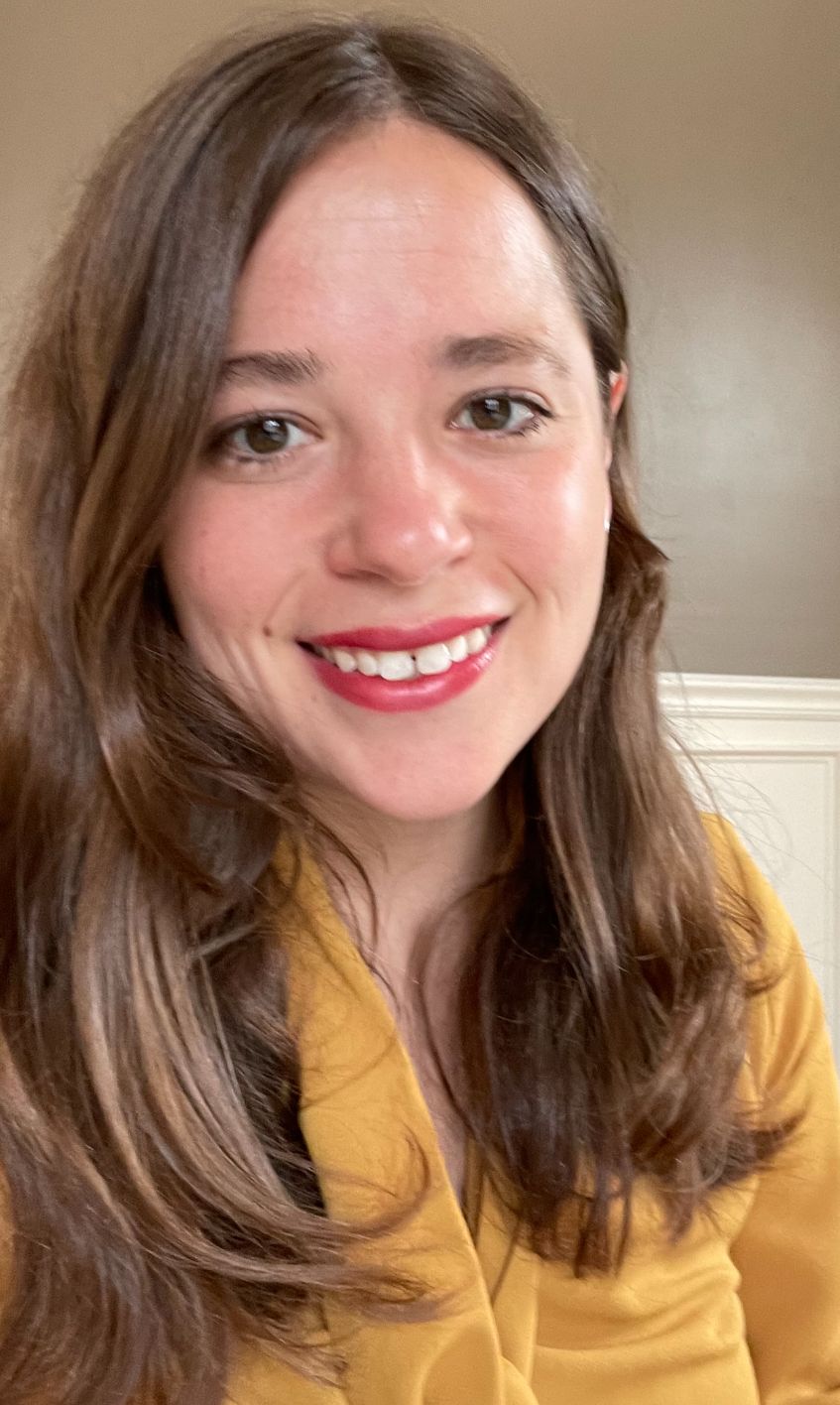 BARBARA ALVAREZ
Barbara Alvarez conducted a workshop on what you can do to help stop the religious war against reproductive rights. She has a Master in Information Specialist and Instructor of Information Science. She has a Master in Library and Information Science from the University of Illinois-Urbana/Champaign and has been on research teams related to Reproductive Health at the University of Wisconsin-Madison. Barbara is the author of the forthcoming book Library Services for Sexual and Reproductive Health Information with ALA Editions. She was the first Reproductive Rights Intern at the Freedom From Religion Foundation and was a major winner in their essay competition for graduate students, writing about the bible's role in the abortion battle.
---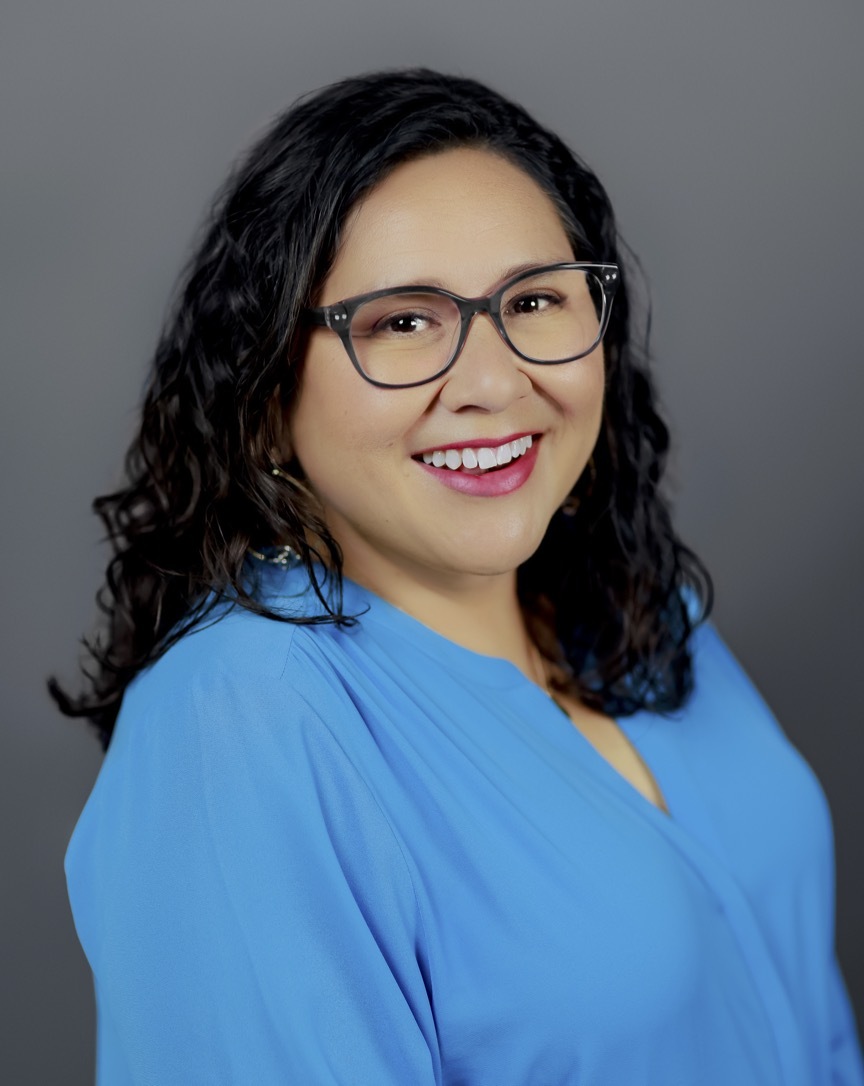 VAL BENAVIDEZ
Val Benavidez is the president and executive director for the Texas Freedom Network development, planning, staffing and implementation of all programs. Val became president in November 2020 and was previously the Texas Freedom Network's chief program officer. Val has worked for numerous non-profit advocacy organizations including the Texas Immigrant and Refugee Coalition, League of Young Voters, Generational Alliance, as well as serving as Executive Director of ProTex: Network for a Progressive Texas. Val is a member of the Board of Directors for the Workers Defense Project. She is the proud daughter and granddaughter of Mexican immigrants, farmworkers, railroad builders and all around rabble rousers.
Read Val Benavidez's speech online.
---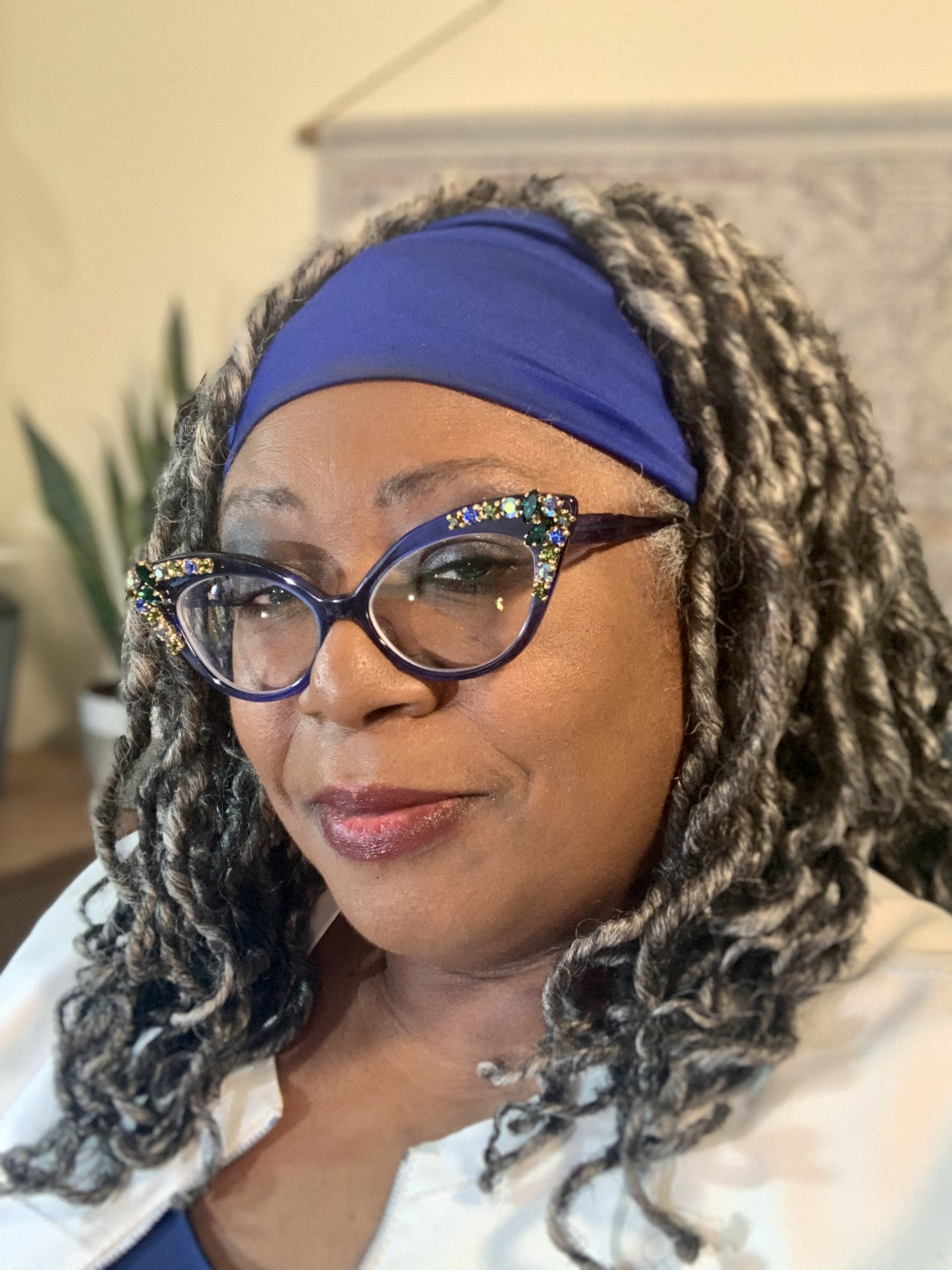 ANTHEA BUTLER
Anthea Butler is Associate Professor of Religious Studies and Africana Studies at the University of Pennsylvania. A historian of African American and American religion, Butler's research and writing spans African American religion and history, race, politics, Evangelicalism, gender and sexuality, media and popular culture. A sought-after commentator on the BBC, MSNBC, CNN, The History Channel and PBS, Butler regularly writes opinion pieces covering religion, race, politics and popular culture for NBC Think, Religion News Service, The Washington Post and CNN. Her books include White Evangelical Racism: The Politics of Morality in America. Butler was a contributor to the joint report on Christian nationalism at the Jan. 6 insurrection by FFRF and the Baptist Joint Committee.
Read Doctor Butler's speech online.
---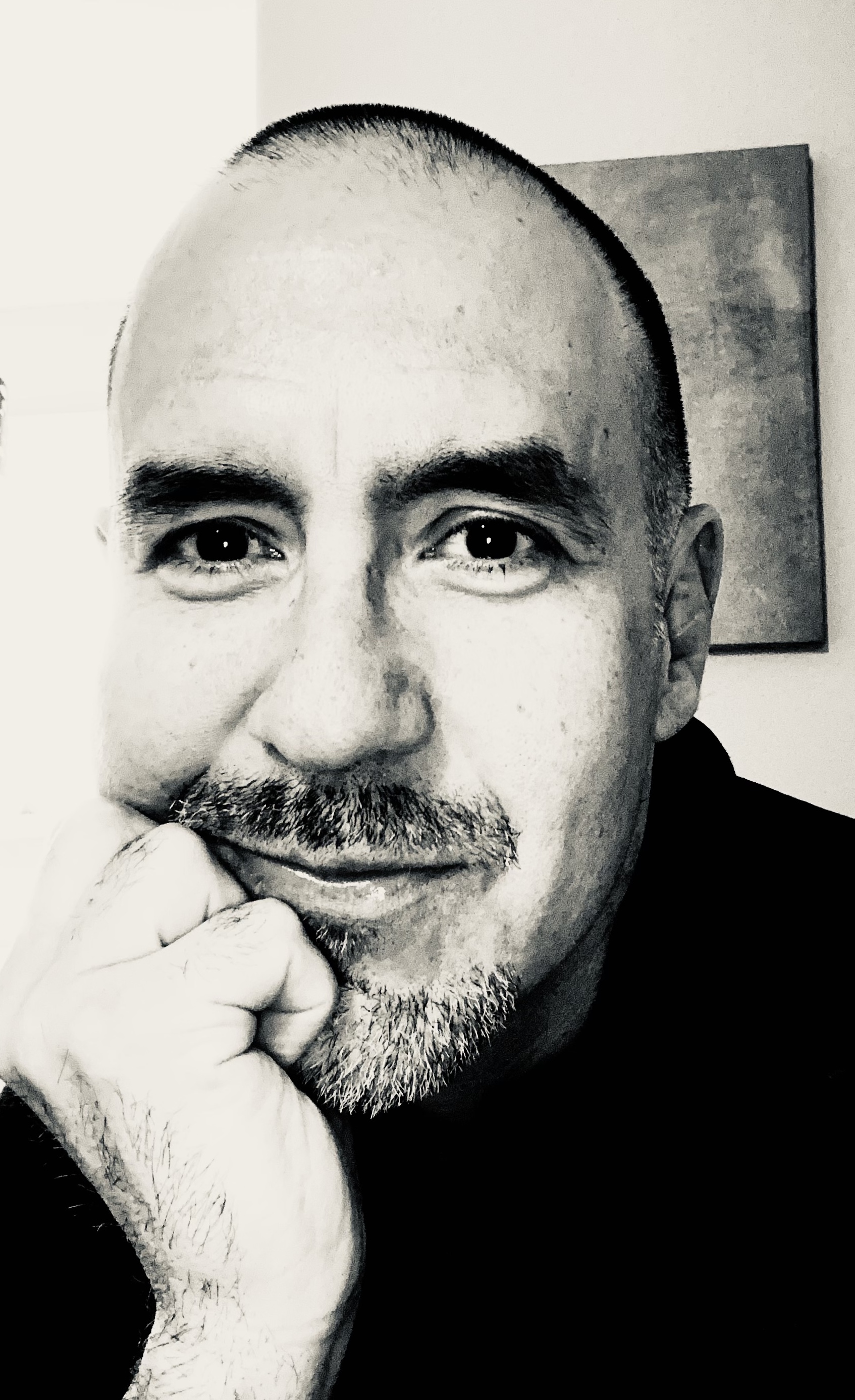 DR. HECTOR GARCIA
Dr. Hector Garcia is a clinical psychologist, researcher, and assistant professor in the Department of Psychiatry at the University of Texas Health Science Center at San Antonio.
He is the author of the books: Alpha God: The Psychology of Religious Violence and Oppression, and; Sex, Power and Partisanship. He has published extensively on the evolutionary psychology of religion, warfare, politics, and PTSD. Dr. Garcia has been featured on TED, PBS and CSPAN.
Read Dr. Hector Garcia's speech online.
---
GODLESS GOSPEL PERFORMANCE & "LEAVING RELIGION" PANEL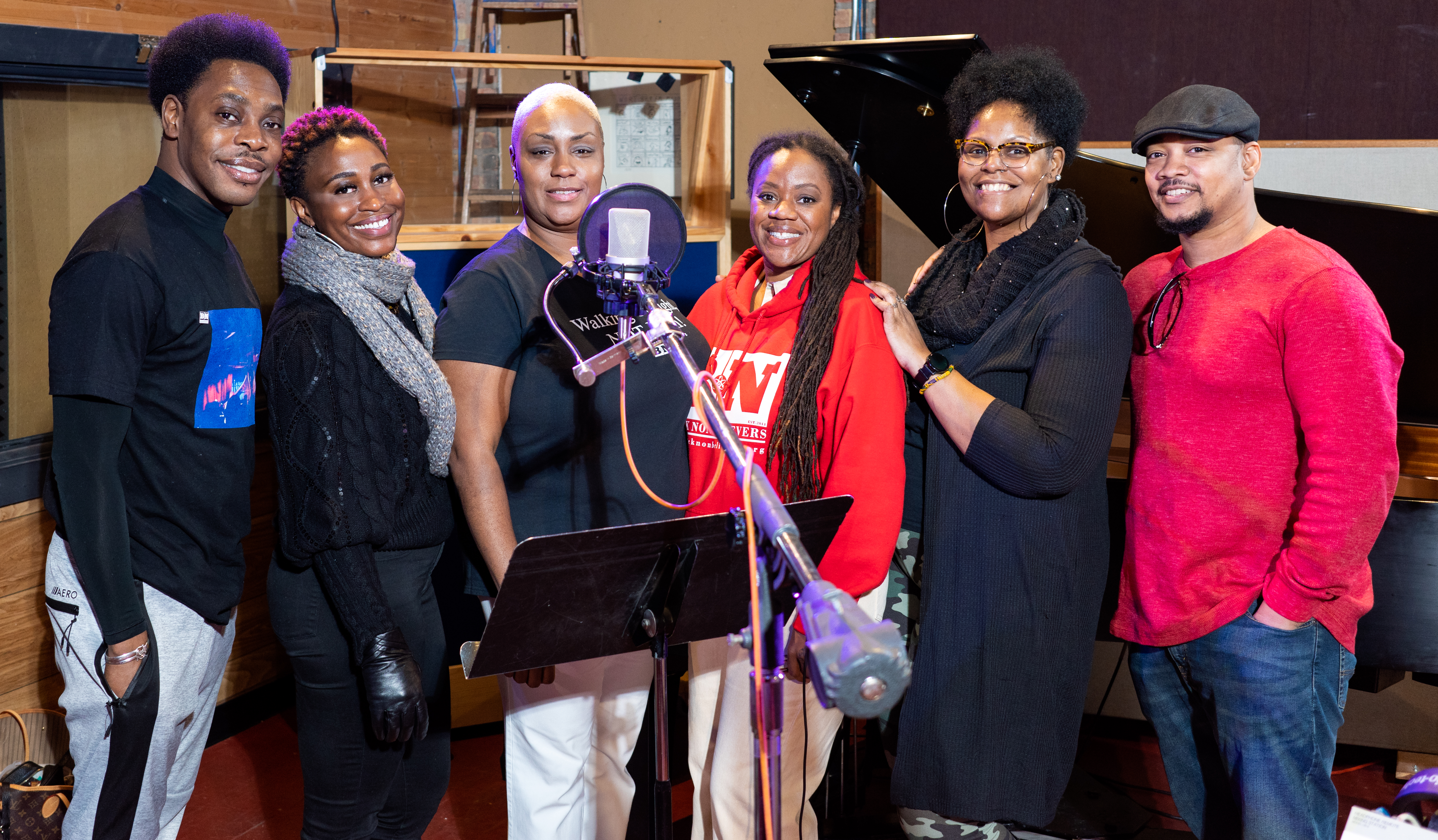 From left: Singers Rogiers Fibby, DeAngela Morant, Mandisa Thomas, Candace Gorham, Cynthia McDonald, and artistic producer Andre Forbes. (Photo by Chris Line)
FFRF's sponsored "Godless Gospel" had its debut at the San Antonio convention. FFRF Co-President and musician Dan Barker is executive producer and Andre Forbes, a former gospel producer, is artistic producer. Songs are by Andre and Dan. The first rehearsal and demo tape was recorded in February. The artists, major freethought activists in their own right, will also join a panel discussion on "Why I left religion." Vocalists include:
Tahira Clayton, jazz vocalist
Rogiérs Fibby, President of Black Nonbelievers of DC
Candace Gorham, author of The Ebony Exodus Project
Cynthia McDonald, an activist with Freedmen of Chicago
DeAngela Morant, of Florida
Mandisa Thomas, President of Black Nonbelievers
Andre Forbes, Artistic Director
Charles Wilson, Drummer
Amos Perry, Bass
Aaron Hill, Organ/Keyboard
Steven Phelps, Singer
Panel discussion on "Why I left religion."
---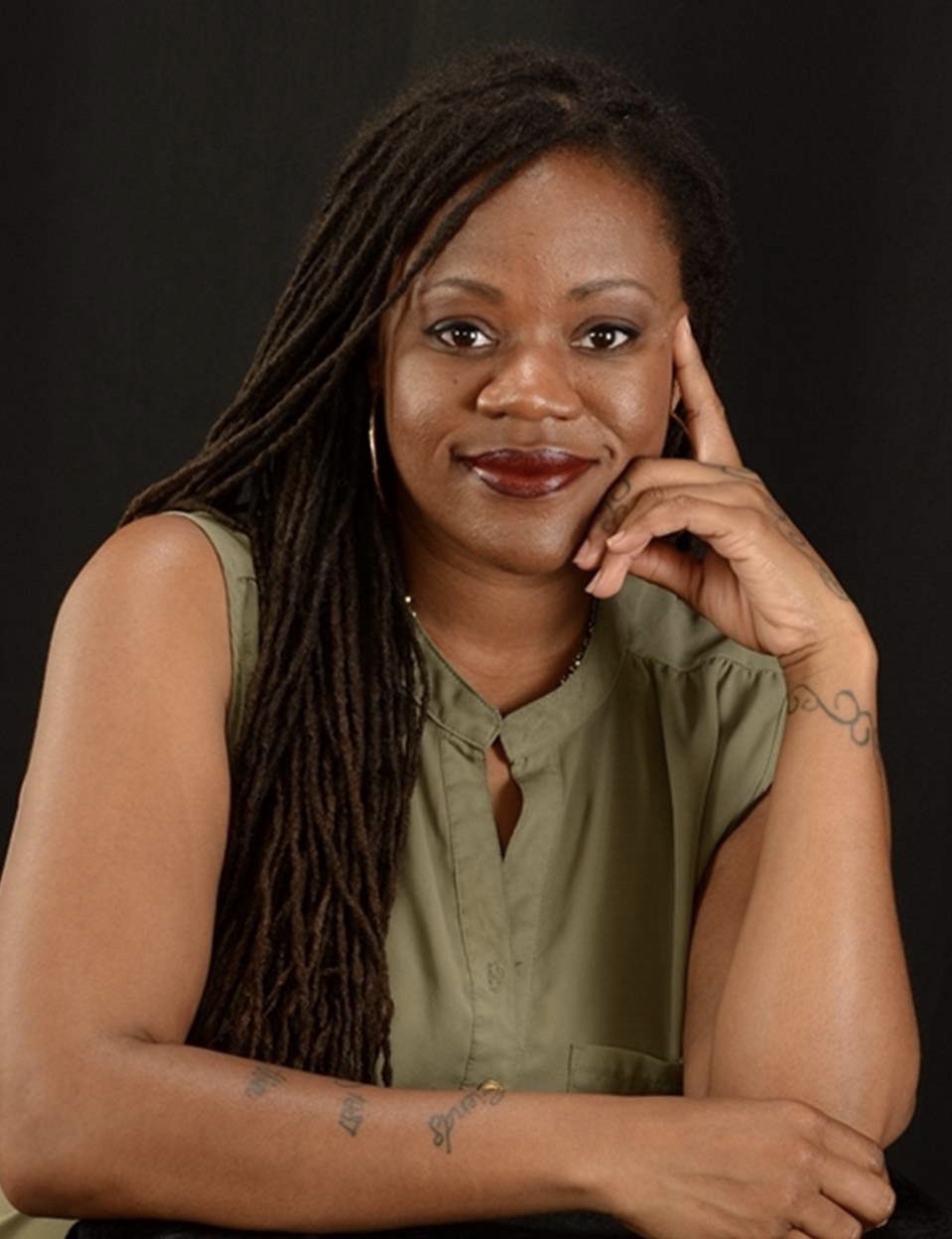 CANDACE R. M. GORHAM
Candace R. M. Gorham, LCMHCS, ran on workshop "On Death, Dying, and Disbelief." She performed as part of "Godless Gospel" as well as on a panel of African-American nonbelievers. She is a licensed professional mental health counselor. She is a former ordained minister turned atheist-humanist activist, researcher, and writer on issues related to race, religion, and mental health. She is a member of the The Secular Therapist Project and The Clergy Project. Candace is also the author of The Ebony Exodus Project: Why Some Black Women Are Walking Out on Religion—and Others Should Too and On Death, Dying, and Disbelief.
---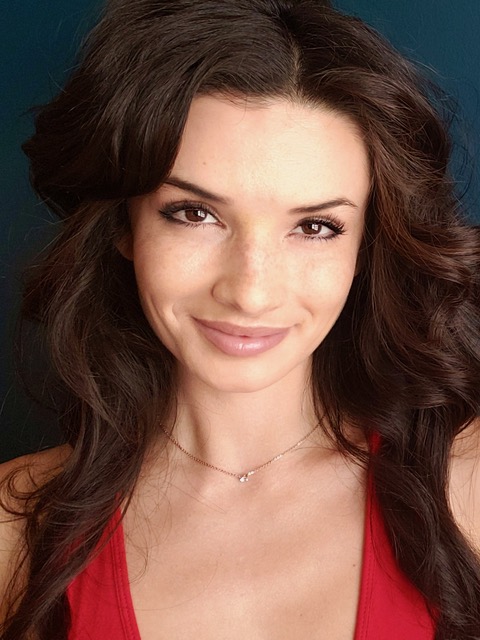 ALICE GRECZYN
Alice Greczyn was named FFRF Freethought Heroine 2022. She is an actress, author of Wayward: A Memoir of Spiritual Warfare and Sexual Purity, and the founder of Dare to Doubt. Midwest-raised and LA-based, Alice's nomadic childhood moved her around the United States until her modeling career as a teenager led to an acting career in Hollywood. Her own story includes a painful but rewarding transition from evangelical Christianity to atheism, a journey that inspired her to found DaretoDoubt.org, a resource site for people detaching from belief systems they come to find harmful.
She lives in Los Angeles and loves hiking, traveling, and the relentless pursuit of knowledge.
---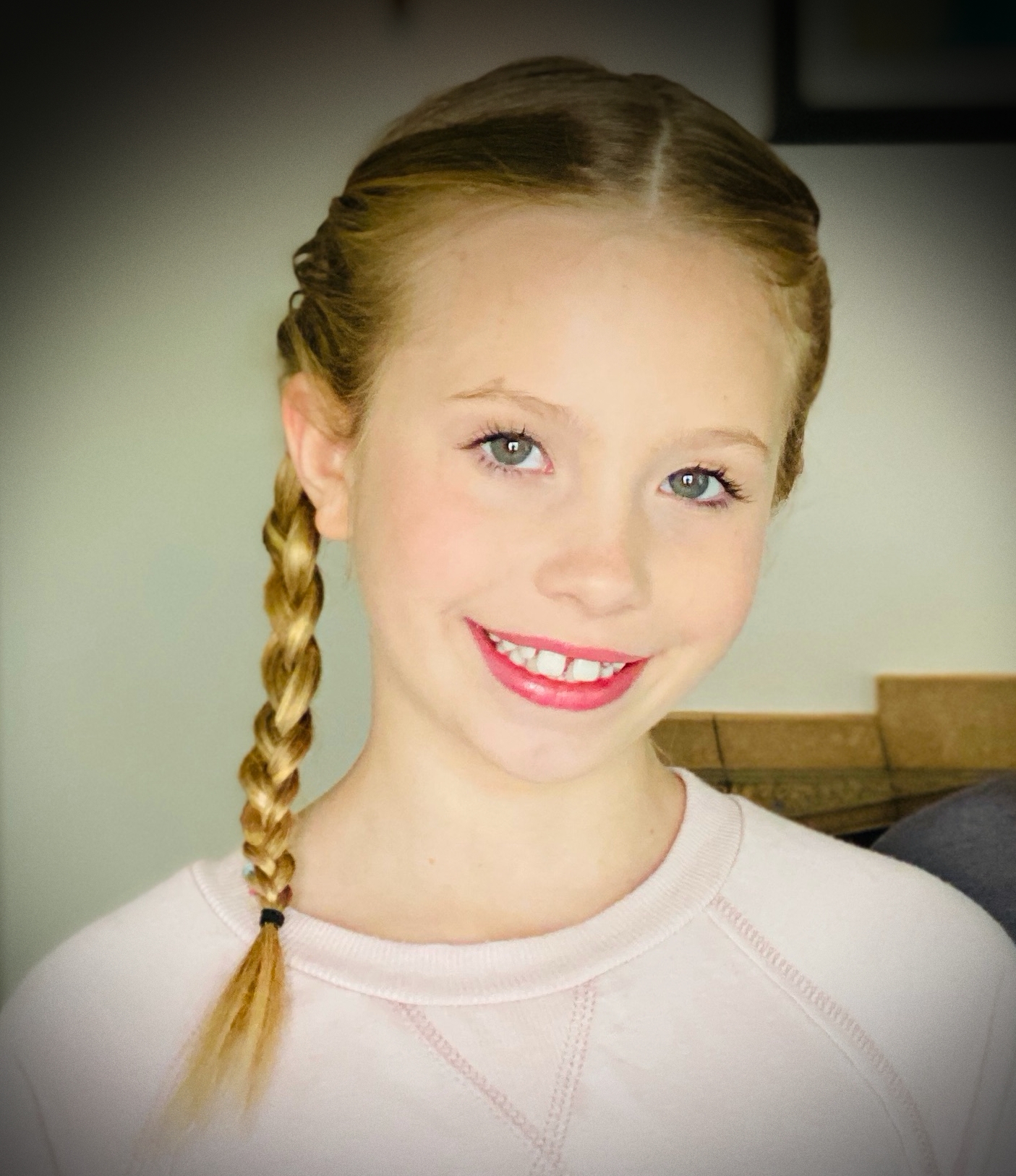 ELLE HARRIS
FFRF awarded its debut "Out of God's Closet" $5,000 student scholarship, given by Diane Uhl in memory of her late husband Stephen Uhl, to 11-year-old Elle Harris, author of two books, including Elle the Humanist. Elle is a fifth grade student living in California. As a third-grader, Elle became aware that most of her classmates were religious and "had a hard time imagining someone who didn't go to church or pray."
Her conversations with classmates resulted in a book to clearly and warmly introduce humanism to young readers. Elle is the sister of Bailey Harris, who won a previous student scholarship award for her series of "Stardust" books.
---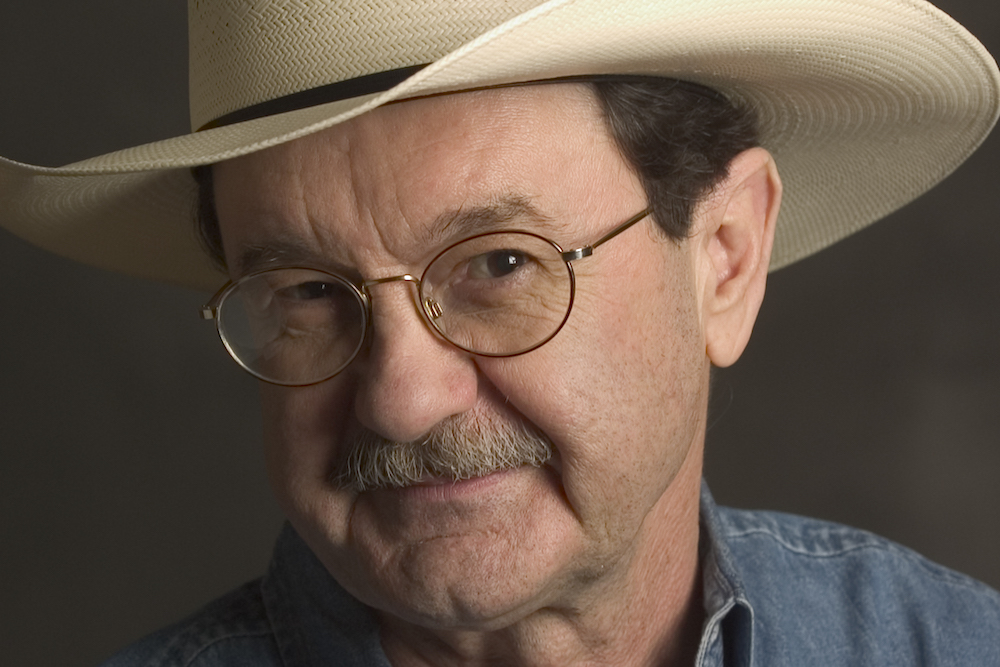 JIM HIGHTOWER
In keeping with the convention theme, "Do Mess with Texas," iconic Texan commentator and writer Jim Hightower spoke on Friday at 11 a.m., then signed books. Hightower, dubbed "America's most popular populist," has spent four decades battling the Powers That Be on behalf of the Powers That Ought To Be — consumers, working families, environmentals, small business and just-plain folks. The two-time Texas Agriculture Commissioner is a national radio commentator heard on more than 150 commercial and public stations. He writes a rousing newsletter, "The Hightower Lowdown" and has been dubbed a "populist road warrior." A New York Times bestselling author, he's written seven books, most recently, "Swim Against the Current: Even a Dead Fish Can Go with the Flow." He embodies the old Yugosloavian proverb, "You can fight the gods and still have fun."
Read Jim Hightower's speech online.
---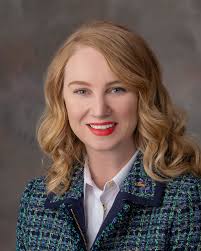 MEGAN HUNT
Nebraska State Senator Megan Hunt, who publicly identifies as an atheist, received FFRF's "Champion of the First Amendment" award. Her remarks, during debate against an abortion ban "trigger bill" she called a "church bill" sponsored by "Christian religious extremists," were credited with helping to kill the bill in early April. She is an entrepreneur, activist, and parent elected in 2018 to represent District 8 in the Nebraska Legislature and is committed to uplifting the voices of the marginalized and forgotten. She has worked with other senators to tackle food stamp reform, ban the harmful practice of conversion therapy, improve affordable housing, and ensure that caregivers during the pandemic were eligible for unemployment benefits. Megan's work has been covered by major publications, and she has received numerous awards, including from the Council on State Government's (CSG) 20 Under 40 Award. She currently sits on five committees in the unicameral Nebraska Legislature.
Read Megan Hunt's speech online.
---
J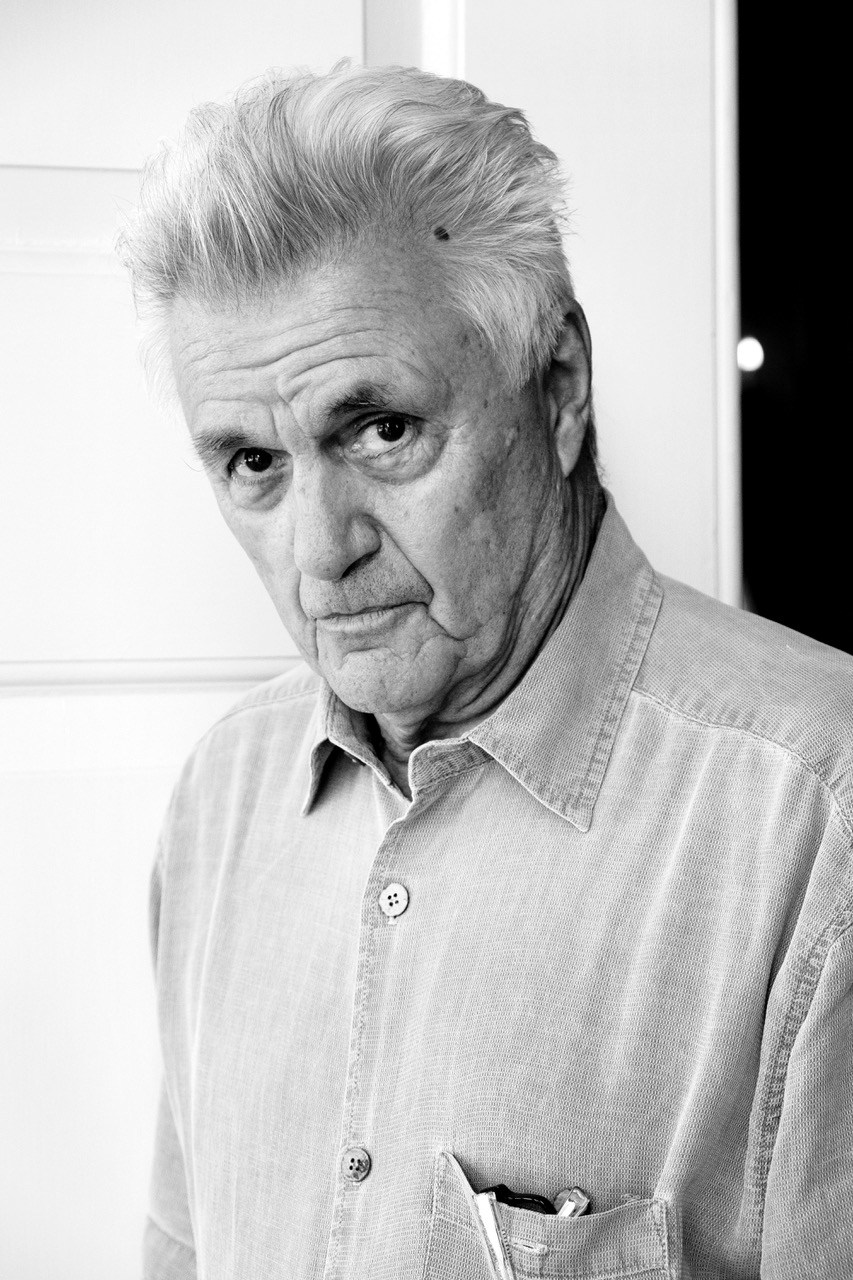 OHN IRVING
John Irving received FFRF's Emperor Has No Clothes Award. The novelist of 14 books, including The World According to Garp and The Cider House Rules, he has won the National Book Award, the O. Henry Award, an Oscar for best adapted screenplay and a Lambda Literary Award for his novel In One Person.
His all-time bestselling novel is A Prayer for Owen Meany. FFRF offered Irving the Award after his column, "The Long, Cruel History of the Anti-Abortoin Crusade," published by the New York Times on June 23, 2019, noted, " . . . we are free to practice the religion of our choice, and we are protected from having someone else's religion practiced on us. Freedom of religion in the United States also means freedom from religion."
---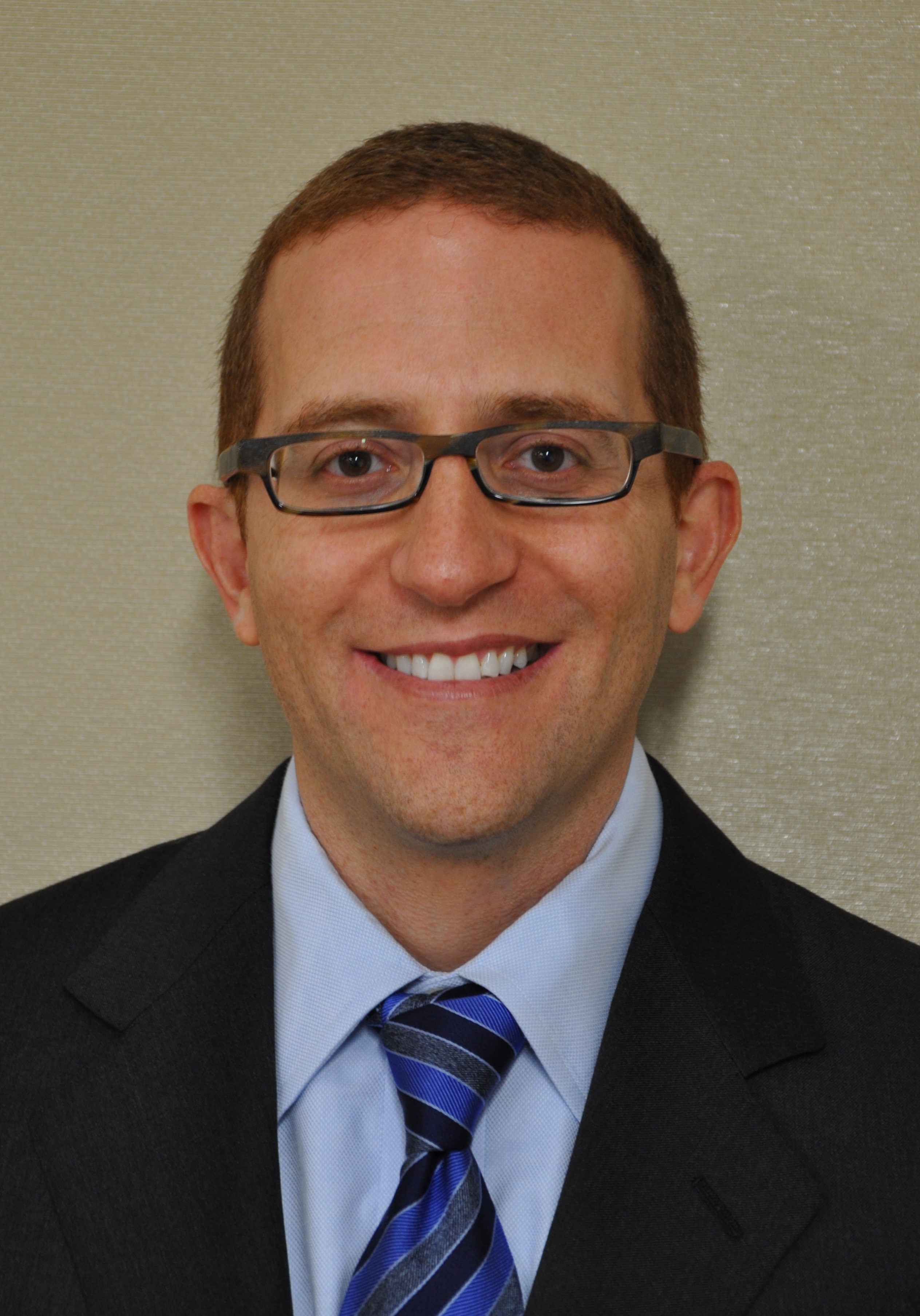 DANIEL MACH
Director of the ACLU Program on Freedom of Religion and Belief, Dan Mach accepted on behalf of the ACLU FFRF's Henry Zumach Freedom From Religious Fundamentalism Award, which has grown to $35,000. The award is personally endowed by FFRF Lifetime Member Henry Zumach, with five percent of the interest going annually to the award. Mach leads a wide range of religious liberty litigation, advocacy, and public education efforts nationwide, and often writes, teaches, and speaks publicly on religious freedom issues. Mach currently serves as an adjunct professor of law at the George Washington University Law School, focusing on constitutional law and religious liberty.
Read Daniel Mach's speech online.
---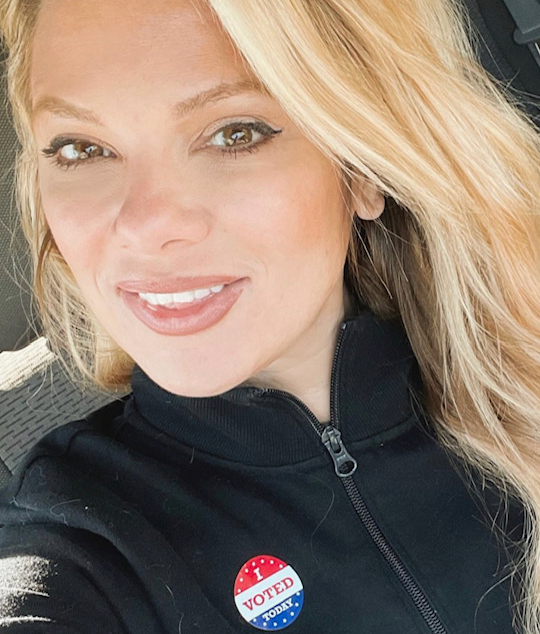 ADRIENNE MARTIN
Adrienne Martin is a lifelong Texan, mother and chairperson of The Hood County Democratic Party. Adrienne has been fighting book banning, advocating against discrimination and organizing to promote equality in conservative rural Texas. Adrienne's speech against the promotion of religion in local school board meetings went viral in August 2022. She received FFRF's "Strong Backbone" Award.
Read Adrienne Martin's speech online.
---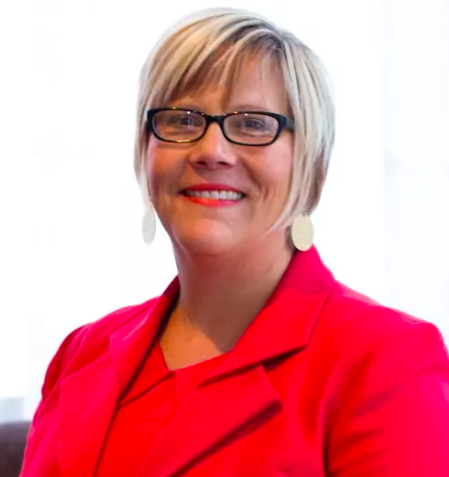 AMY HAGSTROM MILLER
FFRF's 2022 "Forward Award" honoree was Amy Hagstrom Miller, who founded Whole Woman's Health in 2003, which are a series of clinics that provide abortion and gynecological care services, including four clinics in Texas. .She brought Whole Woman's Health v. Hellerstedt, in which the Supreme Court in 2016 ruled 5-3 that Texas can't restrict delivery of abortion care through TRAP laws that place an undue burden on the woman. She has been chief plaintiff in the lawsuit challenging SB 8, the extreme Texas law banning abortions by six weeks and deputizing antiabortion strangers to sue anyone who "aids or abets" a pregnant person in having an abortion past that time period. Hagstrom Miller also founded the nonprofit Whole Woman's Health Alliance in 2014, which works to remove the stigma around providing quality abortion care. The award is reserved for individuals who are moving society forward. The 2021 recipients were Margaret Atwood and Gloria Steinem.
---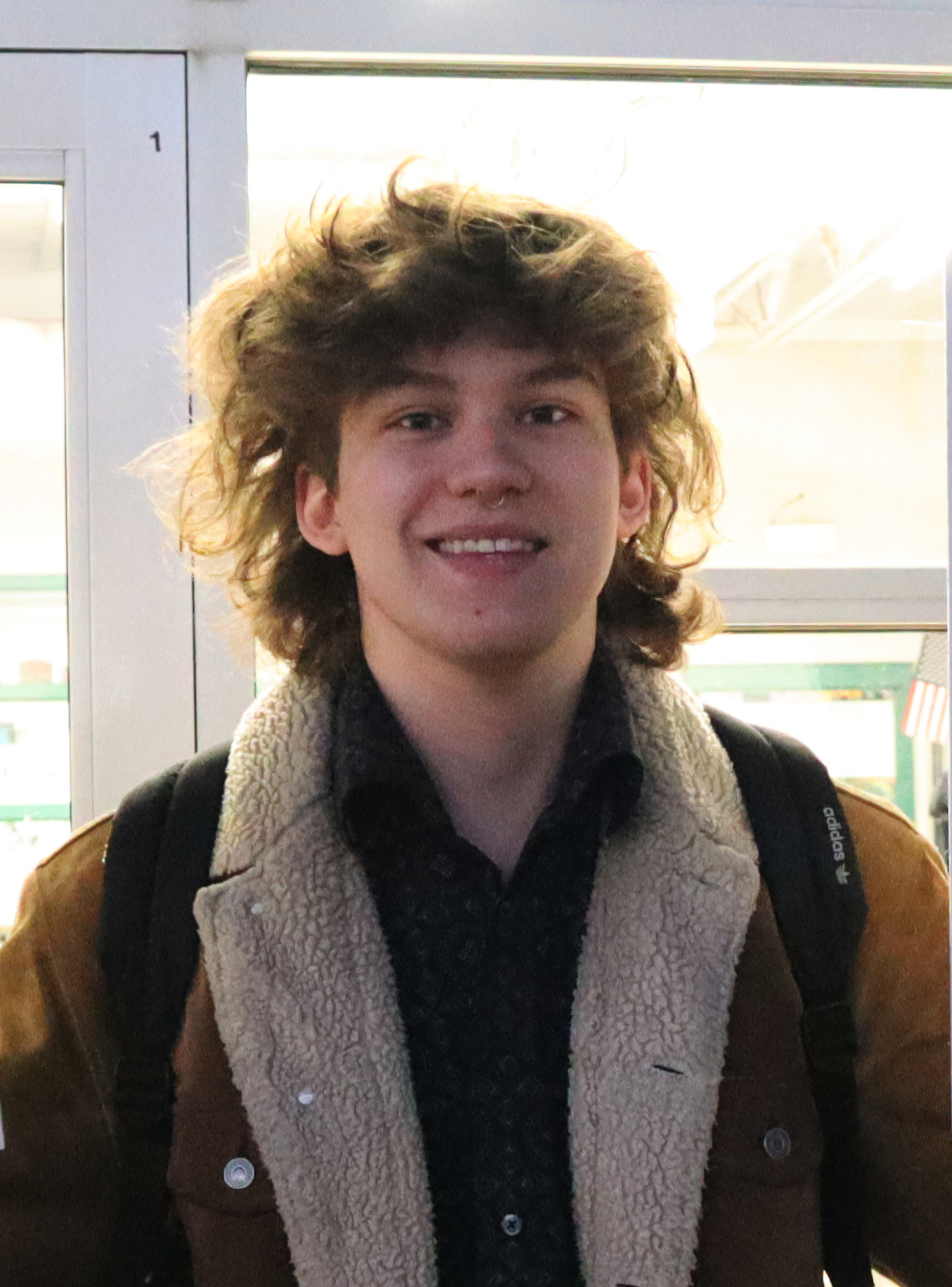 MAX NIBERT
Max Nibert, an agnostic activist and creative from Huntington, W.Va., received the $5,000 Richard and Beverly Hermsen Student Activist Award. He gained notoriety following his initiation and orchestration of a walk-out at Huntington High School over a religious revival sermon held on campus with students forced to attend. He is a lead plaintiff in the FFRF lawsuit against his school. Max is proud to claim his Appalachian upbringing as a driving force behind his political and humanitarian passions. With these passions in mind, he has not committed to an institution of higher education or a specific career path, opting instead to travel, create, and see who or what needs him most.
---
JULIA SWEENEY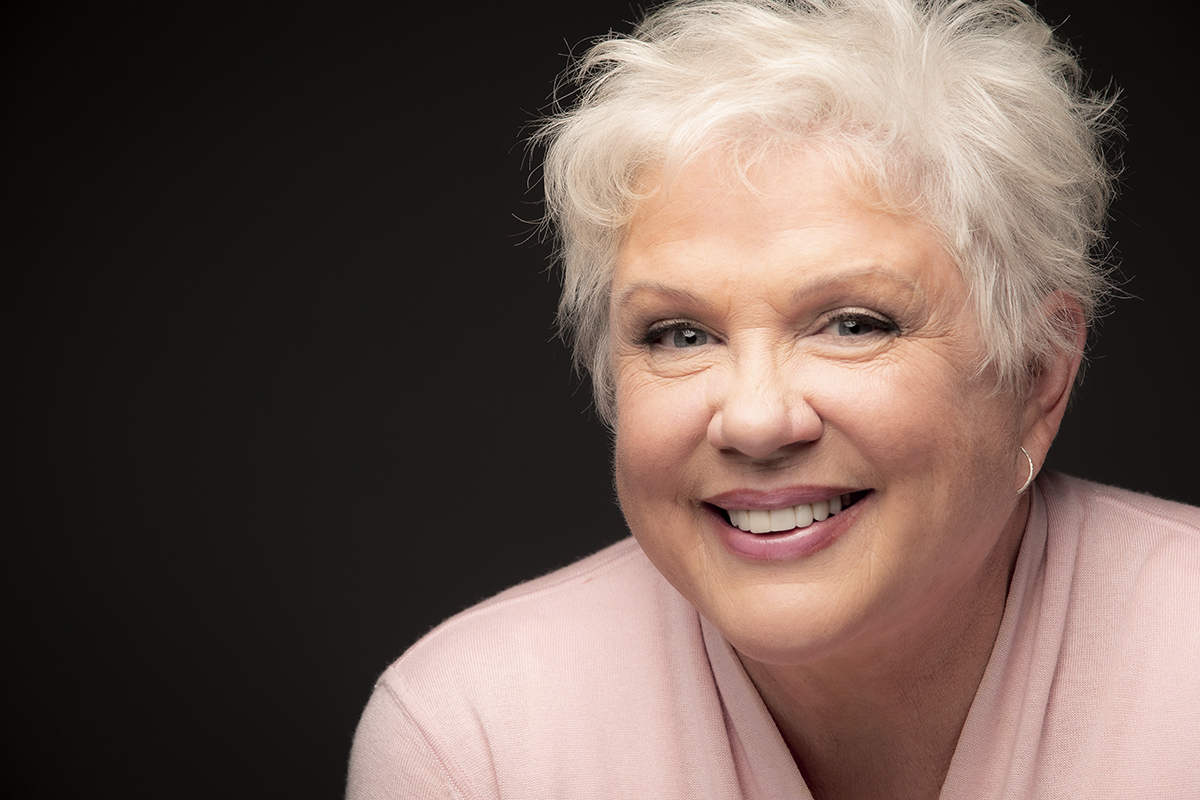 Julia Sweeney, an actress, comedian, author and director, was cast member on Saturday Night Live from 1990 to 1994. While there, she played many characters, including Pat, anandrogynous person who mystifies others. Julia has been in numerous TV shows, films, including "Pulp Fiction," and voiced parts in animated TV and film. She has created several one-person comedy shows. "God Said, Ha!" had theatrical runs in San Francisco and Los Angeles, aBS also played on Broadway at the Lyceum theater. Quentin Tarantino produced the film version, which Julia starred in and directed. Julia created another one-person show called "Letting Go of God" chronicling her path from Catholicism to atheism. She performed that show to stellar reviews off-Broadway in New York as well as to adoring freethought audiences. Her third one-person show, "Julia Sweeney: Older & Wider" ha Hs runs in New York, Los Angeles, Chicago and an FFRF convention. It was filmed and will be released in 2023. Most recently she's been seen in the series "Shrill!" and "American Gods." She is a recipient of FFRF's "Emperor Has No Clothes" Award.
---
RAIF BADAWI represented by ENSAF HAIDAR
Raif Badawi received in absentia FFRF's Avijit Roy Courage Award presented jointly by Bonya Ahmed, which is $5,000. Badawi was finally released this year after 10 years in prison in Saudi Arabia for "apostasy." He was also sentenced to 1,000 lashes. After being subjected to 50 lashes, an international outcry halted that punishment. Saudi Arabia is holding him in house detention for the next 10 years and imposing massive fines.
His wife and Saudi activist Ensaf Haidar will accept the plaque and award in Badawi's absence. Ensaf earlier received FFRF's Henry Zumach Freedom From Religious Fundamentalist Award in 2018. She and their two children fled to Quebec, where both Raif and Ensaf have been granted political asylum. She established the Raif Badawi Foundation for Freedom to spread progressive values in the Middle East and work for Badawi's release. "Freedom of speech is the air that any thinker breathes; it's the fuel that ignites the fire of an intellectual's thoughts," Badawi has said. His writings are collected in a book, "1000 Lashes: Because I Say What I Think." The award memorializes Bangladeshi-American atheist activist and writer Avijit Roy, who was assassinated by Islamists on the streets of Dhaka, in an attack that nearly killed his wife Bonya Ahmed.
---
JASON BENELL
Jason Benell received FFRF's Nothing Fails Like Prayer Award for the secular invocation he wrote that was delivered before his state legislature. Jason is a combat veteran, humanist, community volunteer, and atheist activist. He has sat on the board of multiple nonprofits that provide cultural, economic, and educational enrichment. He lives with his wife and two children in Des Moines, Iowa, and enjoys trail cycling, video games, community volunteering, and discussing politics over a drink or two.
---
DARYL COBRANCHI
Daryl Cobranchi, of West Virginia, received FFRF's "Freethinker of the Year" Award (along with Eric Engle, who could not attend in person), as successful plaintiffs in FFRF's federal court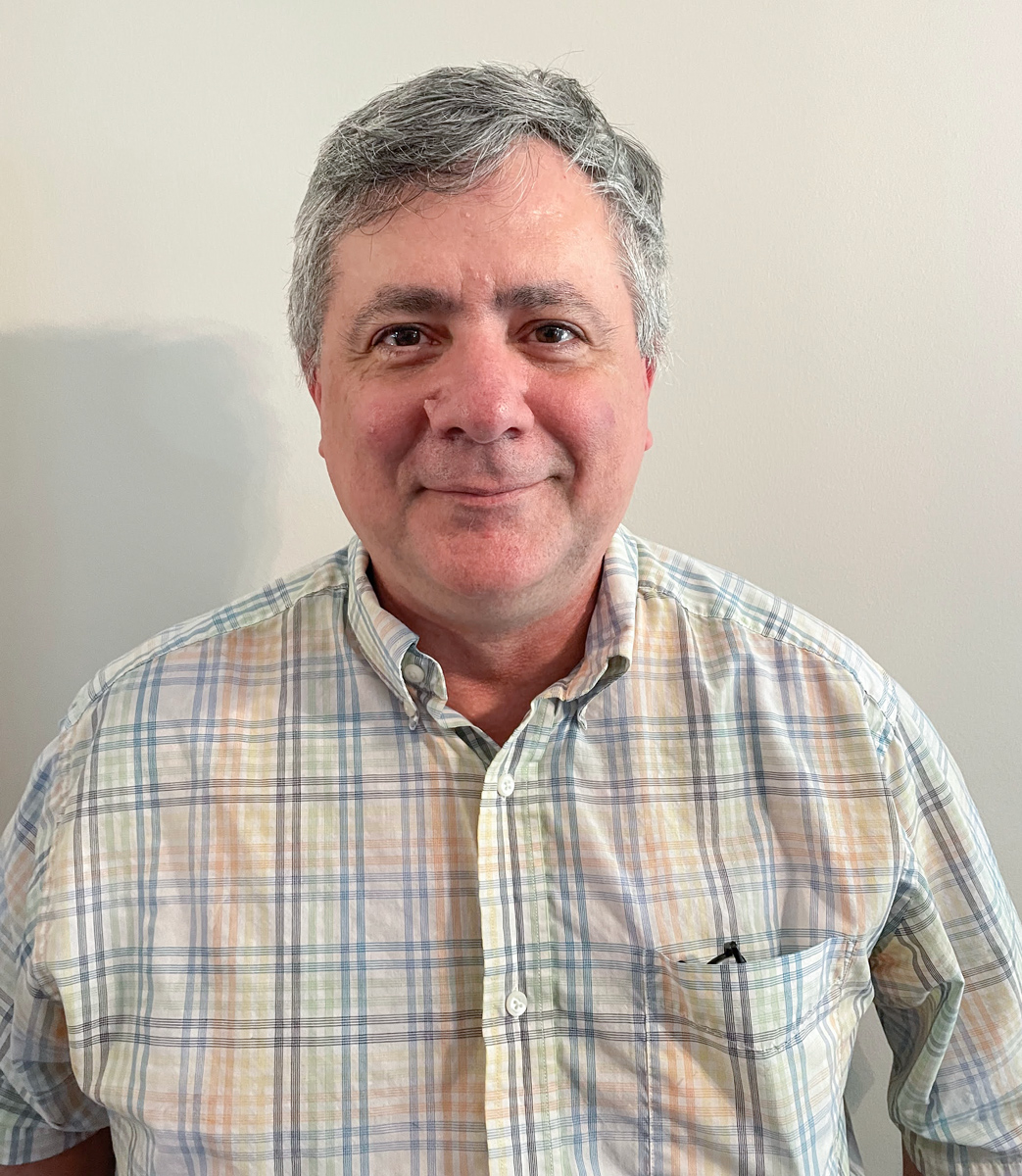 challenge of recitation of the "Lord's Prayer" to open meetings of the Parkersburg City Council. The suit was filed in 2018, with a federal judge ruling in favor of Cobranchi, Engle and FFRF in May 2022, by permanently enjoining the city from continuing the practice. The city is not appealing. Daryl had periodically attended council meetings since 2011 and spoken before the city on several issues. Daryl, an atheist, did not stand when the city instructed all to rise for the Lord's Prayer, and felt negatively singled out, so in 2017 stopped attending meetings. He told the local newspaper, "For far too long, this council has acted as if the only people whose opinions matter are conservative Christians."
Read Daryl Cobranchi's speech online.
---
WILL LARKINS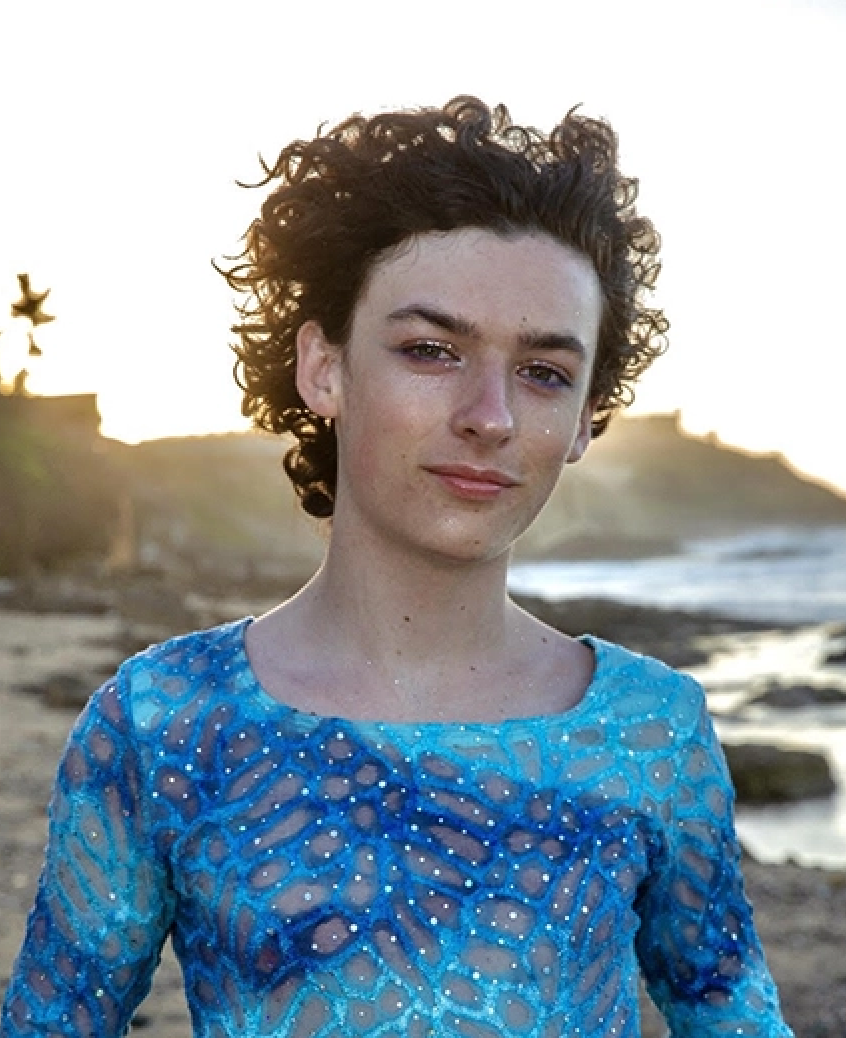 Will Larkins, who received FFRF's Catherine Fahringer Student Activist Award of $5,000 earlier this year, spoke about his internationally-covered protests of Florida's "Don't Say Gay" law. Will as a junior at Winter Park High School was one of the organizers of the impressive Say Gay Anyway walkout of 500 students in March. He also testified in personbefore the Florida Legislature against the punitive measure. He is president and co-founder of the school's Queer Student Union. In a moving guest essay, "Florida's 'Don't say gay' bill will hurt teens like me," that ran in the New York Times in March, LINK Larkin recounts a lifetime of painful experiences as a young student because of anti-LGBTQ attitudes. He is now a rising senior.
Read Will Larkins' speech online.
---
STUDENT ESSAY WINNERS
Three winners from FFRF's annual contests for Black, Indigenous, Students of Color and for ongoing college students — two of FFRF's five annual essay competitions — appeared and read their winning essays:
MARCUS BROWN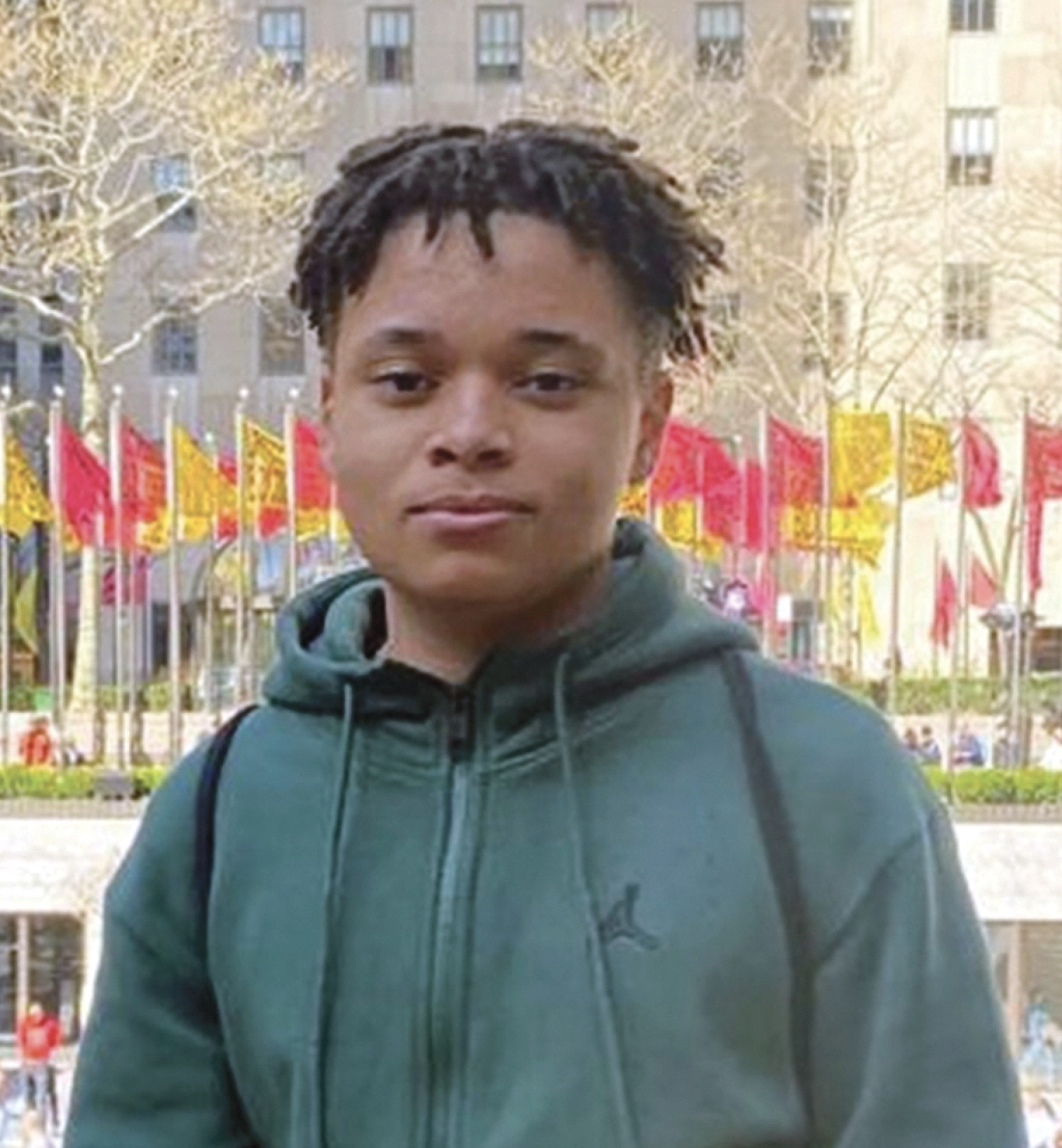 19, from Yonkers, won fourth place in FFRF's essay competition devoted to BIPOC students. He wrote on "The Morality of my Nonbelief." He was born to an immigrant mother from Belize and an immigrant father from London. He enjoys playing basketball, table tennis, painting, and has volunteered at a children's summer day camp. "I enjoy volunteering at a local soup kitchen and New York Blood Center. I hope to graduate debt free with a bachelor's degree in mechanical engineering," he adds. He just entered Rensselaer Polytechnic Institute.
CALEB BUELL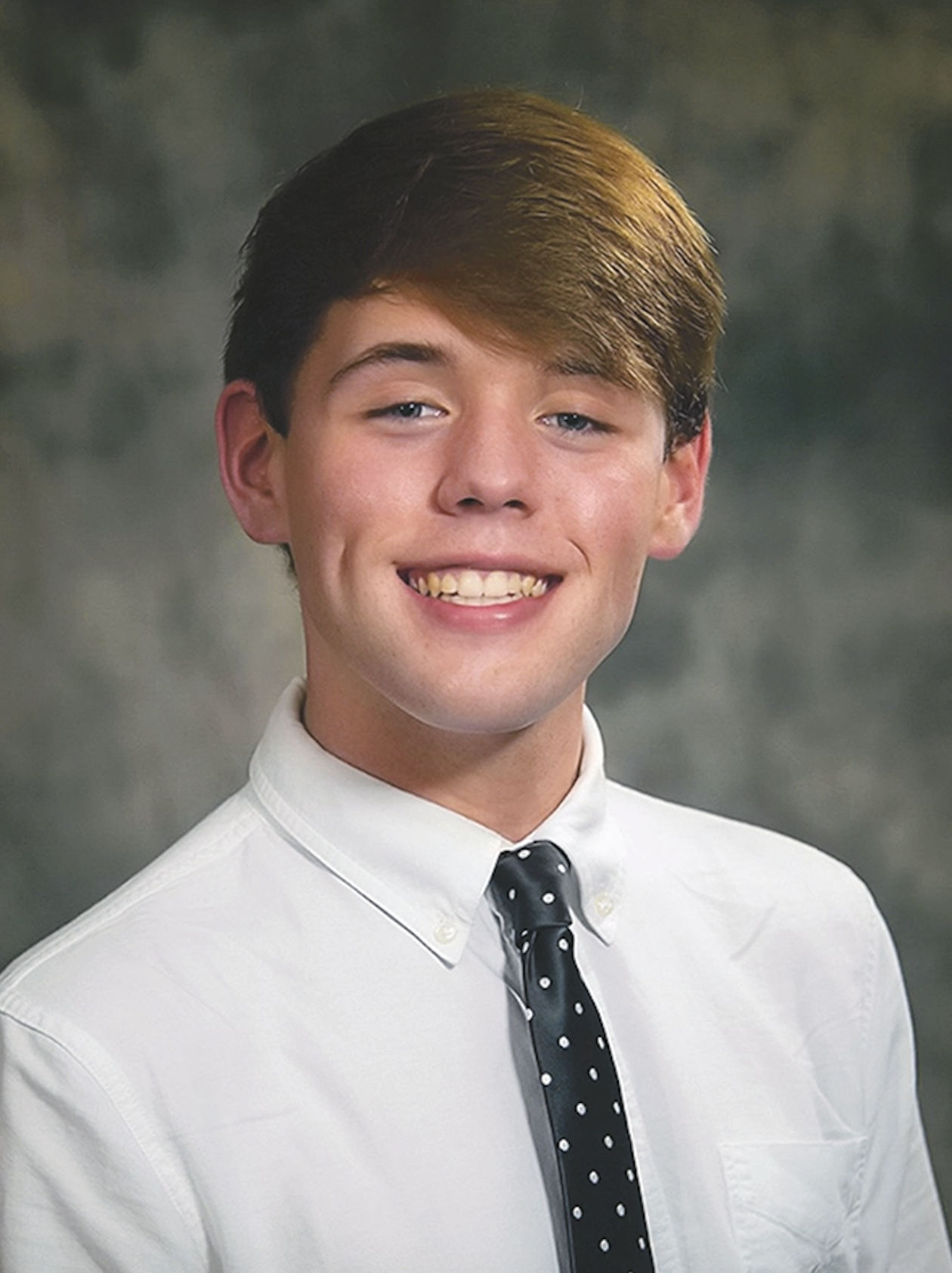 19, won first place in FFRF's Kenneth Proulx Memorial Essay Contest for Ongoing College Students. Caleb is a sophomore attending the University of Alabama. He is a chemistry major on the pre-med track, and a member of Alabama's Randall Research Scholars Program and Blount Scholars Program. Outside of academics, Caebl is an assistant team leader at the West Alabama Food Bank and volunteers at the local hospital. He aspires to become a dermatologist or neurologist.
ETHAN HAIGHT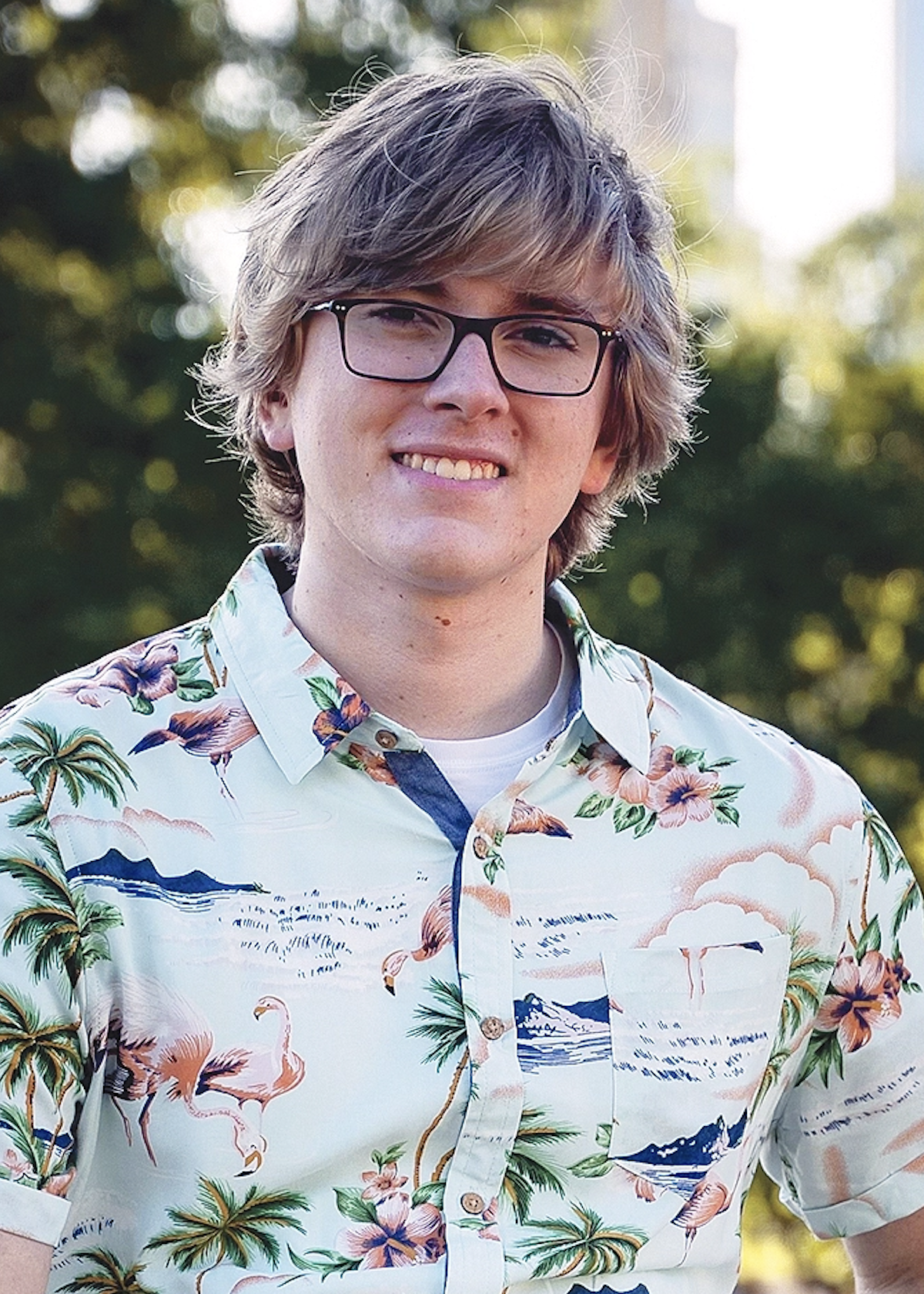 21, placed third in FFRF's ongoing college student competition. Ethan is studying English and hopes to become an author. He is an Eagle Scout and currently a member of student government at Western Carolina University, where he is a junior. He is involved in student organizations focused on climate action, disability access and LGBTQ+ issues. "I try to show that my atheism and freedom from religion has had an overwhelmingly positive effect on my life, my outlook and my desire to help others."