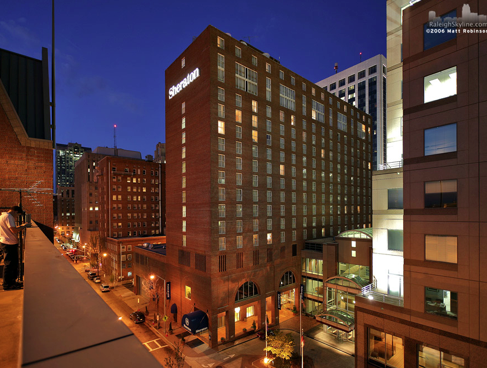 Freedom From Religion
in the Bible Belt ­— May 2-3, 2014
Raleigh Regional Convention
Sheraton Raleigh, 421 South Salisbury St., Raleigh N.C.

View photos from the Mini-Convention here.

The Freedom From Religion Foundation and the Triangle Freethought Society, its Raleigh-area chapter, will "win hearts and minds for reason and secularism" on the weekend of May 2-3 at the Sheraton Raleigh Hotel, 421 South Salisbury St., in downtown Raleigh, N.C.
The conference is for the convenience of Southern and East Coast FFRF'ers but all are welcome. Plan now to avoid disappointment. The convention will provide both edification and entertainment.
Phone the Raleigh Sheraton at 1-800-325-3535 by April 16 and identify yourself as an FFRF member. The rates are $129 single/double, $139 triple, $149 quad and $169 club, plus tax.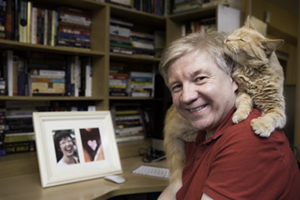 Entertainment includes Raleigh's Village Idiots, a local comedy troupe; Dan Barker; FFRF co-president, aka "The Singing Atheist," who'll entertain at the piano; a complimentary cake reception; and two group meals, including Saturday's Non-Prayer Breakfast and a drawing for "clean," pre-"In God We Trust" currency. Filmmaker Scott Burdick's 25-minute documentary "Sophia Goes to the Good News Club" will air, featuring local student Sophia Winkler, who will receive a student activist award at the event.
Confirmed speakers include: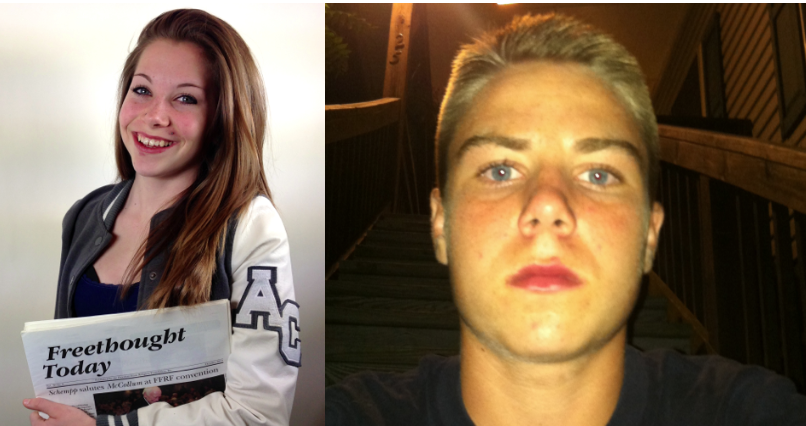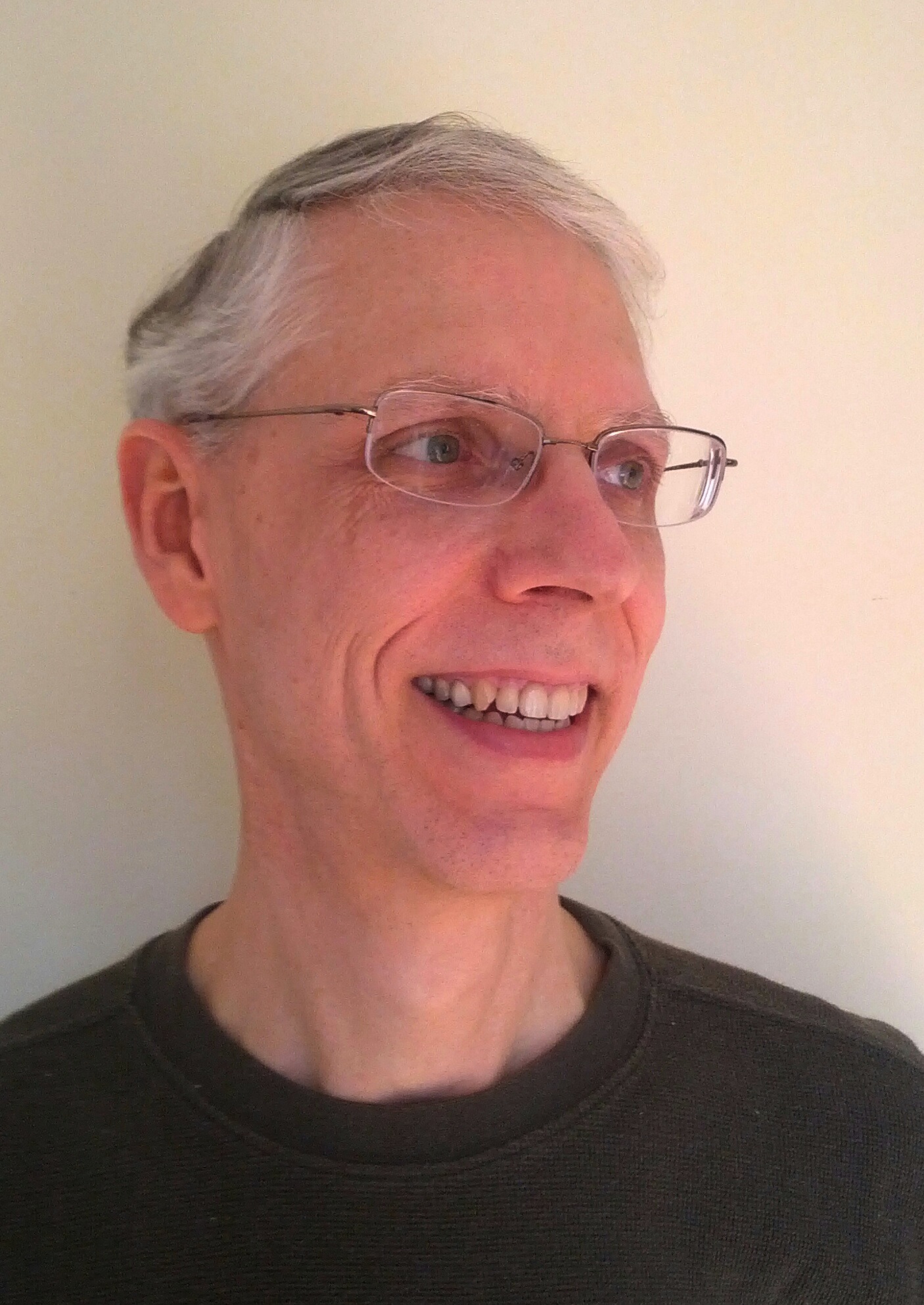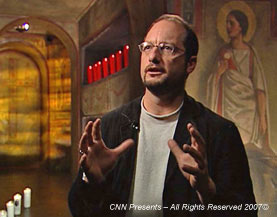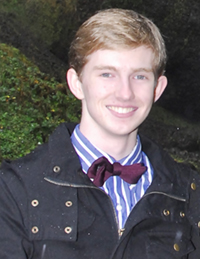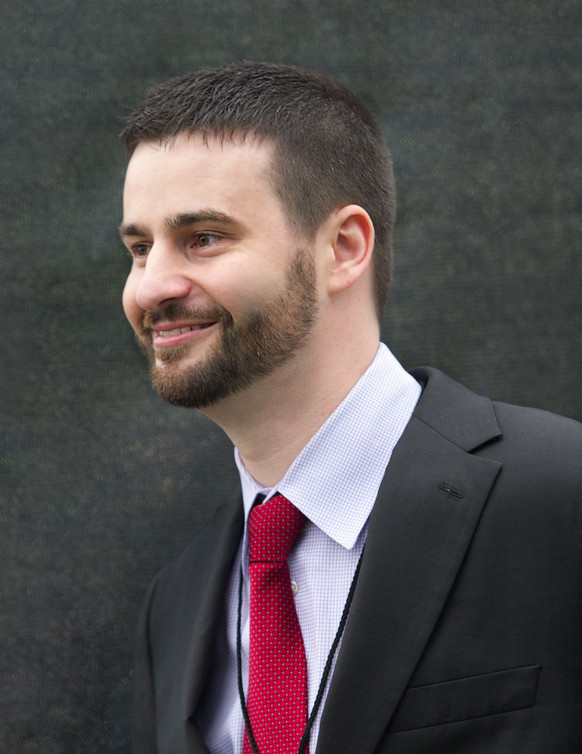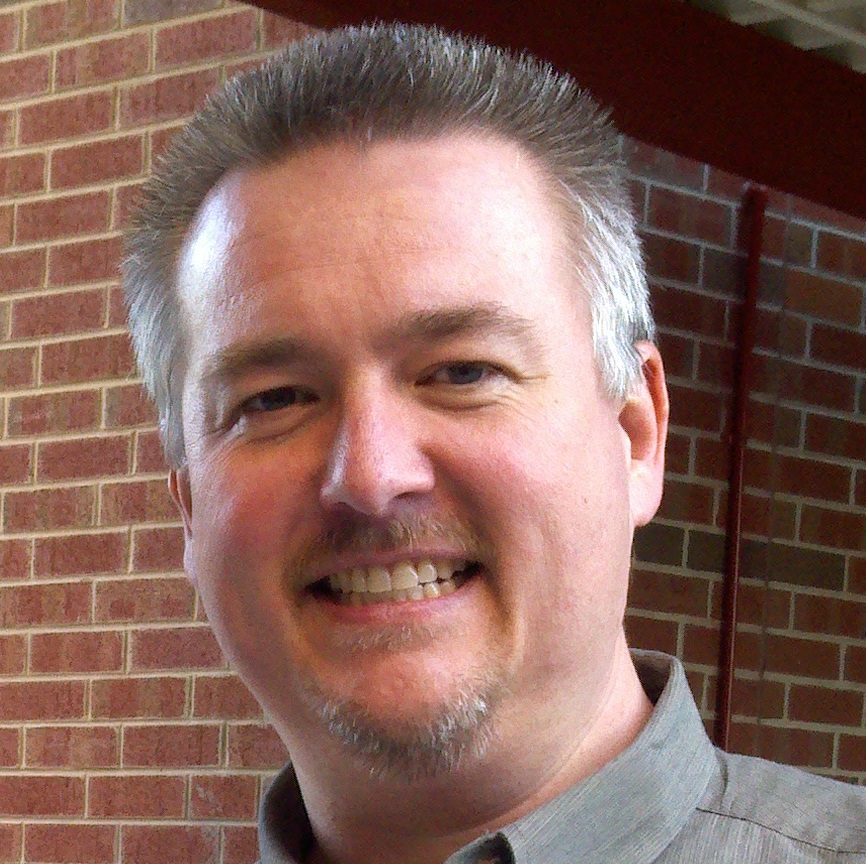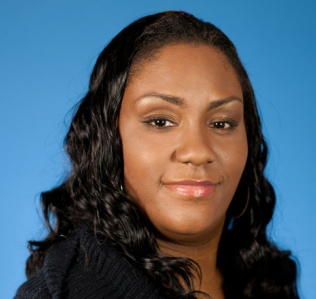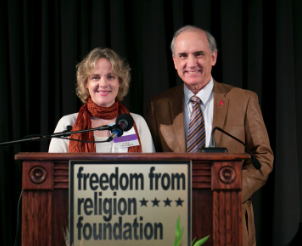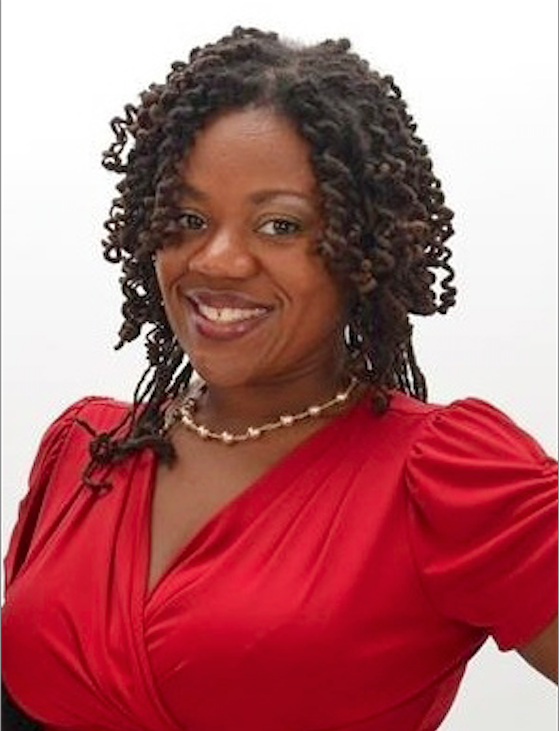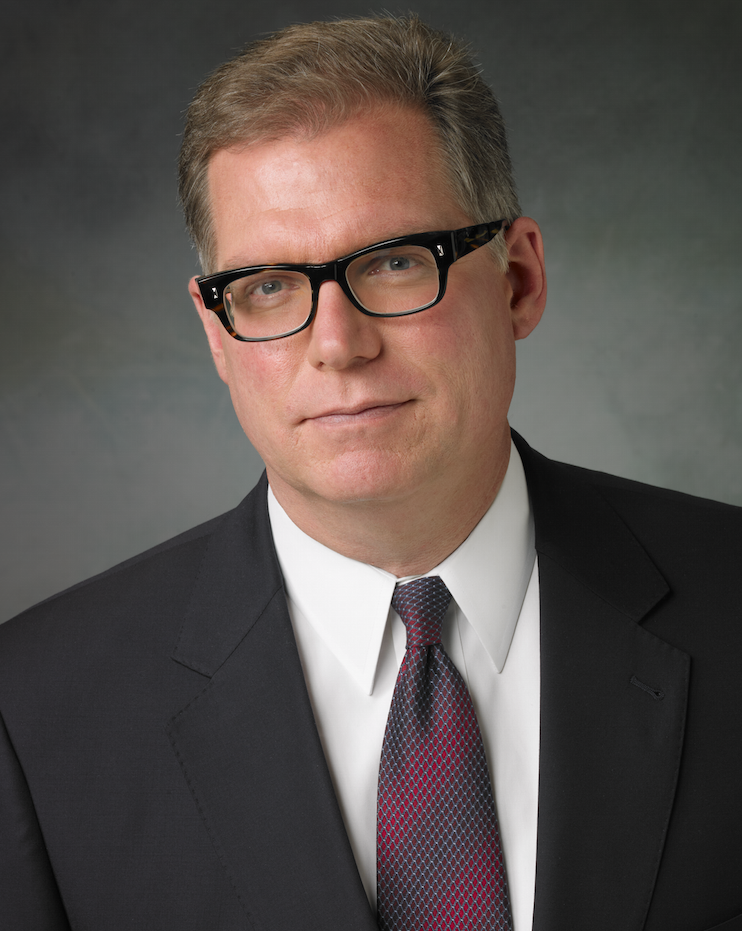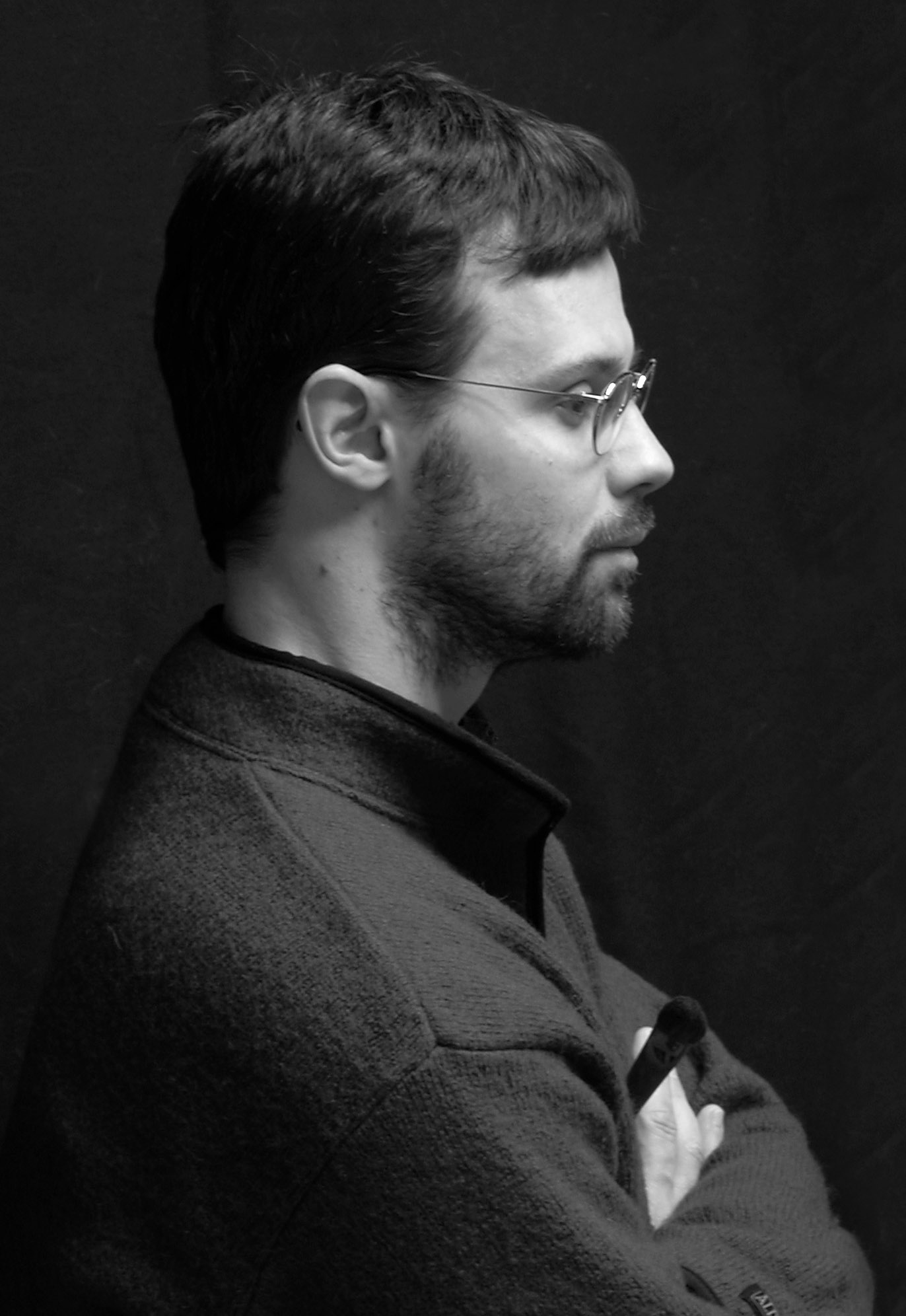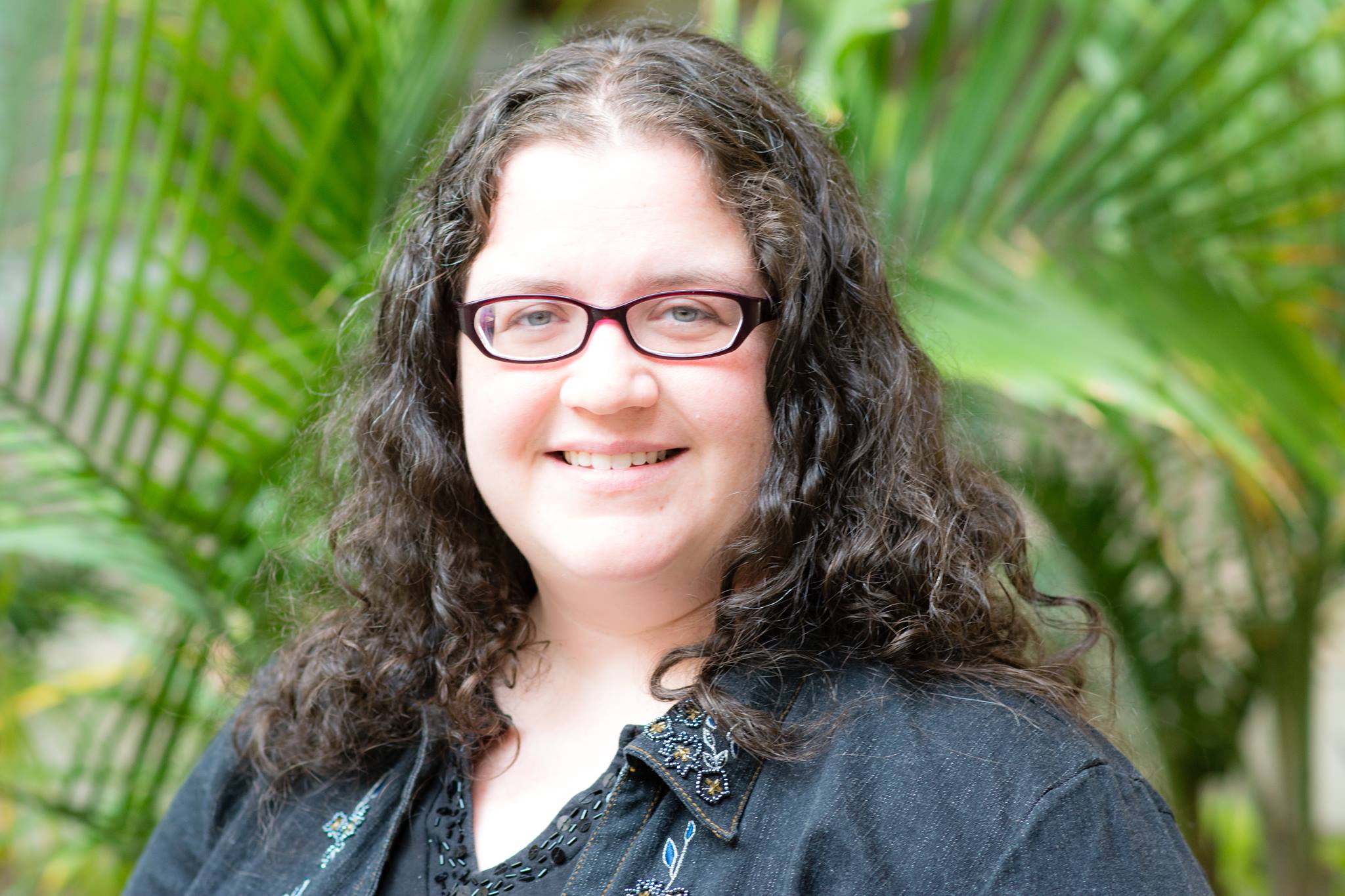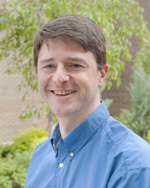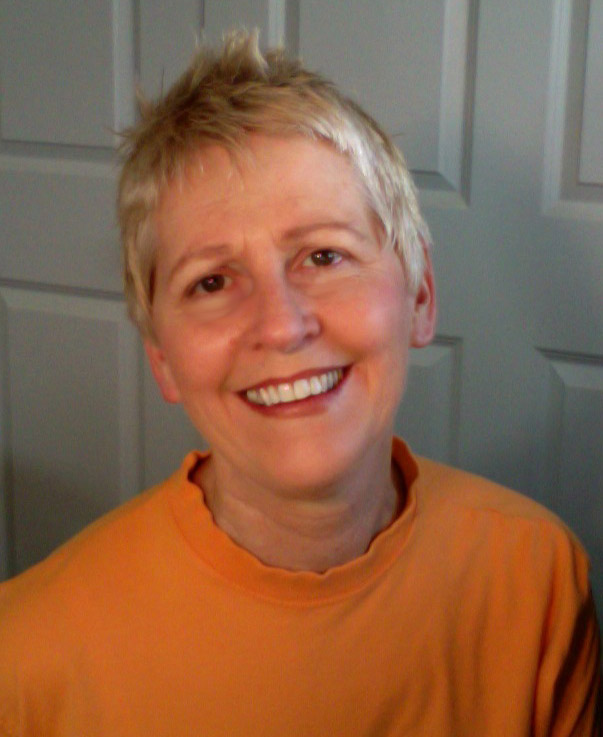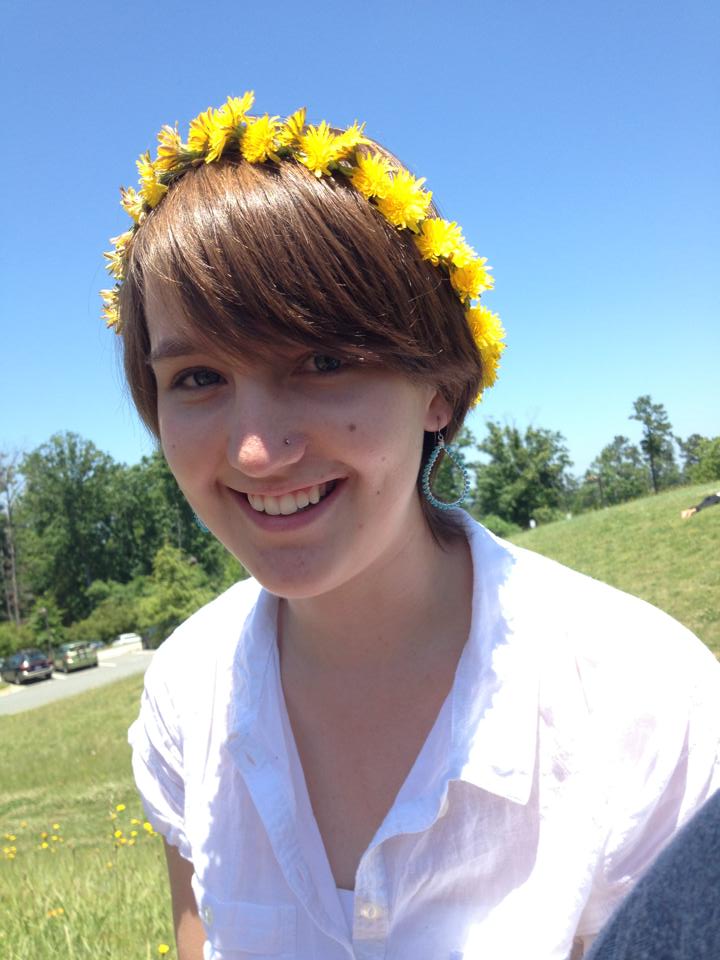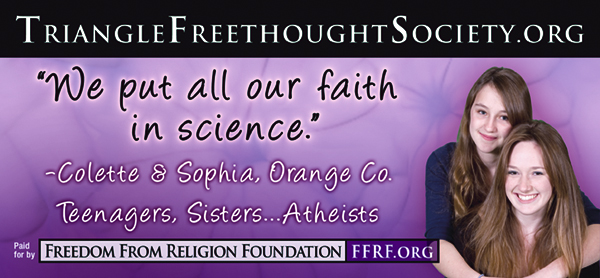 • Randy Bender, a former Evangelical Lutheran Church of America pastor.
• Bart Ehrman, who is James A. Gray Professor, Department of Religious Studies at the University of North Carolina at Chapel Hill, and writes "The Bart Ehrman Blog." He is author of numerous books including Did Jesus Exist? and Forged, which exposes deliberate forgeries in the New Testament. He graduated from Wheaton College and received both of his Masters of Divinity and Ph.D. from Princeton Theological Seminary.
• Max Nielson, winner of FFRF's 2012 Thomas Jefferson Student Activist Award, is one of 3 plaintiffs in FFRF's lawsuit over unconstitutional graduation prayer at Irmo High School, S.C., and school board prayer. He's founded a chapter of the Secular Student Alliance at the College of Charleson. He interned last summer as social media manger of the Secular Coalition and remains a volunteer social media manager.
• Michael Nugent, founder and chair of Atheist Ireland. Michael will fly in from Dublin to give an international flavor to the conference and talk about Irish issues, as well as the growing number of blasphemy prosecutions around the world.
• Todd Stiefel, a Raleigh local, FFRF Lifetime Member and head of the Stiefel Freethought Foundation, which has sparked much freethought activism and was an integral sponsor of the Reason Rally. Todd graduated cum laude from Duke University, worked 12 years for Stiefel Laboratories and is now a full-time freethought activist. Todd's speech will be titled, "The Importance of Living Out."
• Mandisa Thomas, founder and president of Black Nonbelievers, Inc., based in Atlanta. She was featured in a recent issue of JET magazine and is a frequent guest speaker. A married mother of three, she works to encourage more blacks to come out and stand strong as nonbelievers.
• Stuart Wilson, an investigative reporter at WCNC-TV (NBC) Charlotte, who will speak on his megachurch abuse exposés.
• Sophia Winkler, student activist awardee.
• Former clergy in the Raleigh area who are now part of the Clergy Project. FFRF's Dan Barker is also administrator of the volunteer support group for clergy still in the pulpit who "have seen the light." He will emcee the panel, which will include Candace R.M. Gorham, a local chapter member who left the ministry and is the author of The Ebony Exodus Project: Why Some Black Women Are Walking Out on Religion — and Others Should Too. Matt Killingsworth, a former Pentecostal minister and Texas Bible College grad.