More information coming soon.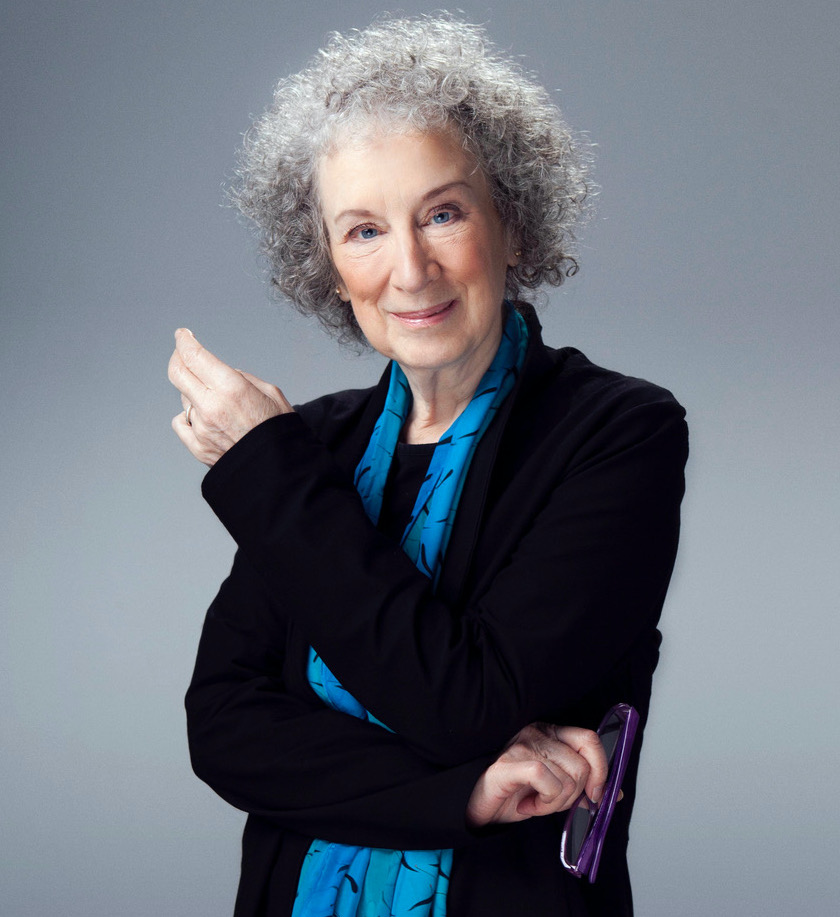 MARGARET ATWOOD
Margaret Atwood, a giant of the global literary world, is the author of more than 50 volumes of fiction, poetry, children's literature and nonfiction. Her best-known novels include The Edible Woman, The Robber Bride, The Blind Assassin, Oryx and Crake, which is being adapted into a TV series. A serialized adaptation of The Handmaid's Tale has received 13 Emmy nominations and eight awards, including for Best Drama.
Atwood is the winner of many international literary awards, including the prestigious Booker Prize, Arthur C. Clarke Award, Governor General's Award, the PEN Pinter Prize, the Ivan Sandrof Lifetime Achievement Award from the National Book Critics Circle and a Guggenheim Fellowship. Her work has been published in more than 40 languages, including Farsi, Japanese, Turkish, Finnish, Korean, Icelandic and Estonian.
Atwood will receive FFRF's "Forward" Award, which is reserved for those who are moving society forward. It includes a statuette designed by world-renowned sculptor Zenos Frudakis.