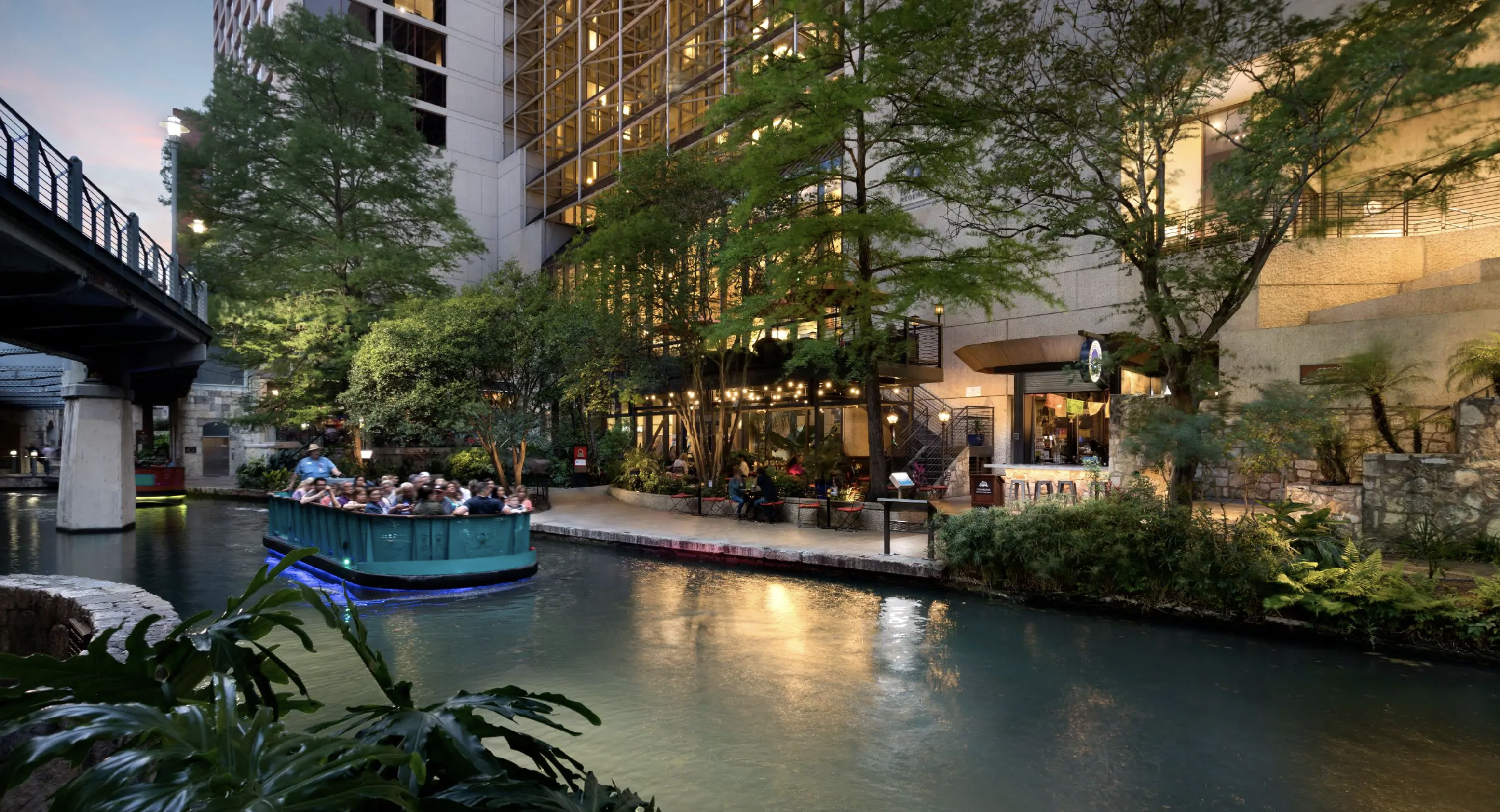 November 13-15, 2020
Hyatt Regency San Antonio
123 Losoya
San Antonio, Texas, 78205
210-451-6200
---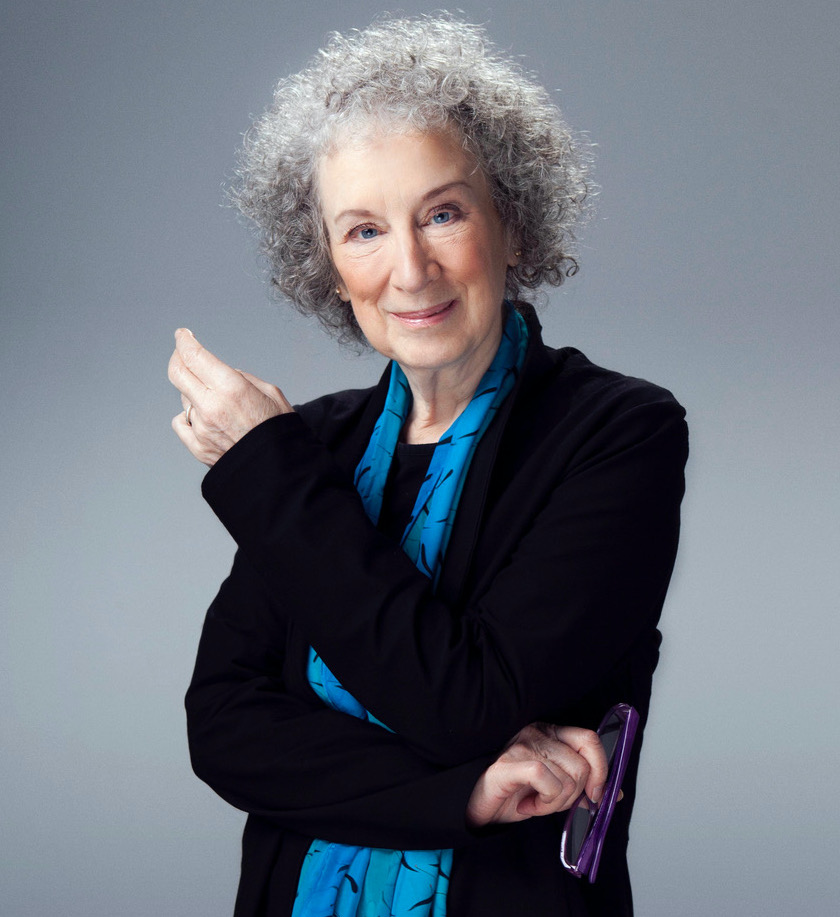 MARGARET ATWOOD
Margaret Atwood, a giant of the global literary world, is the author of more than 50 volumes of fiction, poetry, children's literature and nonfiction. Her best-known novels include The Edible Woman, The Robber Bride, The Blind Assassin, Oryx and Crake, which is being adapted into a TV series. A serialized adaptation of The Handmaid's Tale has received 13 Emmy nominations and eight awards, including for Best Drama.
Atwood is the winner of many international literary awards, including the prestigious Booker Prize, Arthur C. Clarke Award, Governor General's Award, the PEN Pinter Prize, the Ivan Sandrof Lifetime Achievement Award from the National Book Critics Circle and a Guggenheim Fellowship. Her work has been published in more than 40 languages, including Farsi, Japanese, Turkish, Finnish, Korean, Icelandic and Estonian.
Atwood will receive FFRF's "Forward" Award, which is reserved for those who are moving society forward. It includes a statuette designed by world-renowned sculptor Zenos Frudakis.
---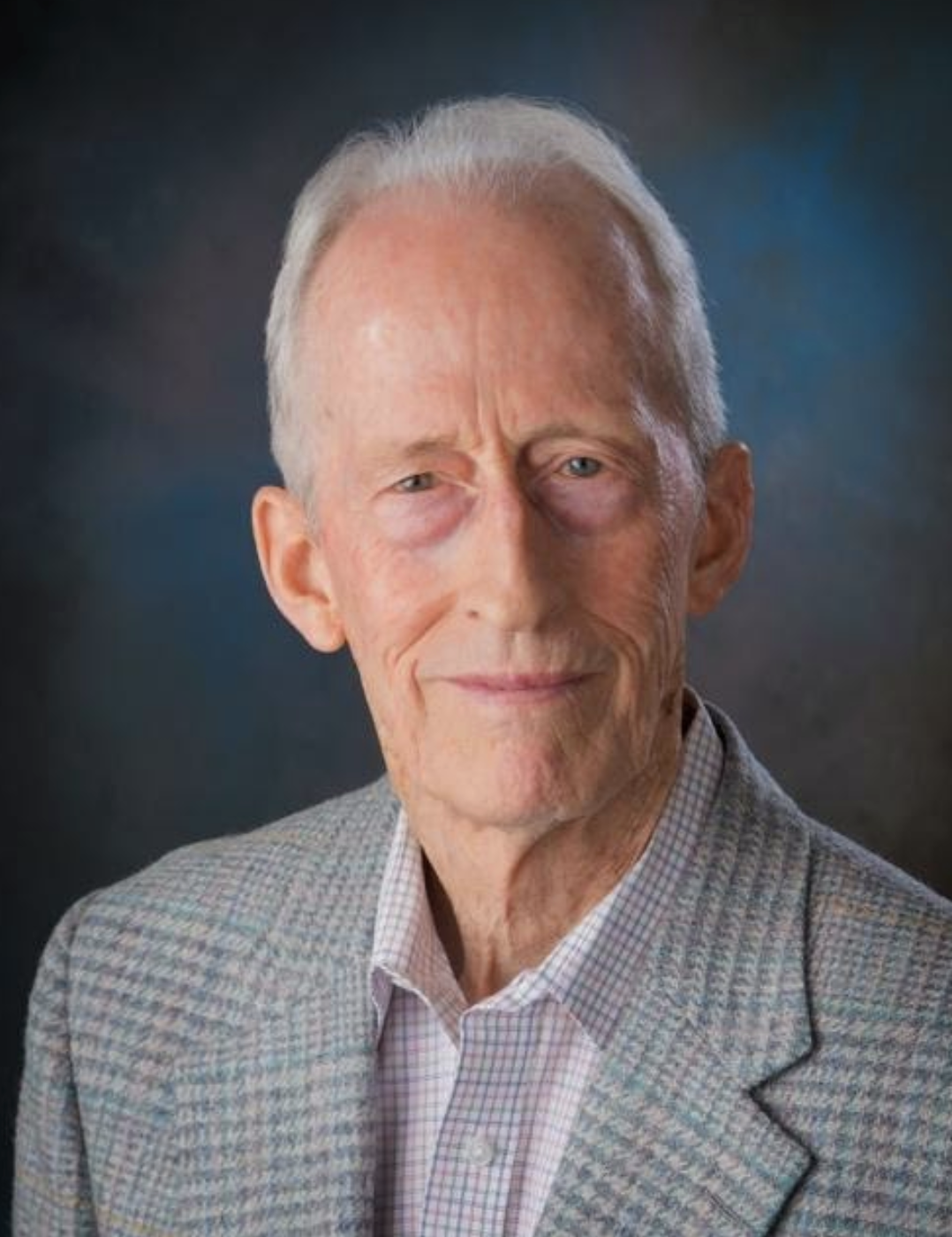 BRIAN BOLTON
Brian Bolton has endowed a secular studies professorship at the University of Texas in Austin, the Brian F. Bolton Distinguished Professorship in Secular Studies. Brian is a retired academic psychologist with a background in mathematics, statistics and psychometrics. His contributions in psychological measurement, personality assessment and rehabilitation psychology have been recognized by universities and psychological societies. He has 10 edited and authored 10 books include Handbook of Measurement and Evaluation in Rehabilitation. He is a licensed psychologist, Humanist minister, Karate black belt, and Distinguished Toastmaster. The executive wing of FFRF's Freethought Hall is named for Brian Bolton, and for 11 years he has personally underwritten FFRF's essay contest for grad/older students, with up to $10,000 prize money. He is helping to underwrite a bible accountability project with FFRF, which will be publishing Brian's new book, Why the Bible is Not a Good Book, this year.
---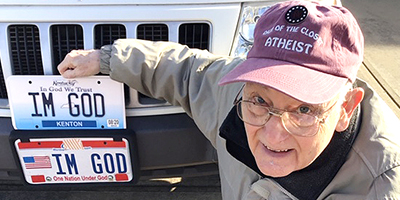 BEN HART
Ben Hart will receive a Freethinker of the Year Award as the major plaintiff in FFRF's and ACLU-Kentucky's successful lawsuit after the Kentucky Transportation Cabinet denied Ben his requested license plate reading "IM GOD." This federal lawsuit ended in 2020 after more than three years. Ben has been married to his school sweetheart for over 50 years and is retired from the U.S. Postal Service. Although raised in a religious family, he began to question religion as a child and now identifies as an atheist. He first put up his personalized "IM GOD" license plate in Ohio, where plates carry the state motto, "One Nation Under God." In Kentucky, standard license plates proclaim: "In God We Trust."
---
SIKIVU HUTCHINSON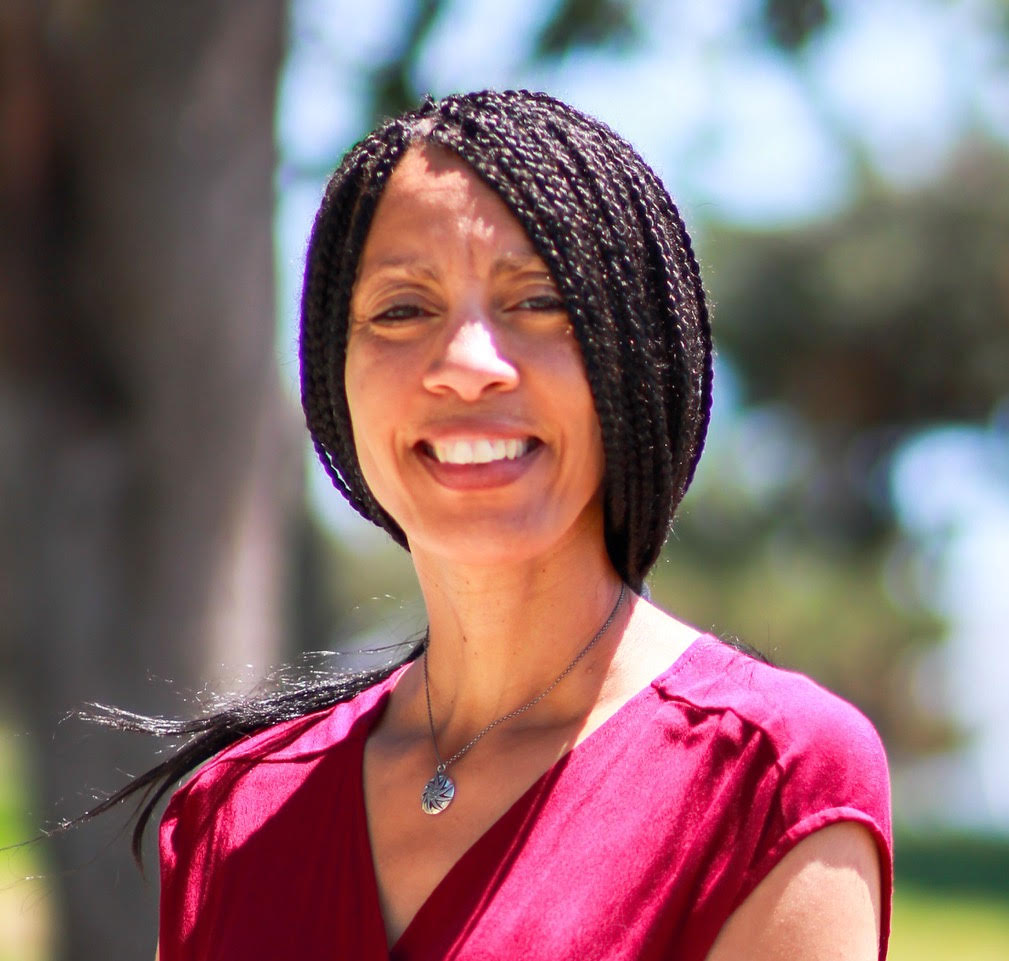 Sikivu Hutchinson, Ph.D. is an educator, author, playwright and director. She received her doctorate from New York University and is the author of Imagining Transit: Race, Gender, and Transportation Politics in Los Angeles, Moral Combat: Black Atheists, Gender Politics, and the Values Wars, Godless Americana: Race and Religious Rebels and the novel White Nights, Black Paradise, on Peoples Temple and the 1978 Jonestown massacre. She also wrote, directed and produced a short film of White Nights, Black Paradise. Her short plays Grinning Skull and Narcolepsy, Inc. were featured in the Robey Theatre's 2017 Paul Robeson Festival and the 2018 Hollywood Fringe Festival. She has contributed chapters to The Oxford Handbook of Secularism and Gender and Planning from Rutgers University and her articles have been published in the Washington Post, the Huffington Post, Religion Dispatches, The Humanist Magazine and the L.A. Times.
She is a contributing editor for The Feminist Wire and the founder of the Women's Leadership Project, a feminist mentoring program for girls of color in South L.A. as well as Black Skeptics Los Angeles. In 2016, she was a keynote speaker at the Mandela and Kathrada Foundations' Anti-Racism Network conference in Johannesburg, South Africa. Her most recent novel is Rock 'n' Roll Heretic: The Life and Times of Rory Tharpe.
Hutchinson will recieve FFRF's "Freethought Heroine" Award.
---
GLORIA STEINEM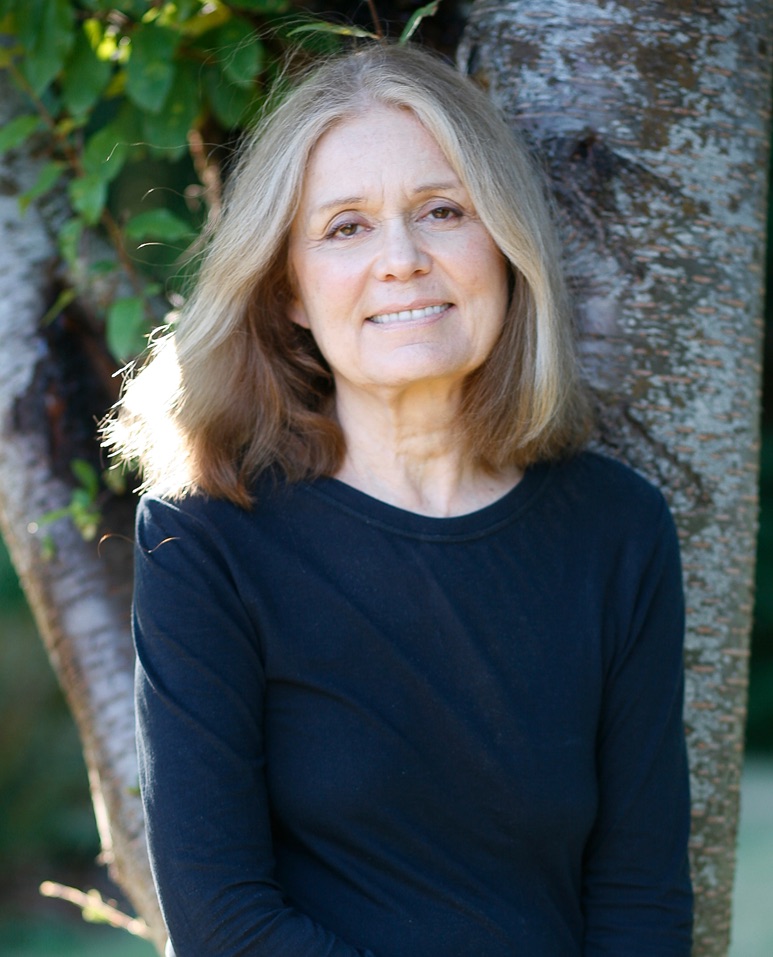 Gloria Steinem is a writer, lecturer, political activist, and feminist organizer. She travels in this and other countries as an organizer and lecturer and is a frequent media spokeswoman on issues of equality.
Steinem, who's been billed as "the world's most famous feminist," is a journalist who co-founded Ms. Magazine in 1972, helped establish the Women's Action Alliance, the National Women's Political Caucus, the Women's Media Center, and was president of Voters for Choice, a political action committee, for 25 years. She is the founder of the Ms. Foundation for Women, Take our Daughters to Work Day, and many other initiatives. Her books include the bestsellers Revolution from Within: A Book of Self-Esteem, Outrageous Acts and Everyday Rebellions, Moving Beyond Words, Marilyn: Norma Jean and My Life on the Road.
Steinem will receive FFRF's "Forward" Award, which is reserved for those who are moving society forward. The award includes a statuette designed by world-renowned sculptor Zenos Frudakis. Steinem has previously been named Humanist of the Year.
---
KATHERINE STEWART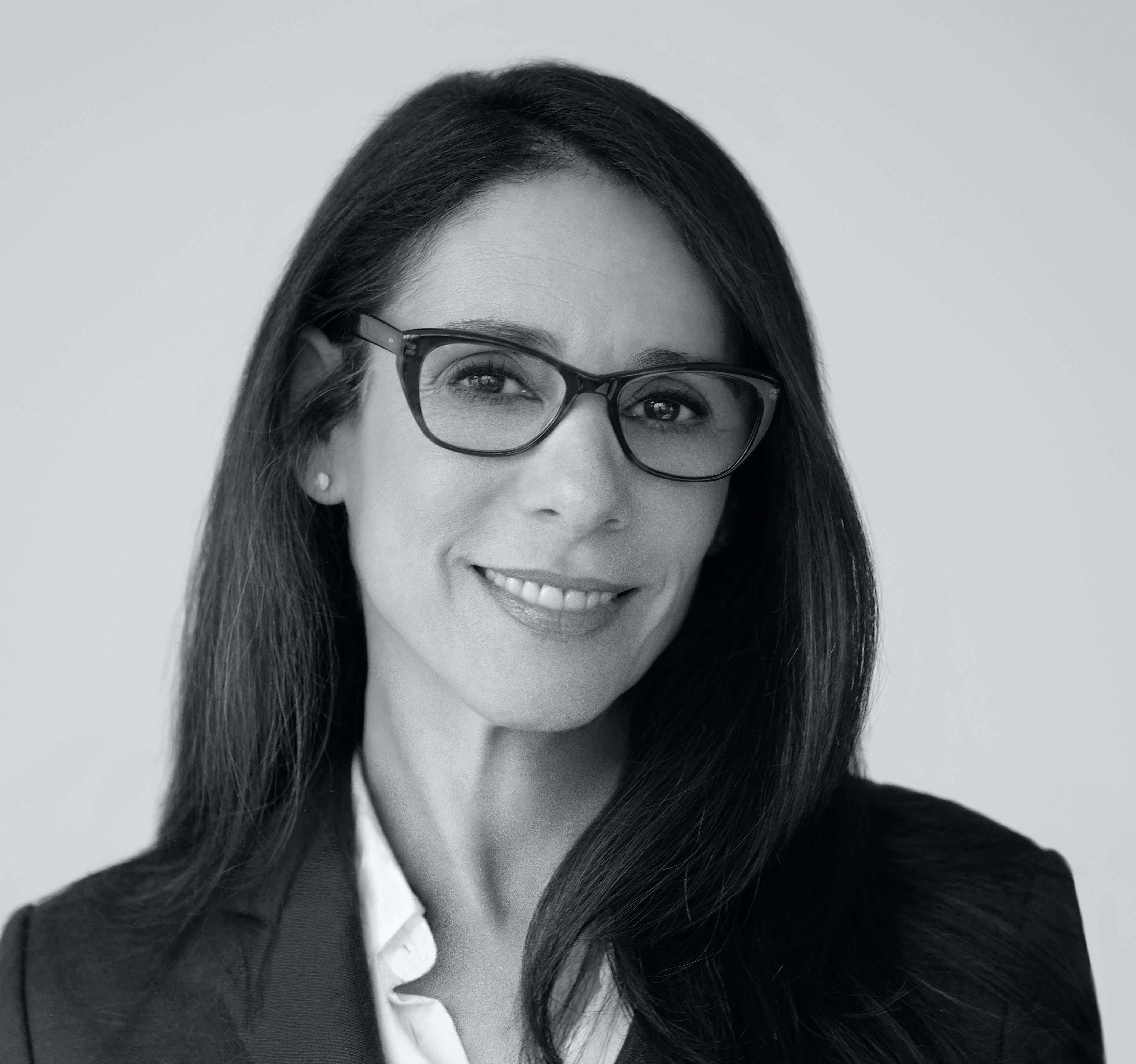 Katherine Stewart is the author of The Power Worshippers: Inside the Dangerous Rise of Religious Nationalism (Bloomsbury). She writes about religion, politics, policy and conflicts over the separation of church and state for The New York Times opinion section, The New Republic, the New York Review of Books, American Prospect, The Advocate, the Guardian and others. She is also the author of The Good News Club: The Christian Right's Stealth Assault on America's Children. In 2014 she was named Person of the Year by Americans United for Separation of Church and State.
Stewart will speak on her book The Power Worshippers: Inside the Dangerous Rise of Religious Nationalism and will interview Margaret Atwood.
---
PHIL ZUCKERMAN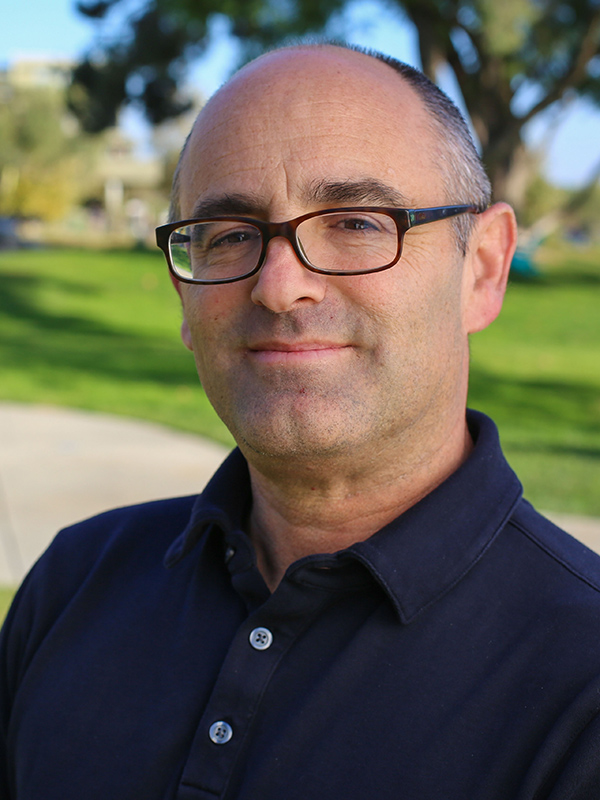 Phil Zuckerman is the author of several books, including What It Means to be Moral (Counterpoint, 2019) The Nonreligious (Oxford, 2016), Living the Secular Life (Penguin, 2014), Faith No More (Oxford, 2012), and Society Without God (NYU, 2008), and the editor of several volumes, including The Oxford Handbook of Secularism (2016) and The Social Theory of W.E.B. Du Bois (2004). He is the Associate Dean as well as Professor of Sociology at Pitzer College, and the founding chair of the nation's first Secular Studies Program. He blogs for Psychology Today. He lives in Claremont, California, with his wife and three children.
More information coming soon.