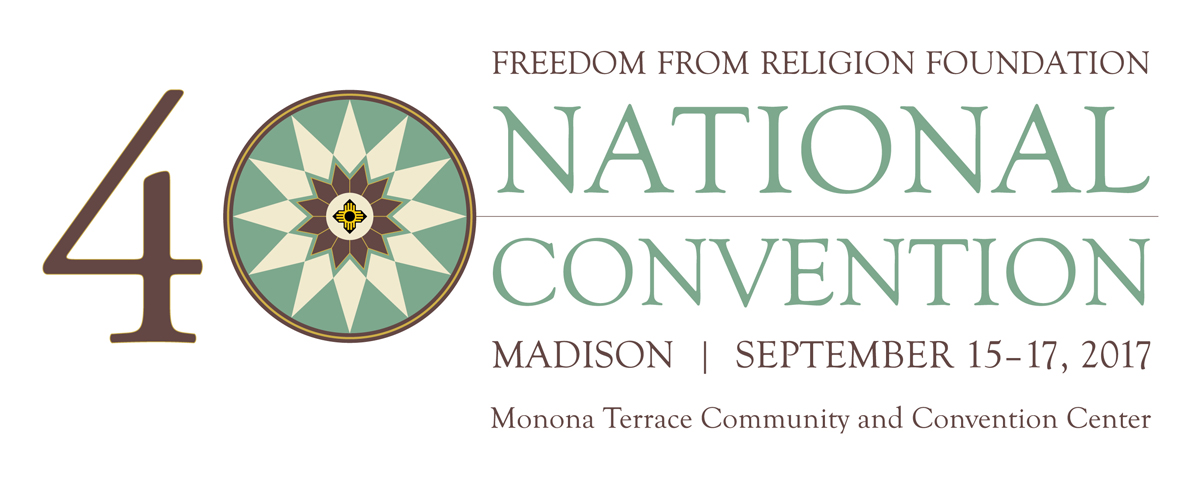 STEVEN PINKER
Steven Pinker, FFRF's honorary president, is a cognitive scientist, psychologist, linguist, and popular science author. He is Johnstone Family Professor in the Department of Psychology at Harvard University, and is known for his advocacy of evolutionary psychology and the computational theory of mind.
He is one of the world's foremost writers on language, mind and human nature. Pinker has also taught at Stanford and MIT. He has also received eight honorary doctorates, several teaching awards at MIT and Harvard, and numerous prizes for his books The Language Instinct, How the Mind Works, The Blank Slate and The Better Angels of Our Nature. He is chair of the Usage Panel of the American Heritage Dictionary, and often writes for The New York Times, Time, and other publications. He has been named Humanist of the Year, Prospect magazine's "The World's Top 100 Public Intellectuals," Foreign Policy's "100 Global Thinkers," and Time magazine's "The 100 Most Influential People in the World Today."
---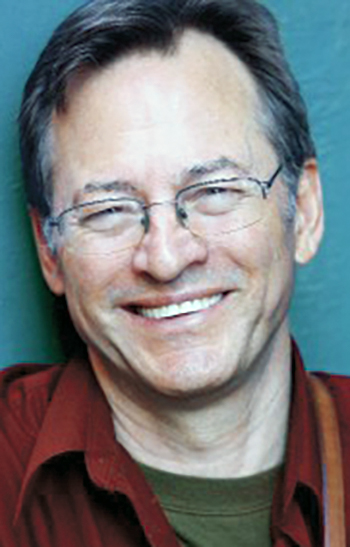 Roy zimmerman
Roy Zimmerman is an American satirical singer-songwriter and guitarist with a repertoire of irreverent songs.
He wrote a series of satirical musical reviews in the 1980s that were produced by the San Jose Repertory Theatre. The musicals parodied the excesses of the evolving yuppie culture in Silicon Valley.
Zimmerman founded The Foremen, a Southern California satirical folk quartet. It performed at the national conventions of both major American political parties in 1996. Continuing as a solo act, Zimmerman explained the philosophy behind writing and performing humorous songs on increasingly political subjects: "There's nothing funny about world peace. Social justice never killed at the The Comedy Store. If we ever attain a worldwide consciousness of peace and justice, I'll be happily out of a job. But as long as there's poverty, war, bigotry, ignorance, greed, lust and paranoia, I've got a career."
Zimmerman played in the Rock Beyond Belief concert on March 31, 2012, at North Carolina's Fort Bragg.
---
maryam namazie
Maryam Namazie is an Iranian-born secularist and human rights activist, commentator and broadcaster. She is spokesperson for Iran Solidarity, One Law for All and the Council of Ex-Muslims of Britain.
Namazie was born in Tehran, but left with her family in 1980 after the 1979 revolution in Iran. Namazie first worked with Ethiopian refugees in Sudan. In the United States in 1991, she became the co-founder of the Committee for Humanitarian Assistance to Iranian Refugees (CHAIR).
She has specialized into challenging cultural relativism and political Islam. These activities were recognized by the National Secular Society with the 2005 Secularist of the Year award, making Namazie its first recipient.
She is the Spokesperson for Fitnah – Movement for Women's Liberation, One Law for All and the Council of Ex-Muslims of Britain. She hosts a weekly television program called Bread and Roses. She is humanist laureate at the International Academy of Humanism; National Secular Society Honorary Associate; Honorary Associate of Rationalist International, among others.
She will be receiving the Henry H. Zumach Freedom From Religious Fundamentalism award of $10,000.
---
michelle goldberg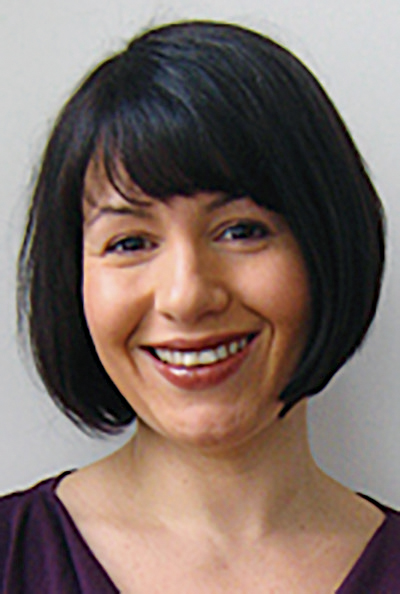 Michelle Goldberg is an author and columnist for Slate. She holds a Master of Science degree in journalism from the University of California Berkeley Graduate School of Journalism.
Goldberg's first book, Kingdom Coming: The Rise of Christian Nationalism, was a finalist for the 2007 New York Public Library's Helen Bernstein Book Award for Excellence in Journalism. In 2009, she published The Means of Reproduction: Sex, Power, and the Future of the World, which is based on her reporting about the state of women's reproductive rights across several continents.
In 2008, The Means of Reproduction won the J. Anthony Lukas Work-in-Progress Award.
Her work has also appeared in The New Yorker, The New York Times Book Review, Glamour, Rolling Stone, The Nation New York, The Guardian (UK) and The New Republic. Goldberg has taught at NYU's Graduate School of Journalism, lectured throughout the United States and in Europe, and has been interviewed on many radio and television shows.
---
Cara santa maria
Cara Santa Maria is a Los Angeles Area Emmy and Knight Foundation Award winning journalist, science communicator, television personality, producer, and podcaster.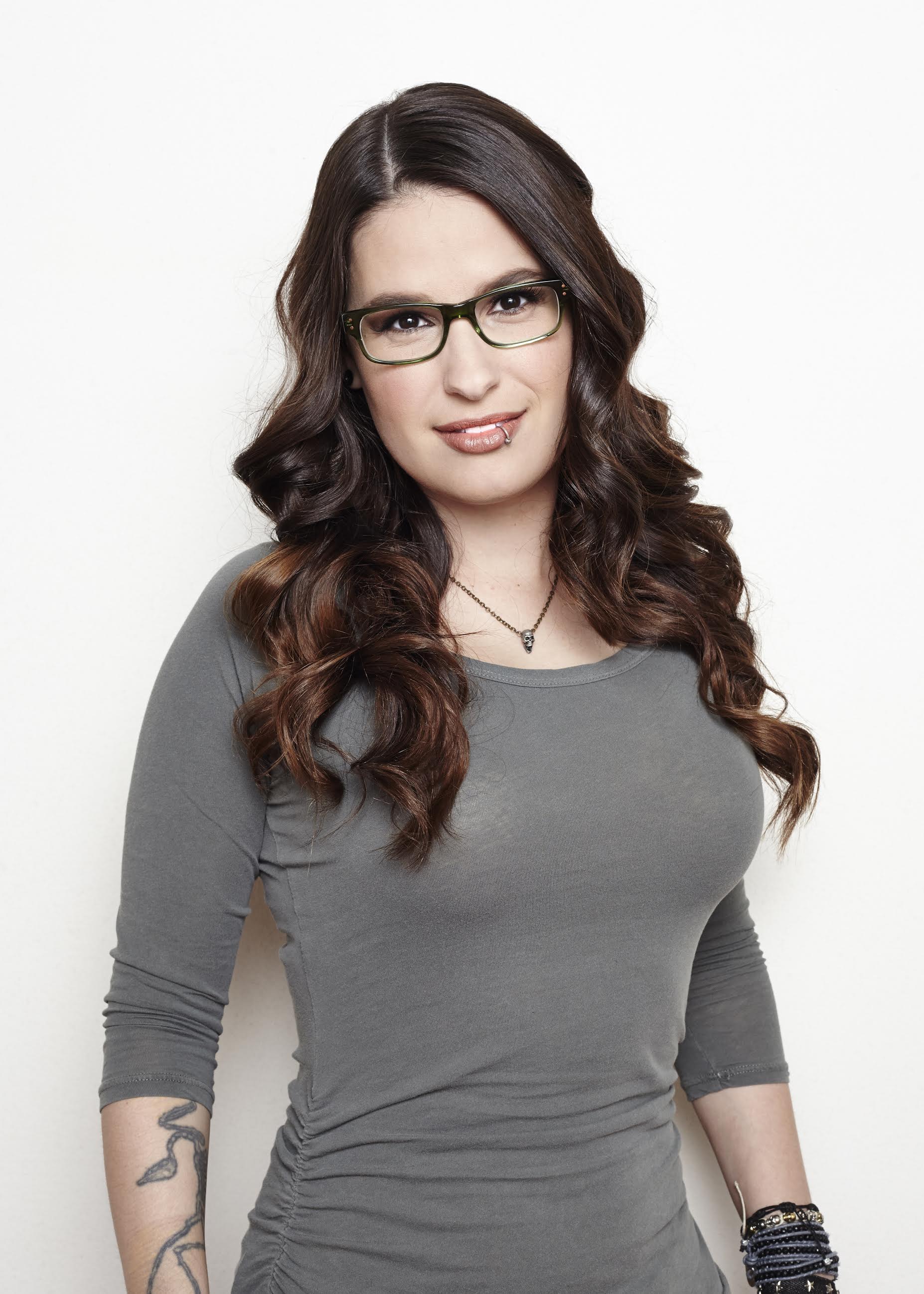 Cara reports on local issues for SoCal Connected on KCET, and she hosts the digital companion series for the popular competition reality show America's Greatest Makers on TBS. Cara is the creator and host of a weekly science podcast called Talk Nerdy with Cara Santa Maria and cohosts the popular Skeptics' Guide to the Universe podcast. She is a founding member of the Nerd Brigade and cofounded the annual science communication retreat #SciCommCamp.
Previously, Cara was a regular contributor to TechKnow on Al Jazeera America and Real Future on Fusion. She also cohosted Brain Surgery Live on National Geographic Channel. She was a cohost and producer of TakePart Live on Pivot TV and FabLab on Fox. Before that, she was the Senior Science Correspondent for The Huffington Post and costarred in Hacking the Planet and The Truth About Twisters on The Weather Channel.
Cara has made appearances on BBC America, CBS, CNN, Current TV, Fox, Fox News, G4tv, Nat Geo WILD, Science Channel, SundanceTV, and the Travel Channel. She is also a contributor to The Young Turks.
Prior to her career in media, Cara taught biology and psychology courses to university undergraduates and high school students in Texas and New York. Her published research has spanned various topics, including clinical psychological assessment, the neuropsychology of blindness, neuronal cell culture techniques, and computational neurophysiology.
She will be speaking on "She, Atheist."
---
ZeNos Frudakis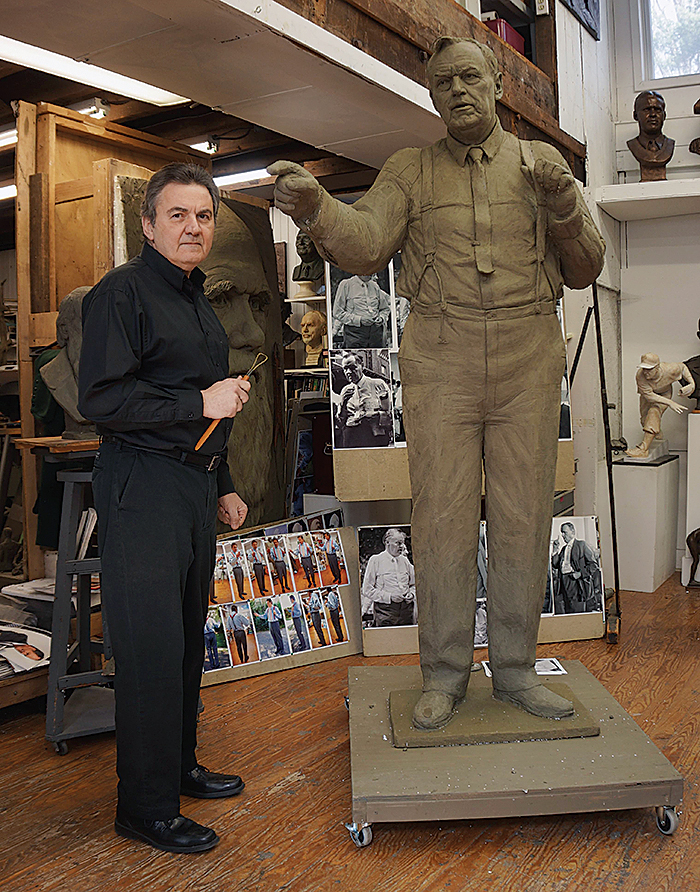 Zenos Frudakis is a renowned sculptor known for his public monuments, portrait statues, busts and figurative sculptures. He has created an extensive award-winning collection of more than 100 bronze sculptures in public and private collections. His work includes sculptures of historic figures such as Benjamin Franklin, Albert Einstein, General Eisenhower and Sir Winston Churchill. Freedom, his best known sculpture, has become an Internet icon inspiring many in their quest to break free from boundaries. It has been listed in The Top Ten: Public Art by The Independent.
The oldest of five children growing up in Greek culture, Zenos admired, respected, and was drawn to Greek sculpture. Greek art influenced his aesthetic vision; additional inspiration came from sculptors Michaelangelo, Bernini, Carpeaux and Rodin. Zenos studied by scholarship at the Pennsylvania Academy of the Fine Arts, completing his formal education with a Bachelor in Fine Art and a Master in Fine Art at the University of Pennsylvania.
Zenos' emphasis has been the figure and the portrait. He excels at expressing the character and vitality of his subjects while capturing an accurate likeness. Zenos portfolio includes figure sculpture, animals, bas-reliefs, portraits—both busts and paintings—of living and historical individuals, and poetic/philosophical sculpture with a post-modern sensibility.
Although Zenos creates personal, expressive works of art, he is a commissioned artist with wide-ranging versatility capable of sculpting subjects from the human form to animals.
---
jErry bloom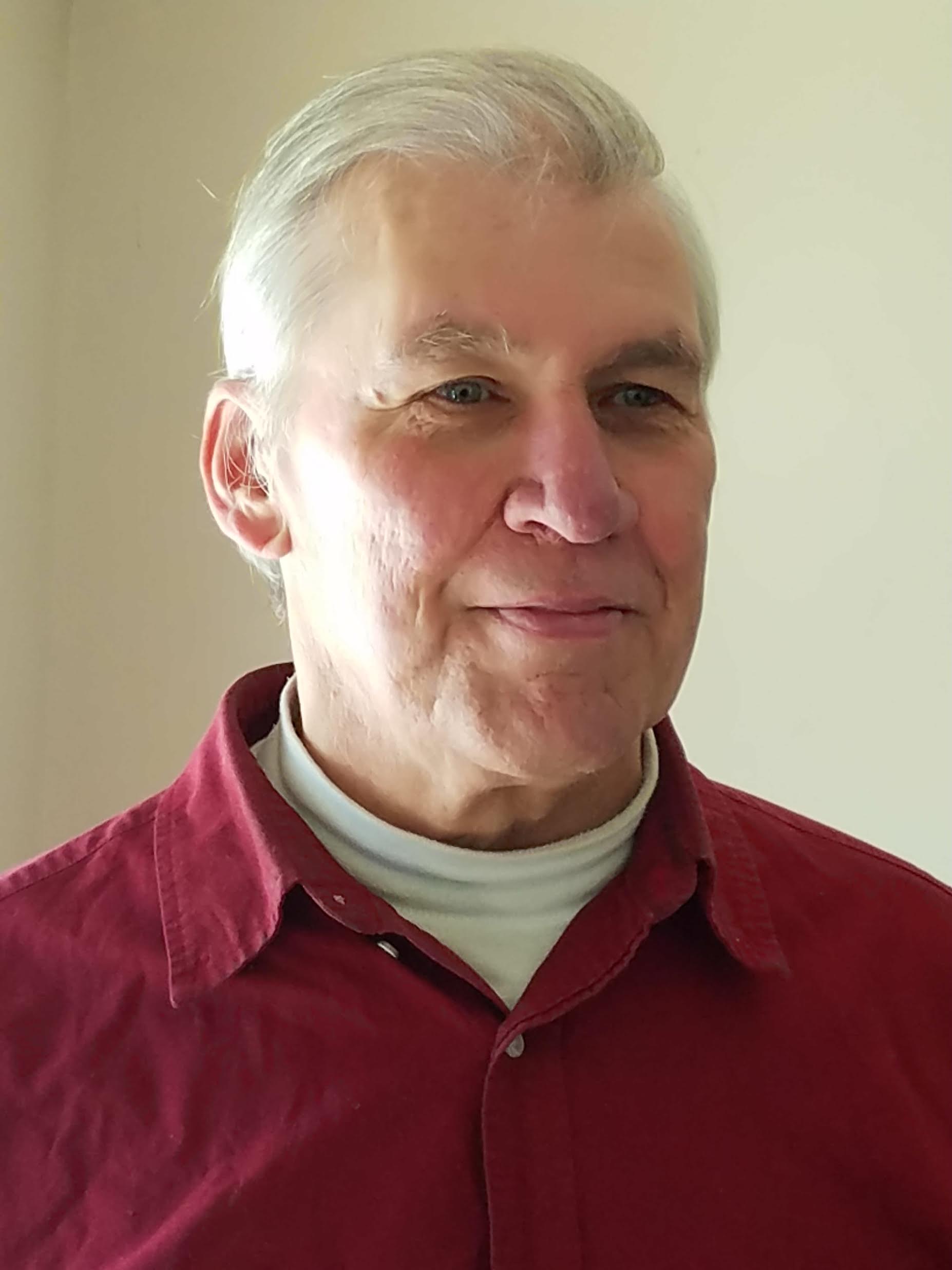 Jerry Bloom is a retired RN, U.S. Army veteran, who's interested in art, chess, urban archaeology, paleontology, stargazing and bird-watching. "My mission is to reinforce the wall of separation between church and state." Jerry is the activist plaintiff in FFRF's successful federal lawsuit, FFRF and Jerome H. Bloom v. City of Shelton, Conn., filed last year against censorship of FFRF's winter solstice display. The federal lawsuit was settled in Jerry's favor in February 2017, when the city agreed to stop hosting an angel display or any displays in Constitution Park.
Jerry will be one of several victorious state/church plaintiffs to be named 2017 Freethinker of the Year.