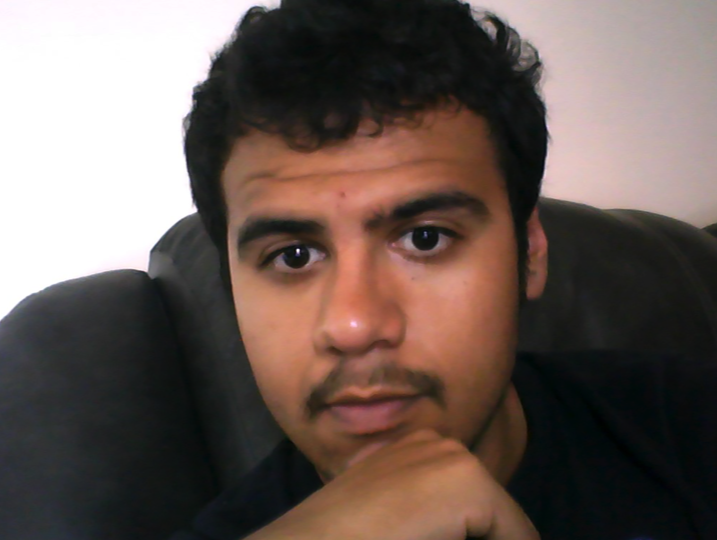 FFRF is pleased to announce that it has awarded a $1,000 scholarship to Kelvin Manjarrez, a graduate from Gardena High School, Calif., who will be attending El Camino College in conjunction with Black Skeptics Los Angeles' 2014 First in the Family Humanist Scholarships.
Kelvin has been a volunteer for Reading Partners Los Angeles and a translator in the 2014 primary election. He identifies as an atheist and aspires to be an English professor. "I have always been passionate about our educational system. A wise man once said that: 'Humanity's greatest fear is the unknown,' " Kelvin wrote in his essay. "This accounts for contrived religions of all sorts, a simple explanation to the unexplained.
"Citizens who are better educated can better distinguish between right and wrong. This, in turn, generates understanding and unity amongst different groups of people who would have otherwise segregated, fought and killed one another. It is of no coincidence that some of the brightest minds in history have been social activists as well as advocates for a better pedagogical system: Malcolm X, Martin Luther King Jr., Albert Einstein, Stephen Hawking and Neil deGrasse Tyson, just to name a few."
The BSLA scholarships focus on outstanding South Los Angeles students who are undocumented, in foster care, homeless, LGBT or atheist youth. BSLA is the first atheist organization to specifically address college pipelining for youth of color.
"If current prison pipelining trends persist the Education Trust estimates that only one of every 20 African American kindergartners will graduate from a four-year California university in the next decade," noted BSLA activist Sikivu Hutchinson.
"We're delighted to be partnering with BSLA on such a worthwhile and needed endeavor, and are impressed with Kelvin's essay and aspirations," said FFRF Co-President Annie Laurie Gaylor.
FFRF first launched a student scholarship essay competition shortly after it began as a national group in 1978. FFRF now offers three contests: one for college-bound high school seniors, one for ongoing college students and a third for graduate students and/or students age 25-30. Last year FFRF awarded over $34,000 in essay scholarships to a diverse range of students.
FFRF also offers student and youth activist awards, several endowed by generous individual FFRF members. This year so far, FFRF has already awarded $7,000 to secular student activists.
BSLA's other scholars this year are: Jamion Allen, Hugo Cervantes, Elizabeth Hernandez and Tiare Hilland. They received $500-1,000 scholarships toward their college expenses.