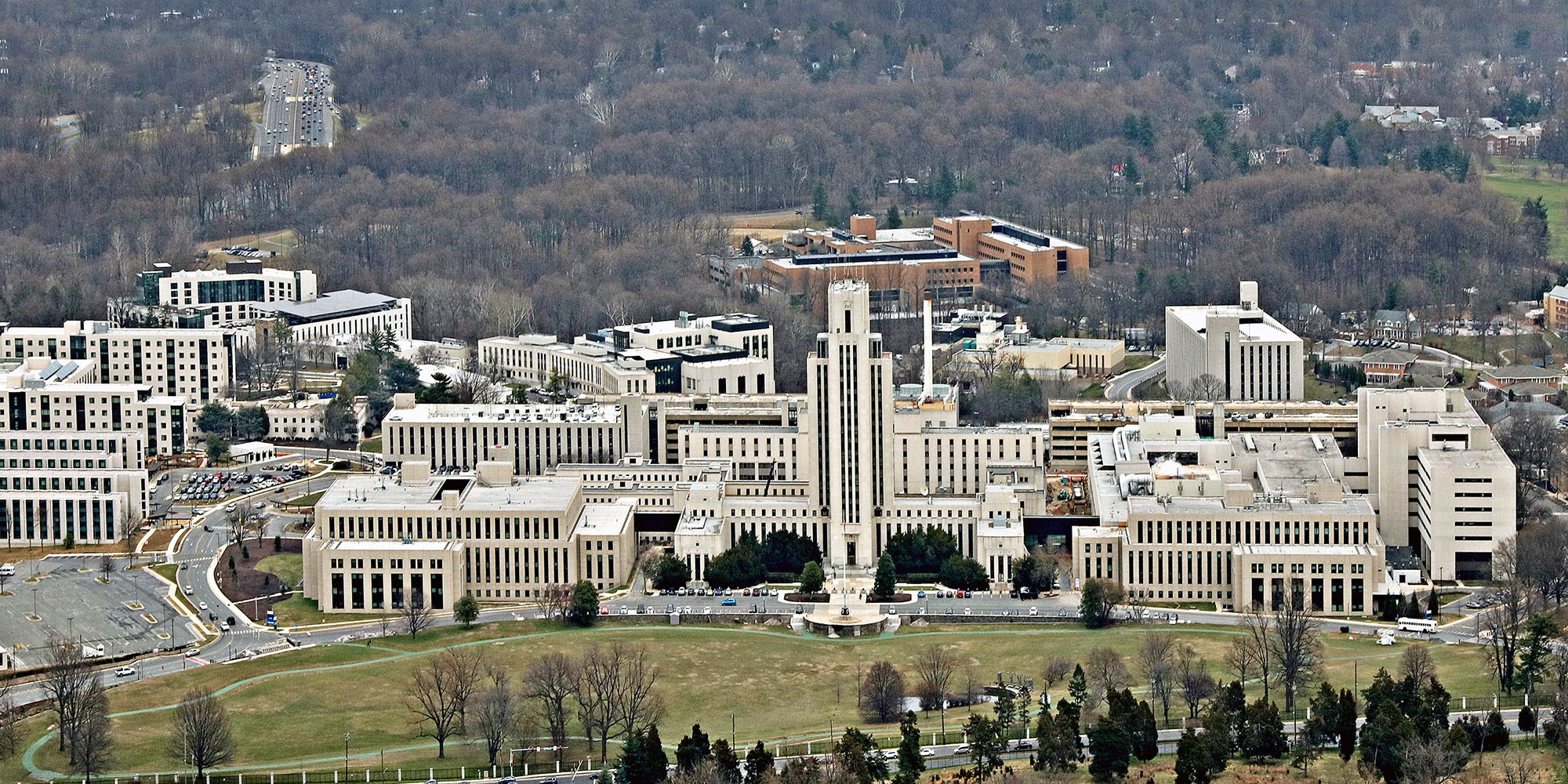 Christian nationalist lawmakers are crying wolf over a contract termination involving pastoral care at the Walter Reed hospital, asserts the Freedom From Religion Foundation.
Dozens of members of Congress are attempting to manufacture a religious crisis after Walter Reed National Military Medical Center chose not to renew a contract for Franciscan priests to provide pastoral care in its facility, instead hiring a secular firm to oversee provision of those services. In a letter to Defense Secretary Lloyd Austin, 24 lawmakers have accused the Biden administration of "attack[ing] the Christian faith." The letter has not been made public, but was "obtained exclusively by Fox News Digital."
On March 31, Walter Reed ended its contract with Holy Name College Friary — a Franciscan community of priests that served at the center for nearly 20 years. Despite a clear warning that the contract was ending and that a new contract had been awarded to secular defense contractor Mack Global LLC effective April 1, the priests continued to show up at the facility. As a result, Walter Reed was forced to send a cease-and-desist letter to the priests informing them that they could no longer perform services since they were not under contract.
Two dozen Congress members, including outspoken Christian nationalists Reps. Marjorie Taylor Greene, Paul Gosar and Lauren Boebert, have expressed outrage that the priests were ordered to stop providing pastoral care at the facility "days before Easter." The lawmakers claimed, "Forcing priests to stop providing care during Holy Week is not only morally wrong, but also a violation of the First Amendment." They are demanding to know why the Biden administration sent the letter and why the administration chose to "terminate the contract" with the Holy Name College Friary, implying that there were nefarious motives over the routine contract expiration.
Another group of lawmakers, including Sen. Marco Rubio and Rep. Mike Gallagher, sent a separate letter to Austin, similarly raising concerns about "leaving Catholics at the largest Defense Health Agency medical center without adequate pastoral care during Holy Week."
In response to the deceitful claims, a Defense Health Agency spokesperson clarified that a Catholic priest was available for Catholics in the facility: "Palm Sunday mass was conducted by the Catholic priest assigned to the hospital and there were services on Holy Thursday and Good Friday. On Easter Sunday, confessions were offered as well as mass celebrated by a Catholic priest."
Rather than demonstrating Christian animus by the Biden administration, this routine change in service providers and the outrage concocted by these lawmakers reflects the need for our secular government to remain neutral with regard to religion, particularly in the military. Servicemembers regularly lodge complaints with FFRF about the military privileging of religion generally, and Christianity specifically, while failing to accommodate the growing ranks of the nonreligious, who make up nearly 30 percent of today's military members.
The Christian nationalist group, First Liberty Institute, wrote its own letter to Secretary Austin, bizarrely claiming that not renewing the contract "deprives service members of life-saving pastoral care." The group asserts, "It is beyond inexcusable for the Biden administration to deprive America's sick and wounded service members the life-saving care they need just to save a few dollars" implying that access to "sacraments such as communion and confession" is a life or death issue.
The faux scandal raised by Christian nationalist organizations and lawmakers demonstrates the preferential treatment Christianity has received in the military, and why we must strenuously defend the separation between church and state. Eliminating Christian privilege — which means not giving special treatment to religious organizations — is not the same as evincing hostility toward religion. A secular company winning a government contract over a sectarian Christian organization is far from a crisis, instead demonstrating neutrality toward religion. The notion that once the government enters into a contract with a religious service provider it must renew that contract forever is preposterous. Not giving a Catholic organization special treatment over a secular organization shows fidelity to the Constitution, not hostility toward religion.