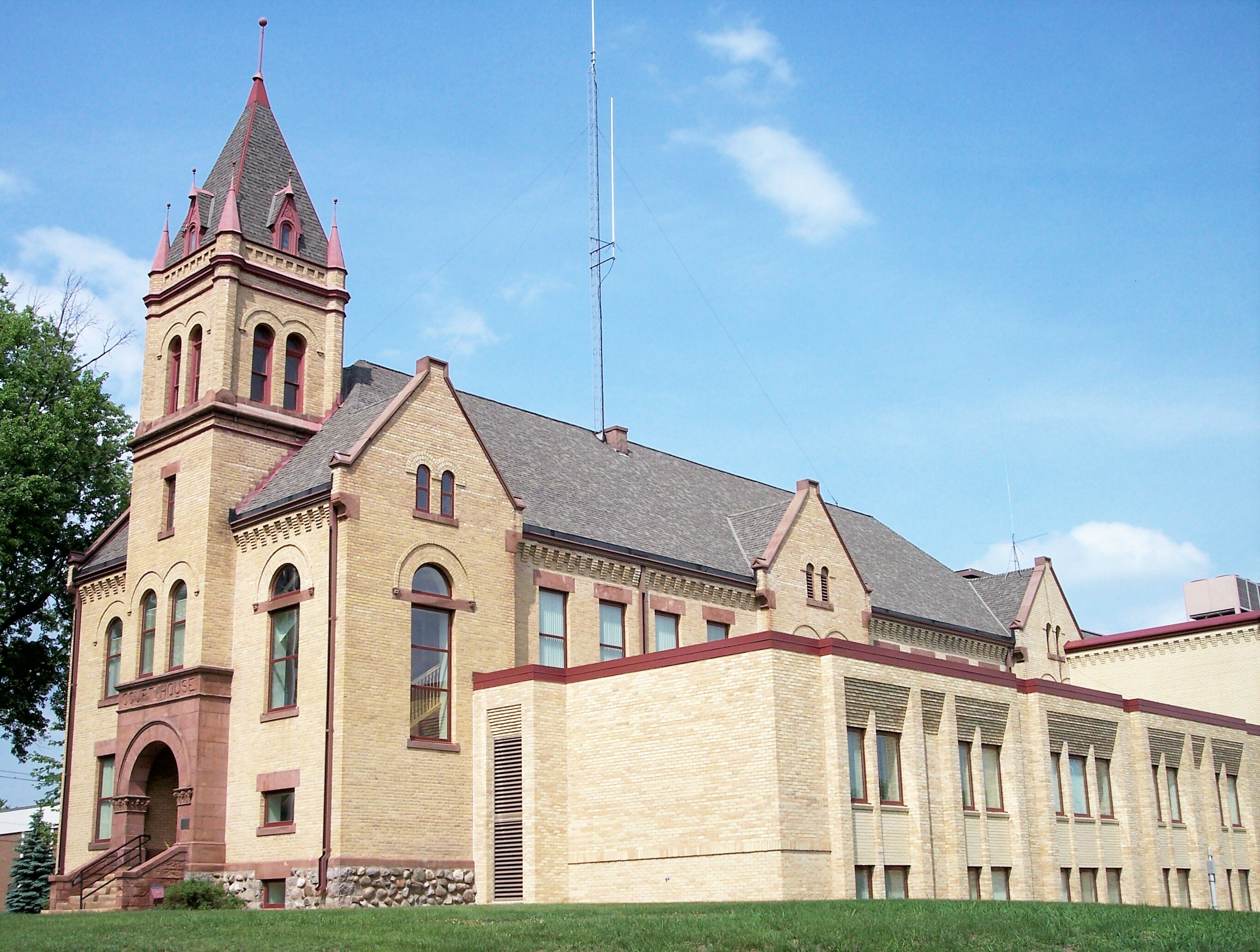 The Freedom From Religion Foundation, a national state/church watchdog, has successfully prevented a Ten Commandments display from going up in a courthouse in Kanabec County, Minn.
A concerned community member reported that the Kanabec County Board of Commissioners had voted last December to put on view a copy of the Ten Commandments in the Kanabec County Courthouse lobby.
Such an exhibit by a governmental body would favor religion, specifically Christianity, over nonreligion, thus violating the First Amendment's Establishment Clause, as well as the Minnesota Bill of Rights.
"We write to inform the board that it cannot display the Ten Commandments on public property," FFRF Senior Counsel Patrick Elliott and FFRF Anne Nicol Gaylor Legal Fellow Sammi Lawrence wrote in a letter to Kanabec County Chair Rickey Mattson. "Displaying the Ten Commandments in the county courthouse is not only an unconstitutional display of favoritism towards religion, it needlessly alienates and excludes county residents who do not share the religious beliefs that the Ten Commandments embody and represent."
Exhibiting the Ten Commandments in government buildings violates the principle of state/church separation, conferring favoritism to biblical teachings and disregarding individual freedom of conscience. If Kanabec County were to post one religion's so-called "holy edicts," it would not only exclude nonreligious and non-Christian members of the community, but send a message that such citizens are second-class. As many as 20 percent of Kanabec County identify as religiously unaffiliated (the national average being three in ten adults).
County Coordinator Kris McNally responded to FFRF with a note that a decision at the Feb. 7 board meeting rescinded the December vote to display the Ten Commandments.
FFRF appreciates the receptiveness of the county board to the state/church watchdog's constitutional tutoring.
"Courthouses are meant to be places of secular rule of law; they aren't governed by biblical commandments," says FFRF Co-President Annie Laurie Gaylor. "The First Commandment alone makes it obvious why the Ten Commandments may not be posted on governmental property. The county has no business telling citizens which god they must have, how many gods they must have, or that they must have any god at all."
The Freedom From Religion Foundation is a national nonprofit organization with more than 40,000 members and several chapters across the country, including over 800 members and a chapter in Minnesota. Its purposes are to protect the constitutional principle of separation between state and church, and to educate the public on matters relating to nontheism.