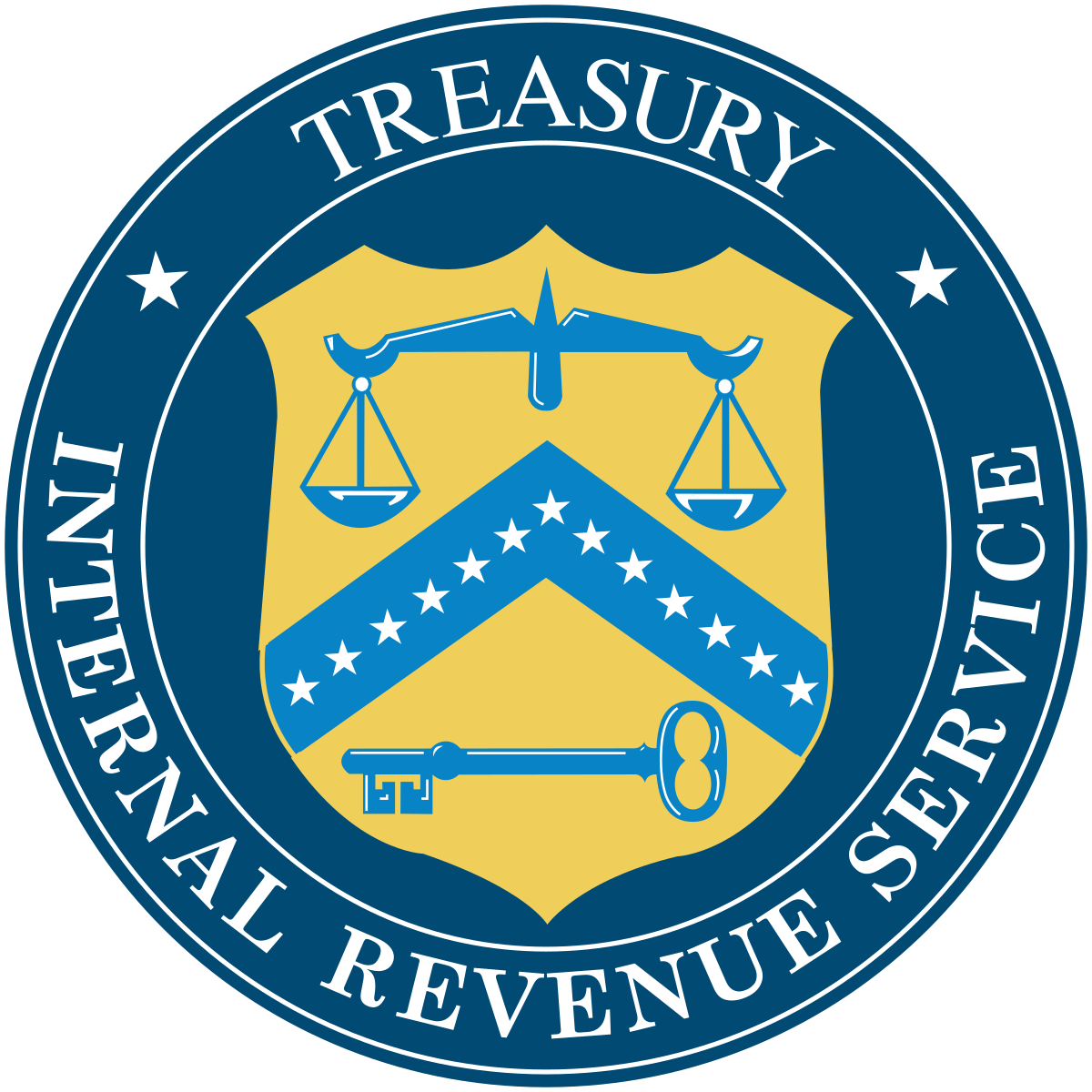 [An original version of this press release incorrectly identified Mark Ronchetti as mayoral candidate instead of a gubernatorial candidate, and Gov. Michelle Lujan-Grisham as mayor instead of governor. This press release has been updated to correct these mistakes]
The Freedom From Religion Foundation is asking the IRS to investigate electioneering by church groups in four states. Multiple churches in Alaska, California, New Mexico and Texas have engaged in politicking, according to an investigation in the Texas Tribune.
As nonprofit organizations, churches are given a 501(c)(3) status, allowing for donations to be tax exempt. However, keeping this status requires a nonprofit organization, either secular or religious, to refrain from engaging in directly encouraging members of their organization to support one political party over another. FFRF, the nonprofit church/state watchdog, has compiled a series of letters detailing churches that have engaged in electioneering and politicking, and is asking the IRS to determine if these churches are no longer suitable for a 501(c)(3) status.
In Anchorage, Alaska, United Church reportedly held a service on Jan. 16, 2022, in which Pastor Josh Tanner explicitly electioneered from the pulpit. "OK, so I want you to know that we're not just gonna be doing an endorsement for [Kelly Tishibaka] today, even though I am endorsing Kelly for U.S. Senate. And you can vote for whoever you want. I'm just letting you know who I'm voting for. It's gonna be her," Tanner stated.
FFRF Equal Justice Works Fellow (sponsored by the Wm. Collins Kohler Foundation) Kat Grant wrote IRS Commissioner Douglas O'Donnell that such conduct is a violation of IRS Code.
Pastor Greg Fairrington of the Destiny Christian Church, based in Rocklin, Calif., reportedly conducted a service with blatant politicking on May 16. Fairrington prayed in front of his congregation, stating, "Lord God, that you would inspire voters here in the state of California to cast their vote for the sanctity of life. Lord God, that they would get behind a conservative Christian candidate."
In a July 10 sermon from Legacy Church of Albuquerque, N. M., it was reported that Pastor Steve Smothermon brazenly praised gubernatorial candidate Mark Ronchetti while insulting Gov. Michelle Lujan-Grisham, stating, "We have the Wicked Witch of the North. Or you have Mark Ronchetti," followed by the statement, "You better get registered to vote, and we better vote her [Lujan-Grisham's] behind right out of office."
Several Texas churches also were reported to have engaged in electioneering. On April 7, Carver Park Baptist Church Senior Pastor Gaylon Foreman explicitly voiced support for Waco Independent School District school board candidate Marlon Jones. First Baptist Grapevine Senior Pastor Doug Page in Grapevine, Texas, and Gateway Church Senior Pastor Robert Morris in Southlake, Texas, made statements asking their respective churches to support multiple candidates as part of their "church families." Friendship-West Baptist Church Pastor Frederick Haynes III in Dallas praised a donation from Texas gubernatorial candidate Beto O'Rourke while simultaneously discouraging congregation members from supporting Greg Abbott.
Also in Texas, Grace Woodland Church Senior Pastor Steve Riggle of the Woodlands, Texas, told his congregation that Texas needs strong leaders like lieutenant governor candidate Dan Patrick, praising him as a "man of God." KingdomLife Church Lead Pastor Brandon Burden made a speech reportedly saying that "God" wanted Jennifer White to win the Frisco City Council election, which acted as an official endorsement. Koinonia Christian Church Pastor Ronnie Goines of Arlington, Texas, encouraged members of his congregation to vote for Benita Reed as a school board candidate, citing the church having 10,000 members. Life-Changing Faith Christian Fellowship Senior Pastor Dono Pelham stated that he wasn't "about to endorse, but you'll get the message," in regards to the Frisco City Council election in which his wife, Angelia Pelham, was a candidate.
Mercy Culture Church Pastor Landon Schott, based in Fort Worth, Texas, explicitly used his position as pastor to declare that he and his church supported and prayed for Nate Schatzline to win his race for the House of Representatives. More Church Lead Pastor Truston Baba gave a speech in front of his congregation asking it to vote, and expressing his support of Mansfeld School Board candidate Craig Tipping. Sojourn Church Senior Pastor Chris McRae of Carrollton, Texas, made an implicit endorsement of Kevin Falconer for Denton County Commissioner, saying that he couldn't endorse Falconer, but "God loves Falcons." St. Luke "Community" United Methodist Church Senior Pastor Richie Butler of Dallas endorsed Beto O'Rourke. Trinity Family Church Pastor Marty Reid, based in Terrell, Texas, endorsed then-President Donald Trump two days before the 2020 election, stating that he believed God raised Trump for the position of president. Woodlands Church Senior Pastor Kerry Shook of The Woodlands, Texas introduced Texas' 8th District congressional candidate Christian Collins before the congregation so that it could "get to know him."
All of these examples provided would disqualify each church from retaining 501(c)(3) status as a nonprofit organization, which allows donations to these institutions to be tax exempt. "The Internal Revenue Code states that to retain their 501(c)(3) status an organization cannot 'participate in, or intervene in (including the publishing or distributing of statements), any political campaign on behalf of (or in opposition to) any candidate for public office,'" FFRF writes to the IRS.
FFRF takes its status as a nonprofit organization very seriously. The state/church watchdog is careful to avoid dispensing endorsements to any candidate in any political race.
"Tax-free status is a huge benefit, a public subsidy that is awarded to nonprofit organizations contingent in part on a lack of electioneering," FFRF Co-President Annie Laurie Gaylor says. "Secular nonprofits are well aware of this fact while many churches are overtly flouting the law. The IRS must set an example by penalizing them for this abuse of public trust."
The Freedom From Religion Foundation is a national nonprofit organization with more than 38,000 members across the country. Its purposes are to protect the constitutional principle of separation between state and church, and to educate the public on matters relating to nontheism.