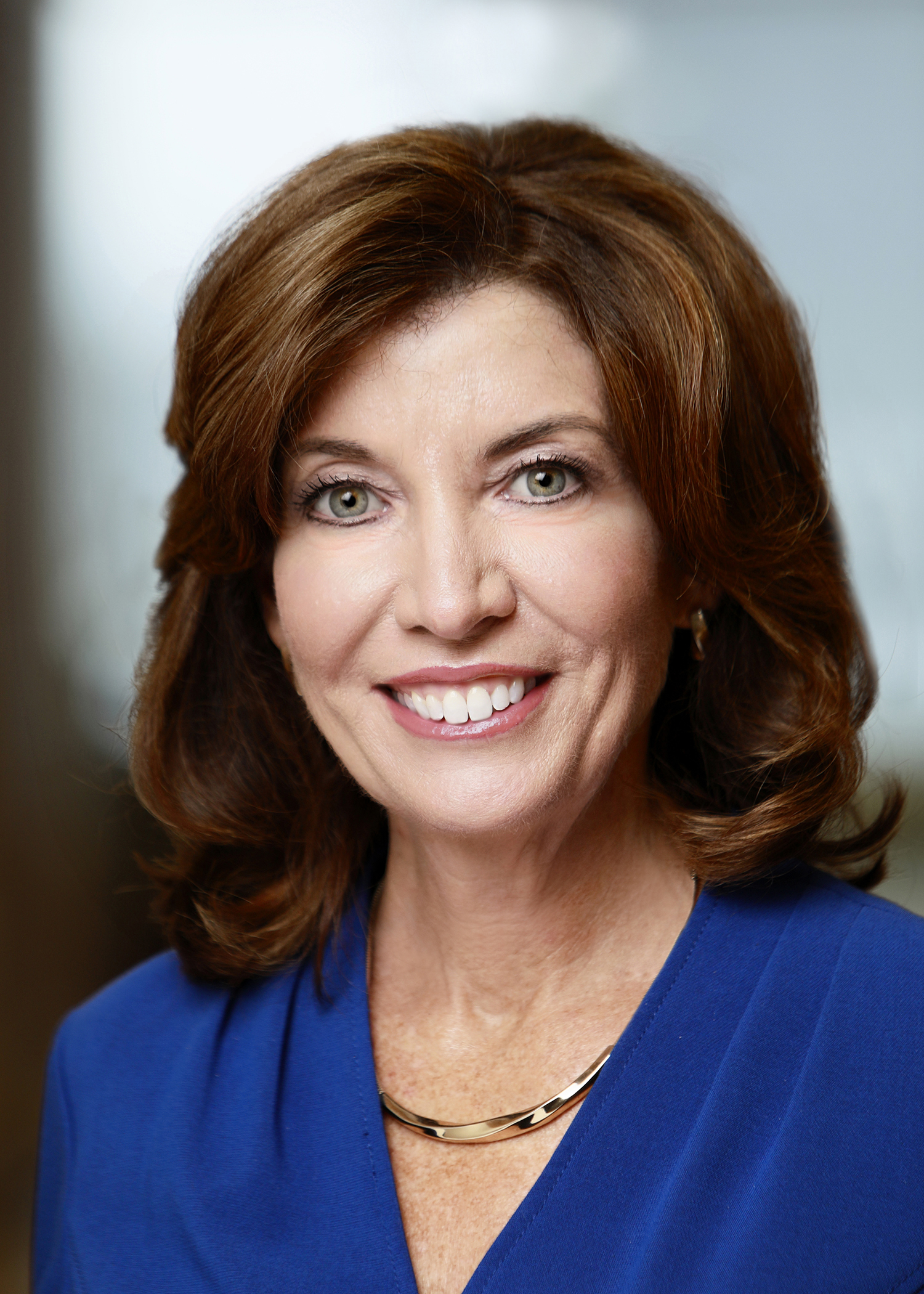 The Freedom From Religion Foundation is dismayed that New York Gov. Kathy Hochul is moving to veto a secular recovery bill. The legislation, S7313A, would have given individuals mandated to attend recovery support programs the option for secular recovery programs over religiously focused ones.
FFRF had previously sent out an action alert to New York members asking them to encourage Hochul to sign the bill. The bill had passed both chambers and would have solved a pressing problem.
FFRF firmly believes that the bill should have been signed into law. At present, the only support groups offered to most criminal defendants in New York are based on traditional and faith-based 12-step programs. As a result, participants are forced into programs that may not be consistent with their values and beliefs. When 47 percent of all admissions to these programs come from the criminal justice system, the lack of options is truly unacceptable.
FFRF stands committed to supporting bills similar to S7313A in other states through systems like action alerts, which encourage members to voice their opinions to public representatives. Bills like the one Hochul unfortunately plans to veto provide for nonreligious recovery programs that are vital to prevent religious proselytizing when individuals are in a time of need.
"It's disheartening to see secular individuals required to attend a religious recovery program," says FFRF Co-President Annie Laurie Gaylor. "The separation of church and state must include secular addiction recovery resources in the public realm."
The Freedom From Religion Foundation is a national nonprofit organization with more than 38,000 members across the country, including thousands of members in the state of New York. Our purposes are to protect the constitutional principle of separation between state and church, and to educate the public on matters relating to nontheism.