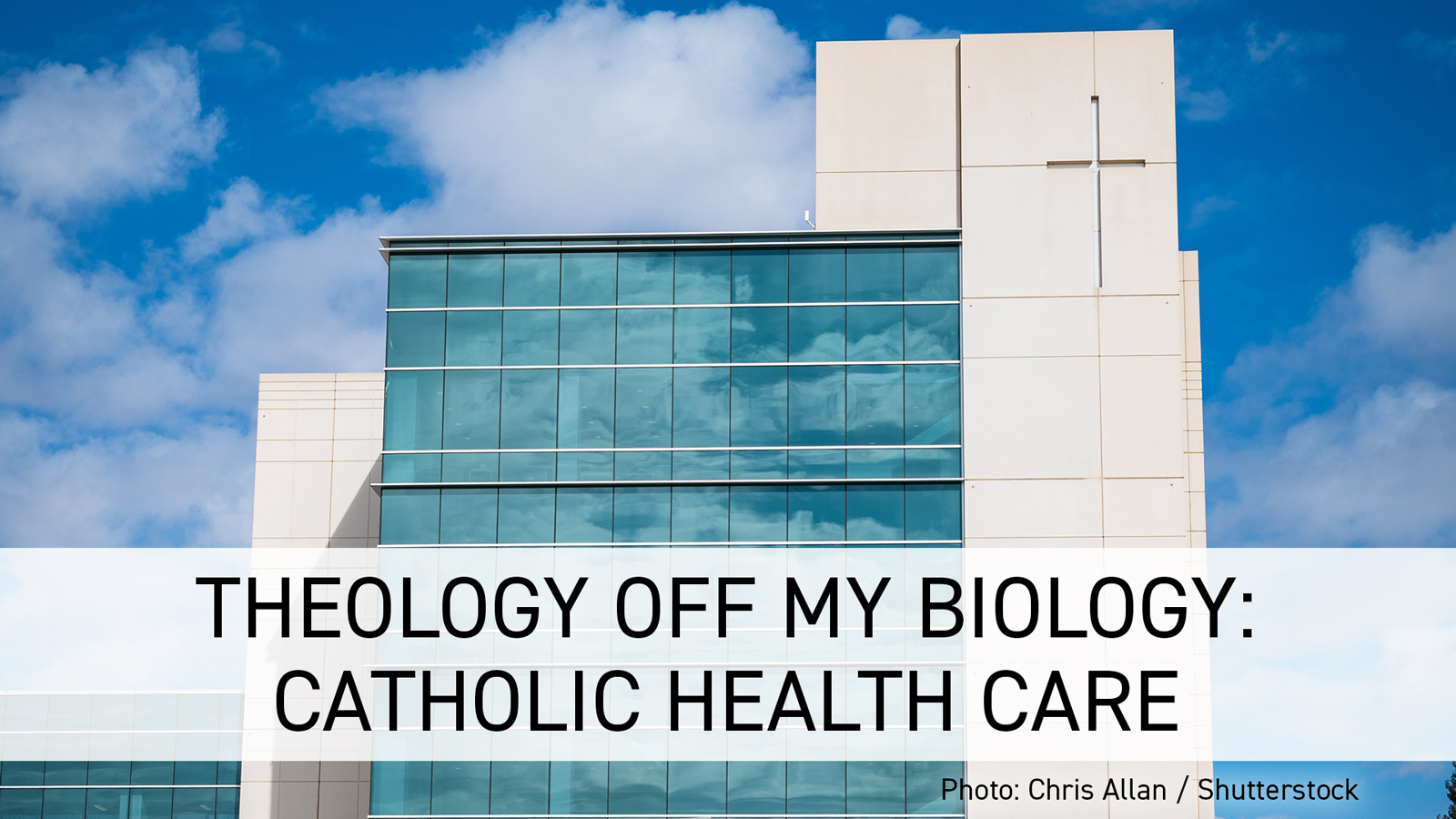 Tomorrow on FFRF's "Ask an Atheist," we will talk with Evan Minton, who was denied critical health care by California's largest hospital provider, Dignity Health, because he is a transgender man. Dignity Health is a Catholic health care provider. We'll discuss with Minton about what happened to him, how his story caught the attention of members of Congress, and how he is fighting back.
Don't forget to comment and ask questions during the noon Central airing; we will address them at the end of the show.
Watch FFRF's "Ask an Atheist" live on Wed., Nov. 30 at noon Central, repeated at 7 p.m. Or later tomorrow go to "Ask an Atheist" on FFRF's YouTube Channel.