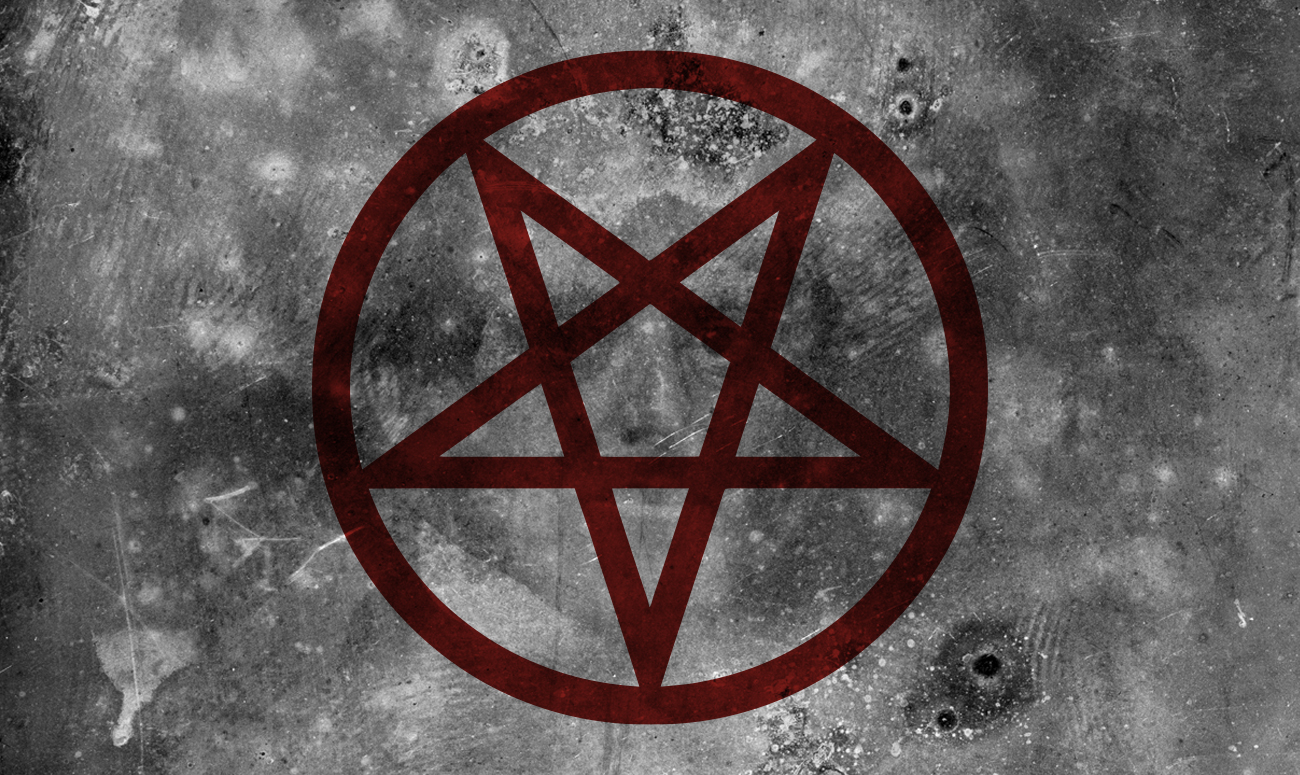 The Freedom From Religion Foundation has obtained a victory for free speech in Kansas.
Get rid of your discriminatory clothing policy, we urged a Kansas school district after a parent complained.
"I raise my children according to the seven tenets of Satanism, and while children of other faiths can wear clothing that declares their family's religion, my family's faith is specifically called out and banned in the school handbook dress code," Mary Turner, a mother of three students in Hays USD 489 and a member of the Satanic Temple, appealed during the public comment period of a school board meeting on July 18. The school board disregarded her plea, however, and instead voted 5-2 on Aug. 5 to expand its prohibition of clothing promoting Satanism from elementary and middle schools to all schools in the district.
Such a dress code discriminated against minority religions, FFRF pointed out in a letter written to the board in support of Turner, her children and all nonreligious and minority religious students and families in Hays USD 489. "Satanism is a religion, and students cannot be singled out for punishment or ridicule for expressing religious or nonreligious viewpoints in their public schools," FFRF Staff Attorney Chris Line wrote to Hays USD 489 Board of Education President Craig Pallister.
The dress code's ban on references to Satanism acted as a prior restraint on student speech, we added. Changing this policy would cost the district nothing, while continuing to have it on the books exposed the district to significant legal liability from any district student or parent who chose to take legal action, we advised the district.
FFRF's communique worked its desired magic.
The school board has voted to revoke the dress code, as "Friendly Atheist" Hemant Mehta reports. "Perhaps the threat of legal action finally got to them," he remarks in a piece headlined, "After legal threats, Kansas school board repeals 'Satanism' ban in dress code."
FFRF is always glad to teach public educational entities the correct constitutional lessons.
"We're pleased the school board reversed itself after our letter," says FFRF Co-President Annie Laurie Gaylor. "It seems that our reasoning and line of argument were quite persuasive."
The Freedom From Religion Foundations is a national nonprofit organization with more than 37,000 members across the country, including members in Kansas. Our purposes are to protect the constitutional principle of separation between state and church, and to educate the public on matters relating to nontheism.