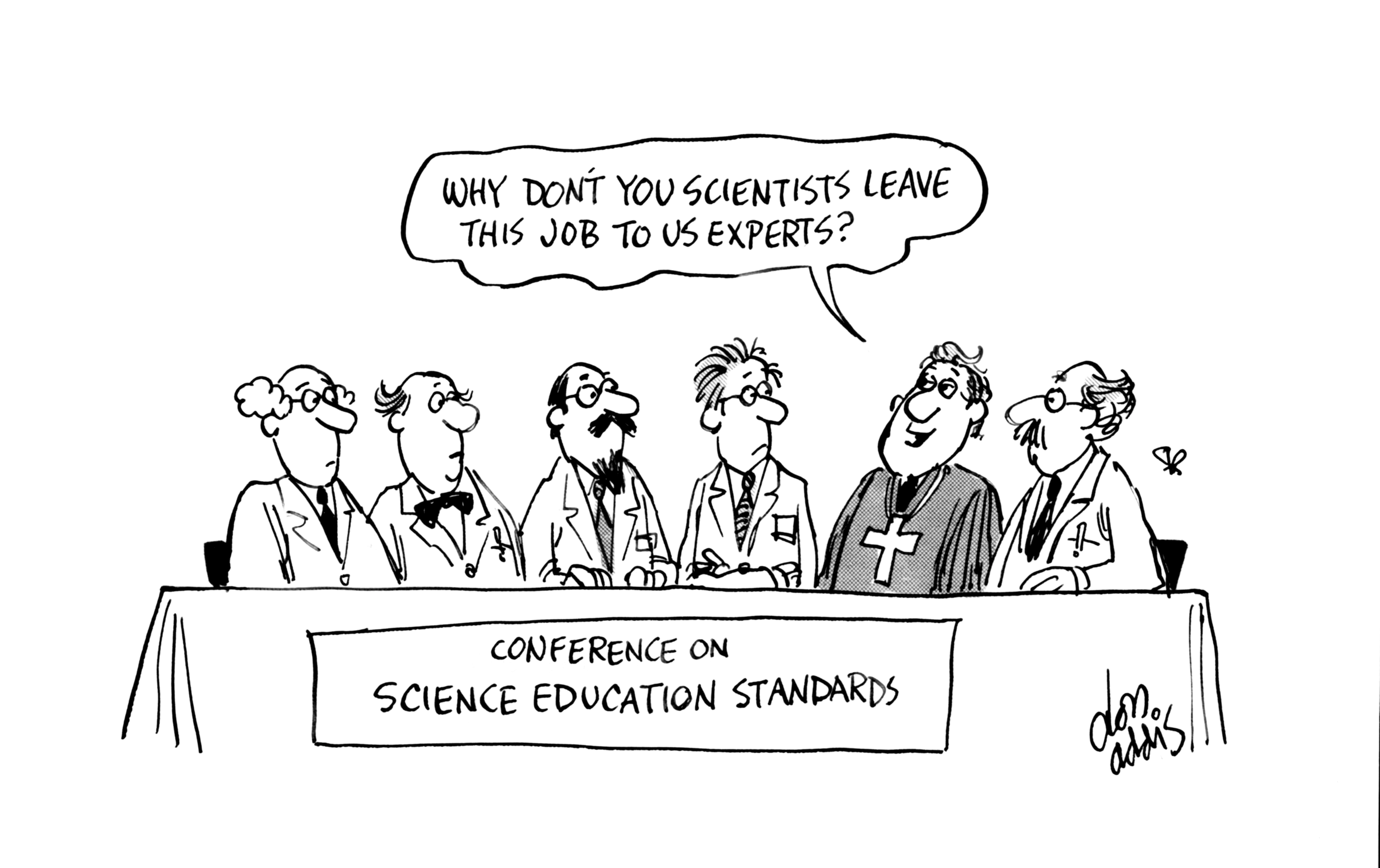 The state of New York will now require secular treatment options after Freedom From Religion Foundation's membership encouraged the state Senate to pass legislation.

The New York Senate has passed A 8163/S 7313, a bill that expands treatment options for New Yorkers in the criminal justice system. Once enacted, this legislation will ensure that all individuals who are mandated to attend recovery support programs are provided with secular options.

Individuals with criminal justice involvement account for 47 percent of all treatment admissions to the New York state's Office of Addiction Services and Support. However, the only support groups available for many participants are based on the traditional and faith-based 12-step model. Too often, individuals in the court system are denied access to nonreligious recovery options that are consistent with their values and personal beliefs. This bill requires written notice to a defendant of his or her right to complete court-ordered alcohol or substance use treatment in a nonreligious treatment program.

The Freedom From Religion Foundation previously asked its New York members to contact their state senators to vote yes on this bill, which now is awaiting Gov. Kathy Hochul's signature.

"This bill is an important step in support of secular options for those struggling with addiction," comments FFRF Co-President Dan Barker. "Religious recovery programs should not be the only options for those in need."

The Freedom From Religion Foundation is a national nonprofit organization with more than 36,000 members across the country and over 1,900 members in New York. Our purposes are to protect the constitutional principle of separation between state and church, and to educate the public on matters relating to nontheism.