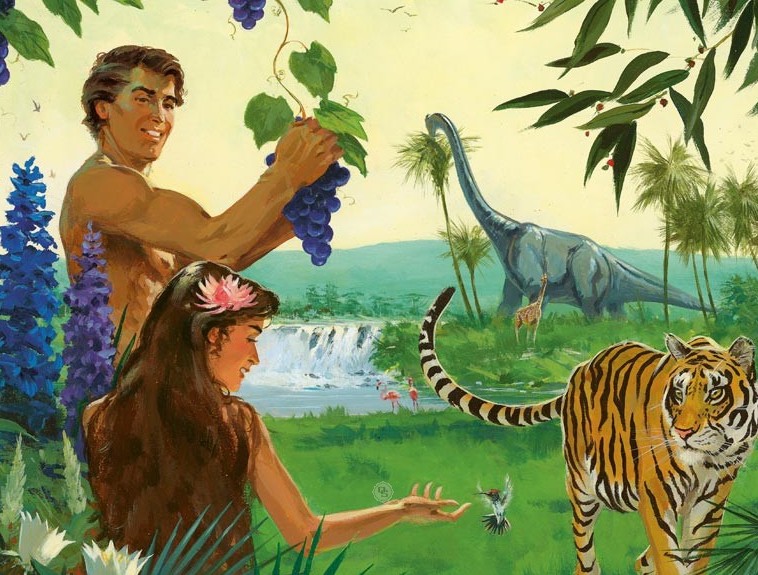 A long-running Freedom From Religion Foundation lawsuit against a West Virginia school district challenging bible classes has finally been settled.
The national state/church watchdog filed the federal case in 2017 on behalf of Elizabeth Deal and her daughter to stop Mercer County Schools from continuing to teach "Bible in the Schools" classes to elementary school students. The bible classes had been ongoing for more than 75 years despite Supreme Court precedent banning public schools from undertaking religious instruction.
"We are pleased that this violation involving the illegal proselytizing of youngsters has come to a mutual resolution," says Annie Laurie Gaylor, FFRF co-president. "But it should not take a lawsuit and years of effort to stop blatantly unconstitutional school programs."
Pursuant to a settlement, U.S. District Judge David Faber dismissed the lawsuit on Monday, May 16. The Mercer County Board of Education, through its insurance coverage, agreed to pay $225,000 to cover the costs and attorneys fees of the plaintiffs. Those payments will reimburse two private law firms and FFRF for hundreds of hours of time spent by attorneys litigating the case.
FFRF itself is awarding the student in the case with the Richard & Beverly Hermsen Student Activist Award and a $5,000 scholarship. The eighth-grade student, who uses a pseudonym in the lawsuit, had been targeted by other kids when she opted out of bible classes. She now attends school in a neighboring school system.
FFRF is pleased to help this eminently worthy student with an award that will help with her future education expenses.
The tumultuous case has ended, but it leaves a legacy in Mercer County and for future legal challenges.
In 2018, the 4th U.S. Circuit Court of Appeals unanimously ruled in favor of Deal and held that she could pursue an injunction against the bible classes and remanded the case for further proceedings.
Following the appeals decision, the school board voted to permanently end the Bible in the Schools program. Judge Faber ruled in 2020 that Deal had lost the ability to pursue an injunction against the program because it had ended, but she could continue to pursue a claim for nominal damages for past harm.
The school system had defended the curriculum by claiming the lessons taught history and literature. However, much of the program was fundamentalist Christian instruction. For example, a lesson on Adam and Eve featured the pair with a dinosaur in the background. It asked students: "So picture Adam being able to crawl up on the back of a dinosaur! He and Eve could have their own personal water slide! Wouldn't that be so wild!"
A lesson titled "Jesus in the Wilderness" told of Jesus resisting temptations from the devil and responding with affirmations of faith in God. These statements were written out for the students on a visual aid used in class.
A bizarre and age-inappropriate lesson titled "Paul's Third Journey" taught that serial killer Ted Bundy was inspired to kill people because of pornography. The lesson spends a great deal of time discussing "evil spirits."
"FFRF's lawsuit ended the use of this material in public schools," says FFRF Co-President Dan Barker. "We are happy to see the end to this religious instruction, but this shouldn't have been happening in a secular public school system in the first place."
FFRF thanks Elizabeth Deal and her daughter, who bravely took the case. FFRF also thanks the attorneys who handled the case, including Marc Schneider, with the Pittsburgh-based firm Steele Schneider, FFRF Attorneys Patrick Elliott and Chris Line, and Kristina Whiteaker, with the Grubb Law Group, PLLC in Charleston, W.Va.
The Freedom From Religion Foundation, founded in 1978, has 37,000 members nationwide, including members in West Virginia. FFRF works to defend the constitutional principle of separation between state and church and to educate the public about nontheism.