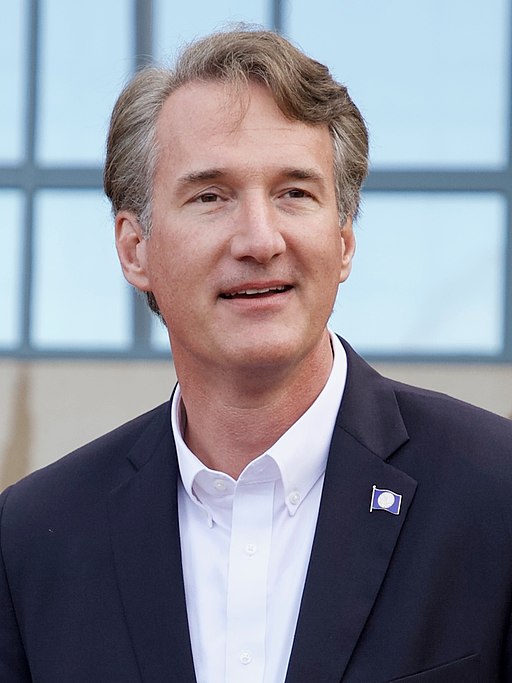 The Freedom From Religion Foundation is excoriating Virginia Gov. Glenn Youngkin's show of cultural tone deafness in using DEI training to proselytize state employees.

"Most of all, every one of us is made in the image of our Creator," the narrator in the mandatory training course says, quoting from Youngkin's executive order. In the video, Youngkin reportedly states that "what is sought in our hearts by a loving, almighty Creator." This is one of several religious references that state employees have complained about anonymously.

In a letter to Youngkin on behalf of the state/church watchdog's hundreds of nonreligious Virginia members, FFRF Co-Presidents Annie Laurie Gaylor and Dan Barker note that as governor, Youngkin should be the state government's leading example of how to take action for the benefit of all Virginians, regardless of their diverse backgrounds and beliefs.

The co-presidents quip: "In fact, in the future, you should consider including this religious speech in the training video as a clear example of what not to do, just as mandatory employee training videos on sexual harassment often include dramatized depictions of inappropriate workplace interactions."

Nonreligious Americans make up the fastest-growing segment of the U.S. population by religious identification, and in fact, are now the largest demographic by "denomination." Three-in-ten Americans (29 percent) are unaffiliated, identifying themselves as atheists, agnostics or "nothing in particular" when asked about their religion.

To show that Youngkin values the diversity of Virginians, his oath of office and his employees who have felt the need to complain anonymously, the solution for the governor is simple, FFRF insists: "Discontinue using your official office to promote your personal religion."

FFRF is a national nonprofit organization with more than 36,000 members across the country, including over 800 members in Virginia. FFRF protects the constitutional separation between state and church and educates about nontheism.