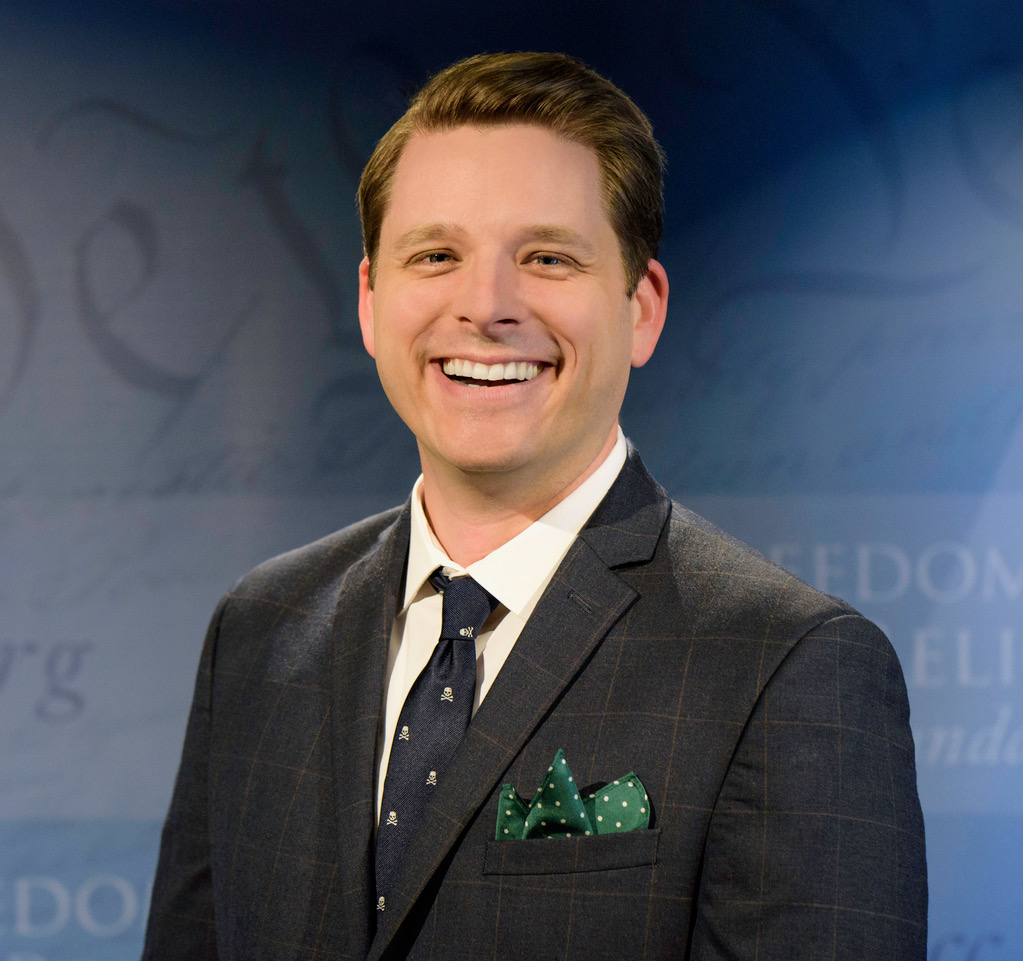 For his latest Religion Dispatches piece, FFRF Director of Strategic Response Andrew Seidel has interviewed a German expert on fascism — resulting in an engaging discussion about Christian nationalism in America.
German author Annika Brockschmidt has written a recent book titled Amerikas Gotteskrieger: Wie die Religiöse Rechte die Demokratie gefährdet (roughly translated as "America's Godly Warriors: How Religious Right Endangers Democracy"). The book is popular in Germany, and Brockschmidt explains why Germans are so interested in America's slide toward fascism.
Germans do not take comparisons to the rise of Nazis lightly, Brockschmidt emphasizes. However, when Seidel asks whether she thinks American Christian nationalism's parallels to Nazism are overblown, she answers that this isn't the case. Brockschmidt lists several signals, structures and characteristics of American Christian nationalism that overlap in worrying ways with fascism.
"There's a distinct direction that Christian nationalism is going," Brockschmidt notes, adding: "It's not going to go away, and it seems to have picked up steam since Trump lost."
Read more of Seidel's fascinating interview with Brockschmidt here, and then please share this important interview on social media.