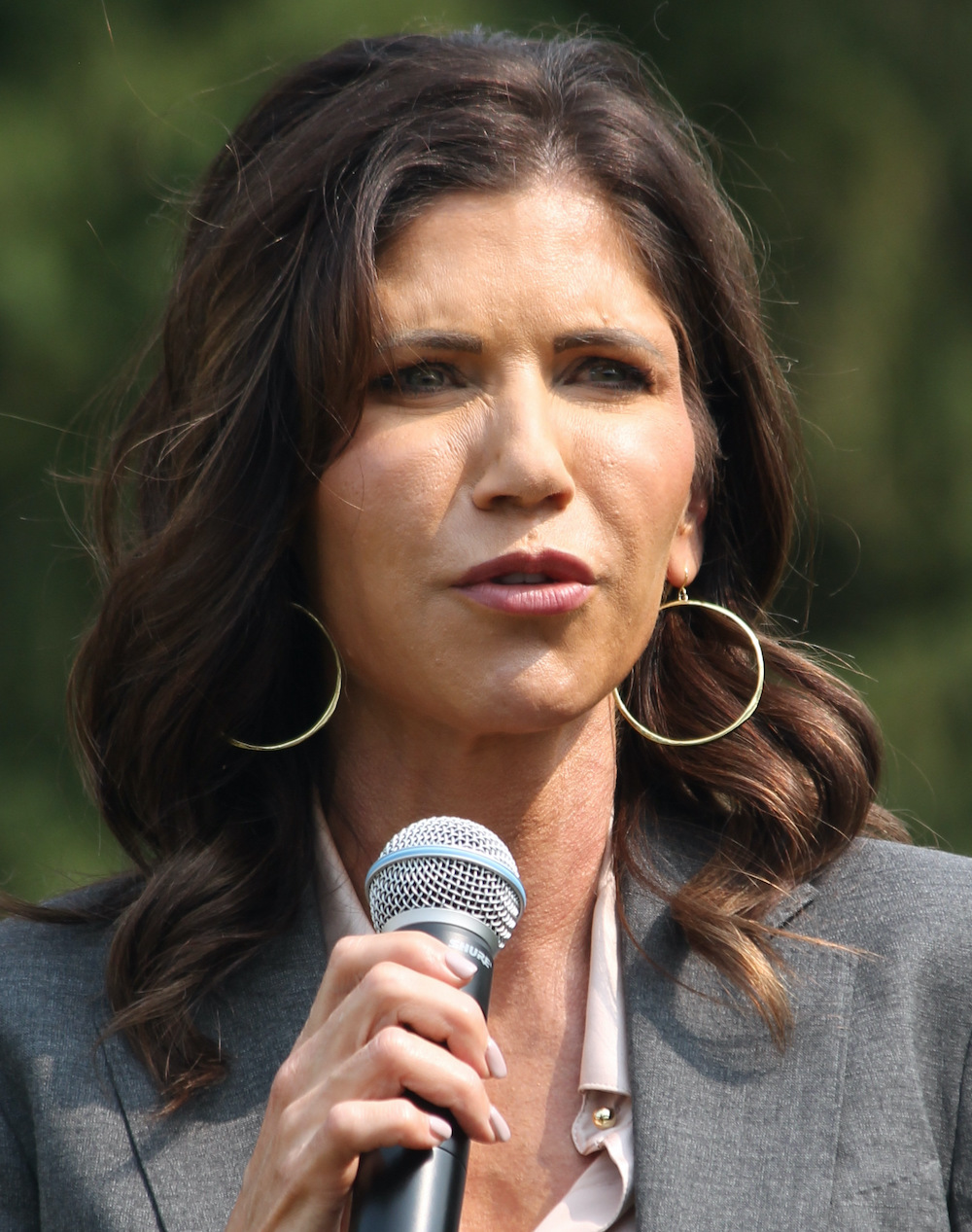 Abortion rights in the United States are in peril.
Last week, the U.S. Supreme Court shockingly refused to block a six-week Texas abortion ban and abortion bounty provision. And now, South Dakota Gov. Kristi Noem has issued an executive order to limit abortion access in her state. Specifically, the directive prohibits the use of telemedicine for obtaining abortion medication. It also severely restricts abortion medication as a procedure.
Noem is no stranger to anti-abortion legislation. When previously signing such bills, she has clung to her faith, stating in one instance: "God created each of us and endowed all of us with the right to life."
Noem should prioritize women's health care by expanding reproductive care options — not banning them. If she had focused on evidence-based medicine, as health care laws in a secular nation should do, the governor wouldn't have ordered this new abortion restriction. Medication abortion, which was first approved by the FDA in 2000, is a safe and effective way to terminate a pregnancy. Fewer than 0.4 percent of patients develop serious complications.
Abortion medication also democratizes abortion care. When available via mail or pharmacy, it can defray costs, anywhere from $500-$3,000, associated with transportation, child care and work arrangements. Indeed, the American College of Obstetricians and Gynecologists, a group of 58,000 members, released a statement declaring that abortion medication is safe and that it provides a "significant benefit" to patients.
South Dakota, an abortion-hostile state, only has one abortion clinic, creating an abortion desert for its nearly 500,000 women. For the first seven months of the pandemic, abortions in South Dakota were halted. As a consequence, some women in the state turned to potentially dangerous alternatives to terminate their pregnancies, according to abortion-rights advocates.
Abortion restrictions are not evidence-based nor do they protect women's welfare and health. The Freedom From Religion Foundation has submitted a formal congressional testimony in support of the Women's Health Protection Act, which would end these medically unnecessary laws. We urge you to stand up for science and ask your member of Congress to support this crucial bill.
Gov. Noem's anti-women and anti-science move yet again shows the need for the congressional measure.