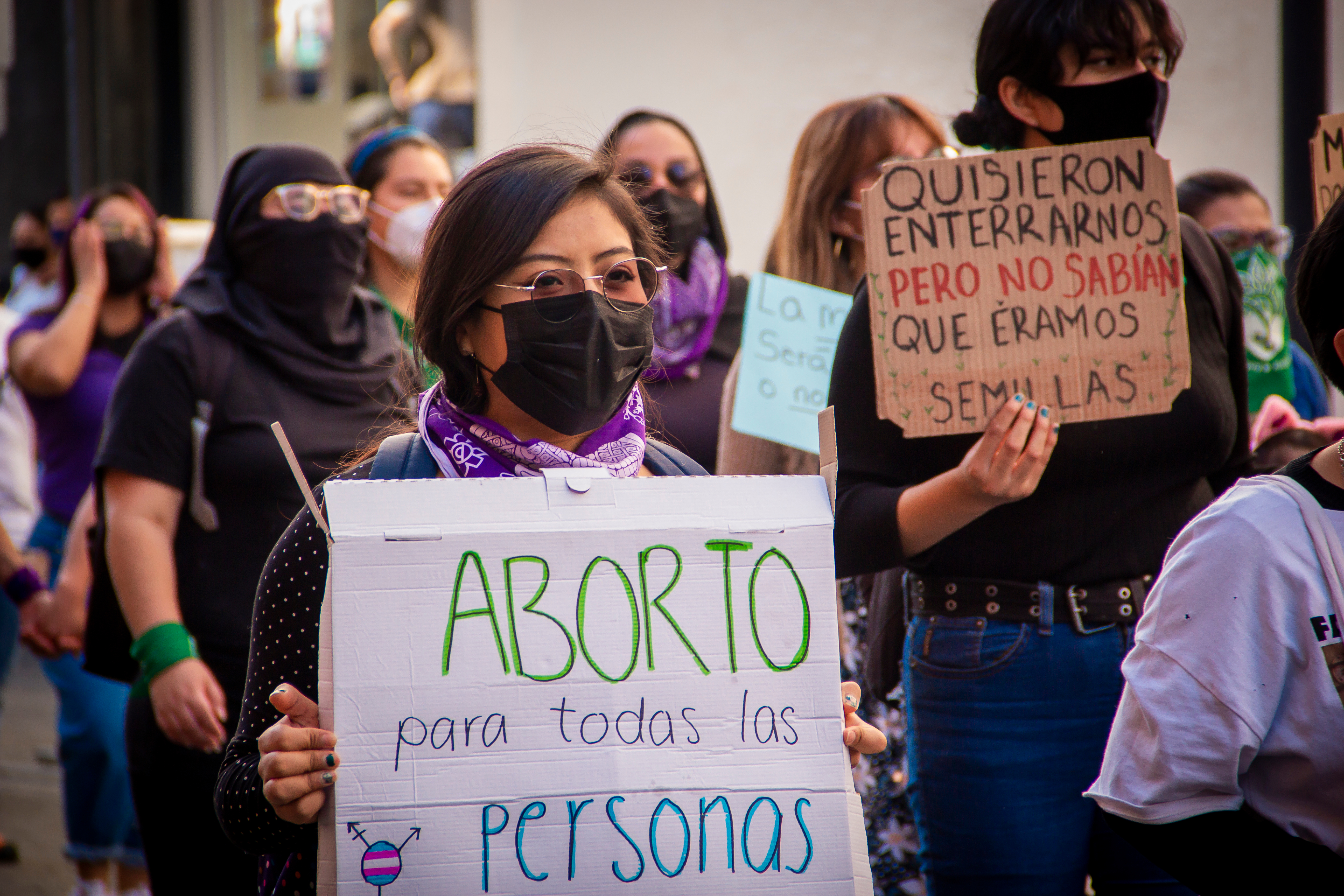 Amid the nasty anti-abortion moves that have been occurring globally, there is some good news that the Freedom From Religion Foundation is cheering.
On Sept. 8, Mexico's high court delivered a unanimous ruling stating that it is unconstitutional to criminalize abortion in the country. This is significant because it nullifies criminalization laws for abortion in Coahuila, a Mexican state on the Texas border. The court president, Arturo Zaldívar, announced: "From now on you will not be able to, without violating the court's criteria and the Constitution, charge any woman who aborts under the circumstances this court has ruled as valid."
This is groundbreaking for women in Mexico, since 28 states currently penalize abortion with some exceptions and only four states allow abortion in most circumstances. Additionally, there are 4,600 open investigations to imprison women for abortions. FFRF applauds this ruling and hopes that Mexico will continue to prioritize women's health care.
The country is heavily Roman Catholic. While there is no official religion, 80 percent of the population identifies as Catholic and many Mexicans see Catholicism as a fundamental part of their identity. The Catholic Church is a stalwart opponent of abortion rights and has repeatedly maneuvered to get abortion outlawed in Mexico. For example, in 2007, the Catholic Church in Mexico City gathered 32,000 signatures in the hopes of banning abortion. Additionally, the Church has threatened to excommunicate abortion-rights legislators.
Consequently, public approval for abortion rights in Mexico is only 48 percent, although this has steadily climbed. Indeed, many people were seen praying outside the Supreme Court when it handed down its pro-women judgment. Nevertheless, the work of Mexican women's rights groups — as well as science and secular values — has prevailed with the Supreme Court's decision.
Meanwhile, right across the border in Texas, abortion has been outlawed after six weeks of gestation and people can be paid $10,000 for successfully suing providers and individuals who help women obtain an abortion. As secular voters in the United States, we can look to Mexico as a source of inspiration. We need to ask our legislators to support the Women's Health Protection Act, which would render the Texas abortion ban (as well as any other medically unnecessary abortion restriction in the United States), illegal.
The pushback against anti-abortion and anti-women tendencies needs to spread further into North America.
Photo via Shutterstock by Alejandro_Munoz