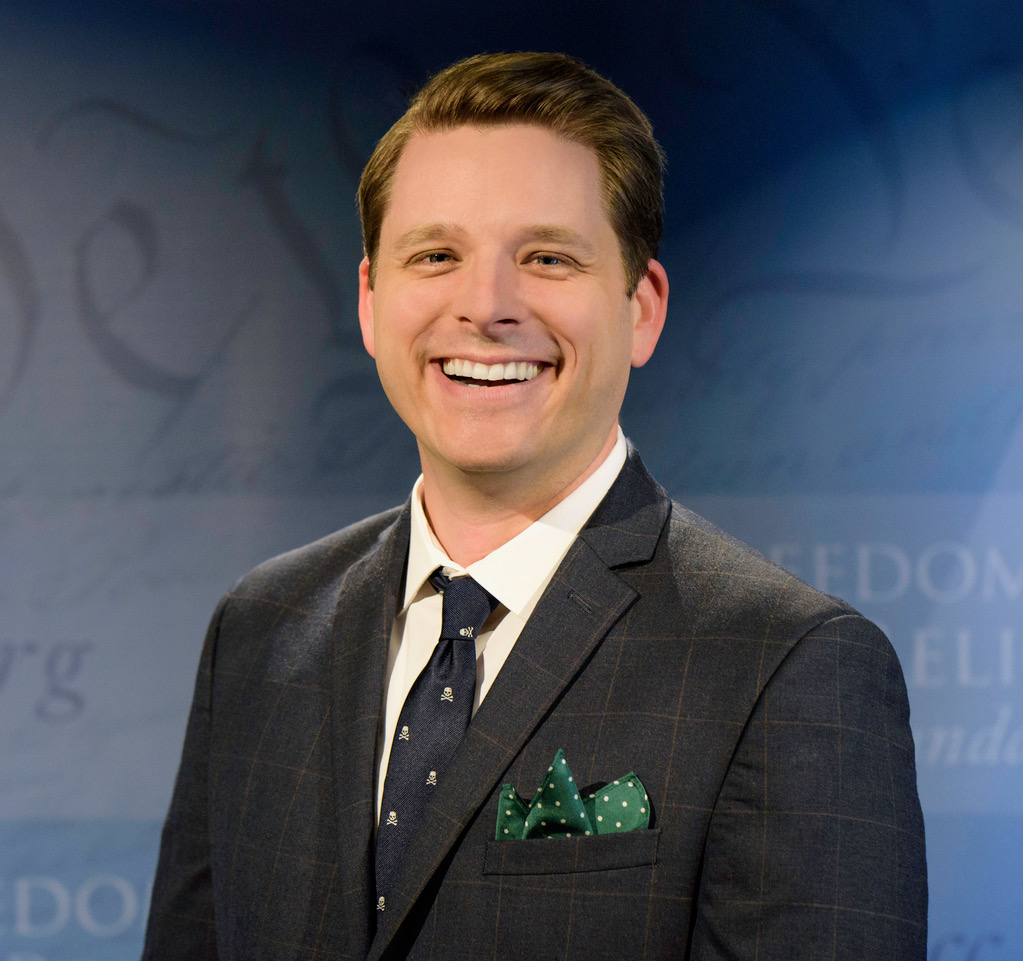 In a new op-ed for Religion Dispatches, FFRF's Director of Strategic Response Andrew L. Seidel called for the January 6 Select Committee, which met for the first time on Tuesday, to investigate the role that Christian Nationalism played in the assault.
Seidel begins the piece:
Yesterday, for the first time, we heard about Christian Nationalism in a government conversation about the January 6 insurrection. The conversation some of us had been having about Christian Nationalism may have entered the mainstream in the wake of that attack, but politicians — even those promising to get to the bottom of the attacks — ignored the role this political theology played in the attack. They can ignore it no longer.
Seidel then explains what Christian Nationalism is and his fears about the January 6 Committee:
Trump's second impeachment featured the first full airing of the January 6 attacks. But, despite the conversation entering the mainstream, nothing was said about the Christian Nationalist aspect of this assault. I feared — and still fear — that the January 6 Select Committee would do the same. When Rep. Liz Cheney trotted out in her opening statement the Christian Nationalist war cry frequently heard in the lead up to January 6, "One Nation, Under God," I was worried all over again that they were going to ignore, or cover for, Christian Nationalism.
But then the politicians listened to testimony of four police officers who were on the front lines that day.
We urge you to read the whole piece and share the message on social media. As Seidel explains at the conclusion, we cannot afford to ignore Christian Nationalism any longer: "Because on January 6, Christian Nationalism proved that it is indeed un-American and that it will not go gently into the obsolescence for which it is bound. If we refuse to identify and confront this threat, it will strike again. The terrorists made that clear."
The op-ed grew out of Seidel's appearance on FFRF's weekly webshow, "Ask An Atheist." He kicked the show off with these thoughts and turned them into this op-ed. Next time, catch it first on AAA!
The Freedom From Religion Foundation is a national nonprofit organization with more than 35,000 members and several chapters across the country. FFRF's purposes are to protect the constitutional principle of separation between church and state, and to educate the public on matters relating to nontheism.