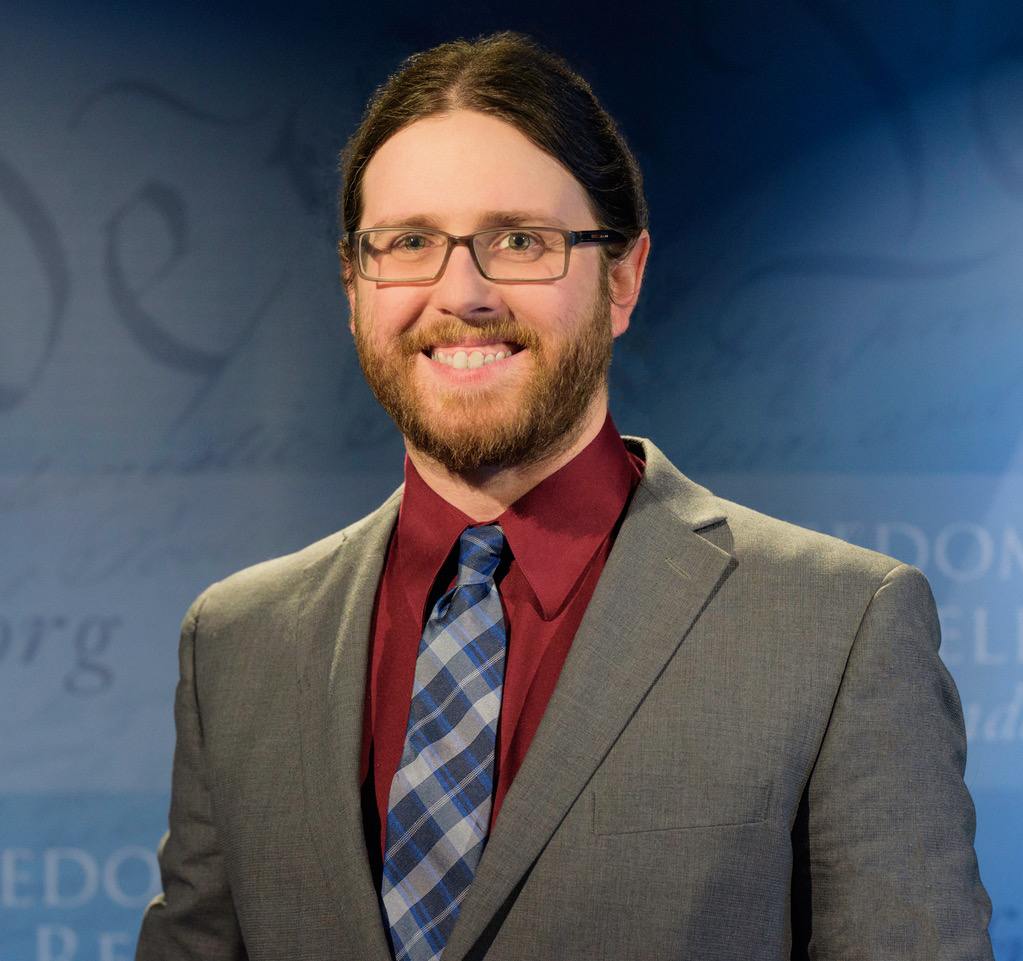 The Freedom From Religion Foundation will be in its hometown Capitol Wednesday morning to oppose religiously motivated anti-LGBTQ bills.
FFRF Attorney Ryan Jayne will be present at two of the day's Wisconsin legislative committee hearings to submit oral testimony in opposition to Assembly Bill 196 and Senate Bill 323, which would prohibit trans girls from playing in female sports.
Jayne submitted written testimony to Rep. Jeremy Thiesfeldt and Sen. André Jacque, chairmen of the committees, in advance of the meetings. If passed, the companian bills would force schools to segregate all athletic events based on "sex assigned to an individual at birth by a physician." Jayne argues that this is the wrong body to address these concerns, with the wrong rule, and for the wrong reasons.
Jayne writes:
Let's be honest about this bill's motivation. After trying to pass trans bathroom bans around the country, anti-trans legislators have not suddenly discovered a love for women's sports. It wasn't about bathrooms then, and it's not about women's sports now. Trans athlete bans, in Wisconsin as in so many other states this year, are about demonizing trans kids, sending a clear message that they are outsiders in order to score some cheap political points.
This bigotry, and nearly all organized opposition to rights for LGBTQ individuals, is rooted in religion's interpretations of biblical gender stereotypes and immorality, rather than science and humanity. Trans children must not continue to be scapegoats for the tyranny of this religious dogma.
FFRF is always pleased to share its expertise with legislative bodies and represent its membership at important hearings such as these ones.
The Freedom From Religion Foundation is a Madison-based national nonprofit organization with more than 35,000 members and several chapters across the country, including a Kenosha/Racine chapter in Wisconsin. Its purposes are to protect the constitutional principle of separation between state and church, and to educate the public on matters relating to nontheism.