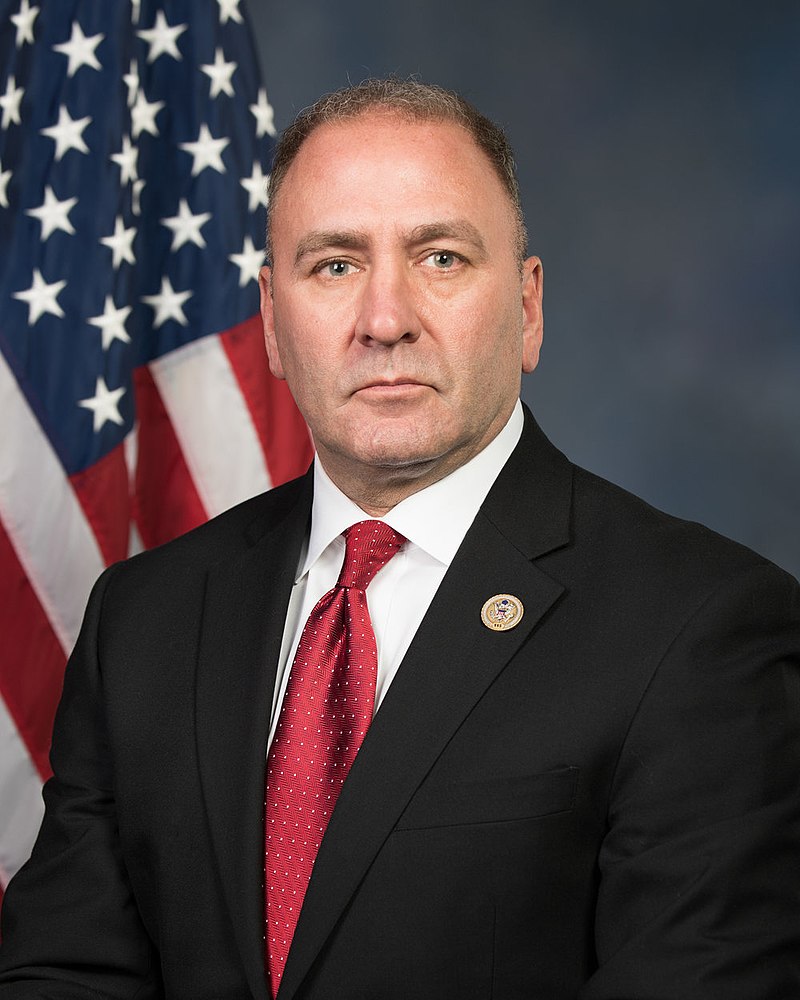 The Freedom From Religion Foundation is calling out U.S. Rep. Clay Higgins, who represents Louisiana's 3rd Congressional District, for his religious rhetoric delivered on the floor of the U.S. House of Representatives last week.
While colleagues were debating the Covid-19 relief bill, Higgins invoked the motto, "In God We Trust," claimed that gun control is "but a veil to conceal the violence of man," and cited the "biblical record" as proof that humans are inherently murderous. Therefore, Higgins concluded, we should eschew gun safety provisions and trust in his deity to sort out the rest.
"This argument is not only at odds with reality and reason," FFRF wrote Higgins, "but is also inappropriate because we are a secular nation whose laws are not based on the religious whims of our elected representatives."
After advising him that the biblical character he thinks will defeat crime is in fact depicted as one of the greatest mass murderers in all of literature, FFRF notes: "In any case, you placed your hand on the bible to swear allegiance to the Constitution, not the other way around."
FFRF also gave him a history lesson, noting that the motto "In God We Trust" is a johnny-come-lately adopted in the McCarthy era, which misrepresents America's secular government and godless Constitution. The motto is also inaccurate: "More Americans than ever before do not believe in any god at all, and only a fraction of Americans are foolish enough to think a supernatural being will save them from gun violence." With a quarter of Americans today identifying as nonreligious, and about 90 percent believing that gun laws should not be more lenient, Higgins is out of step.
"'Thoughts and prayers' are meaningless and hollow," concludes FFRF. "Americans deserve better. Rep. Higgins, we encourage you to please get off your knees and get to work."
FFRF is a national nonprofit organization with more than 35,000 members across the country, including many members in Louisiana. FFRF protects the constitutional separation between state and church and educates about nontheism.