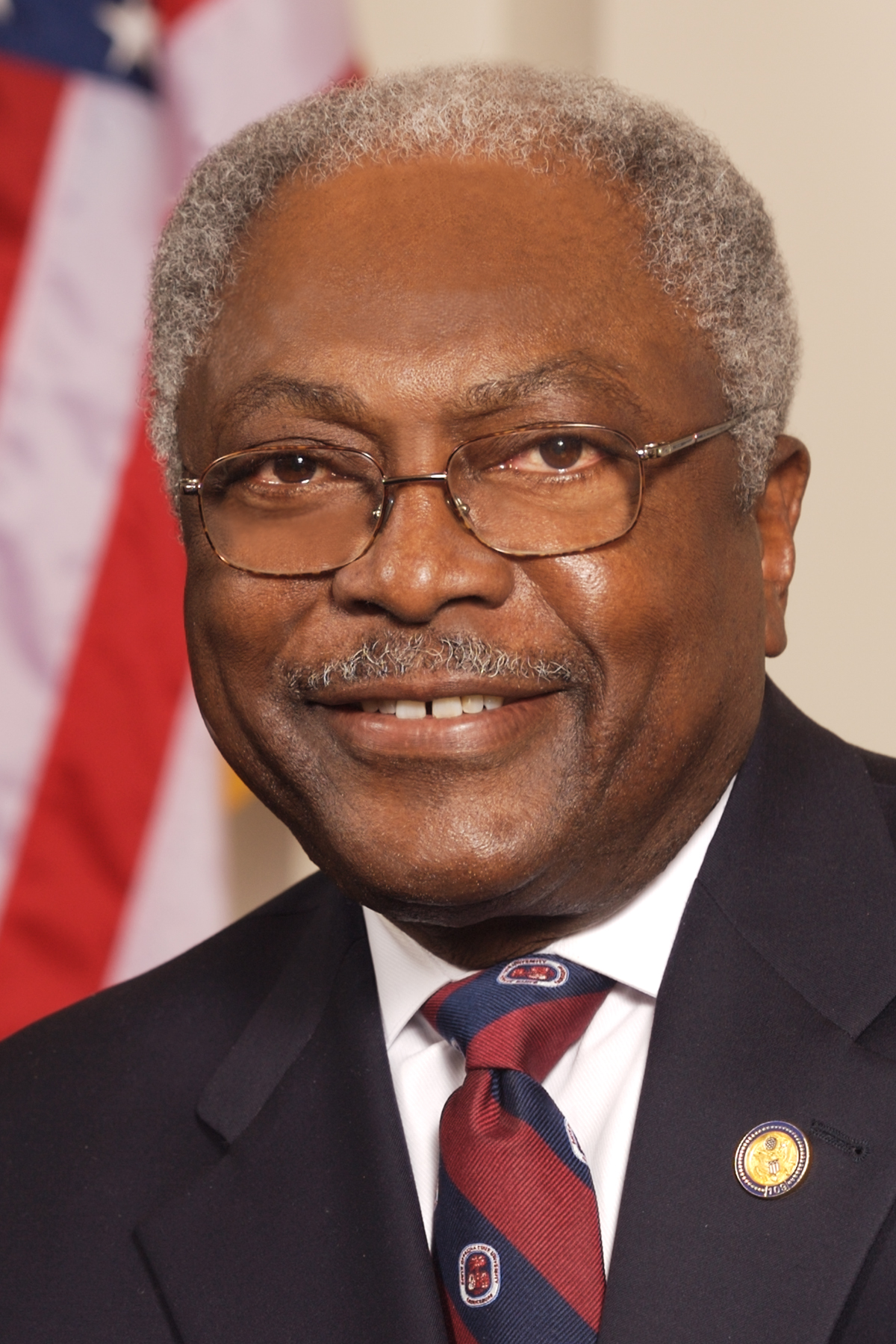 The Freedom From Religion Foundation and Black Nonbelievers are appealing to a congressional leader and civil rights activist to drop his recent proposal for a "national hymn."
The freethought groups are asking House Majority Whip James Clyburn to reconsider his suggestion that Congress adopt a "national hymn of the United States" — a contradiction in terms in a secular democracy.
There are significant constitutional problems with declaring a "national hymn" for a government that is based on a separation between state and church, the organizations contend. Many of these concerns are rooted in the alienation that inevitably flows from the government declaring one religion or one religious belief to be more worthy of recognition.
"Avoiding that alienation and divisiveness is precisely why the Supreme Court has said time and again that the First Amendment 'mandates governmental neutrality between religion and religion, and between religion and nonreligion,'" Black Nonbelievers President Mandisa Thomas and FFRF Co-Presidents Dan Barker and Annie Laurie Gaylor write to Rep. Clyburn.
There is also the simple fact that our secular government does not have the authority to adopt a particular holy song as its official song, any more than it has the power to adopt a particular holy book or translation as its official holy book, they add.
The final stanza of "Lift Every Voice and Sing" (which Clyburn has in mind for the "national hymn") is purely devotional, the three point out:
God of our weary years
God of our silent tears
Thou who has brought us thus far on the way
Thou who has by Thy might Led us into the light
Keep us forever in the path, we pray
Lest our feet stray from the places, our God, where we met Thee
Lest, our hearts drunk with the wine of the world, we forget Thee
Shadowed beneath Thy hand
May we forever stand
True to our God
True to our native land
Our native land

Clyburn has stated that this proposal is an "act of healing," which may be true for a civil rights activist and the son of a minister but wouldn't be so for many Americans. Healing must include all Americans, not just believers, the heads of the two nontheistic groups emphasize.
Nonreligious Americans are the fastest growing segment of the U.S. population by religious identification — 35 percent of Americans are non-Christians, and this includes the more than one in four Americans who now identify as religiously unaffiliated, including 9 percent of Black Americans. The ranks of the civil rights movement has boasted many prominent nonbelievers or skeptics, including James Baldwin, W.E.B. Du Bois, Julian Bond, Ta-Nehisi Coates, Frederick Douglass, Lorraine Hansberry, Langston Hughes, Zora Neale Hurston, A. Philip Randolph and Paul Robeson.
And Martin Luther King Jr. actually defended the U.S. Supreme Court's decision that halted organized prayer:
"I endorse it. I think it was correct. Contrary to what many have said, it sought to outlaw neither prayer nor belief in God. In a pluralistic society such as ours, who is to determine what prayer shall be spoken and by whom? Legally, constitutionally or otherwise, the state certainly has no such right."
This same rationale applies to adopting a prayerful national hymn, FFRF and Black Nonbelievers conclude, urging instead more meaningful action to remediate the legacy of slavery and institutional racism.
The Freedom From Religion Foundation is a national nonprofit organization with more than 33,000 nonreligious members across the country. It works to protect and defend the constitutional principle of separation between state and church, and to educate the public about nontheism.
Black Nonbelievers is a national 501c3 nonprofit organization that provides a caring, friendly and informative community for Blacks (and allies) who are living free of religion and might otherwise be shunned by family and friends. Instead of embracing dogma, members determine truth and morality through reason and evidence.