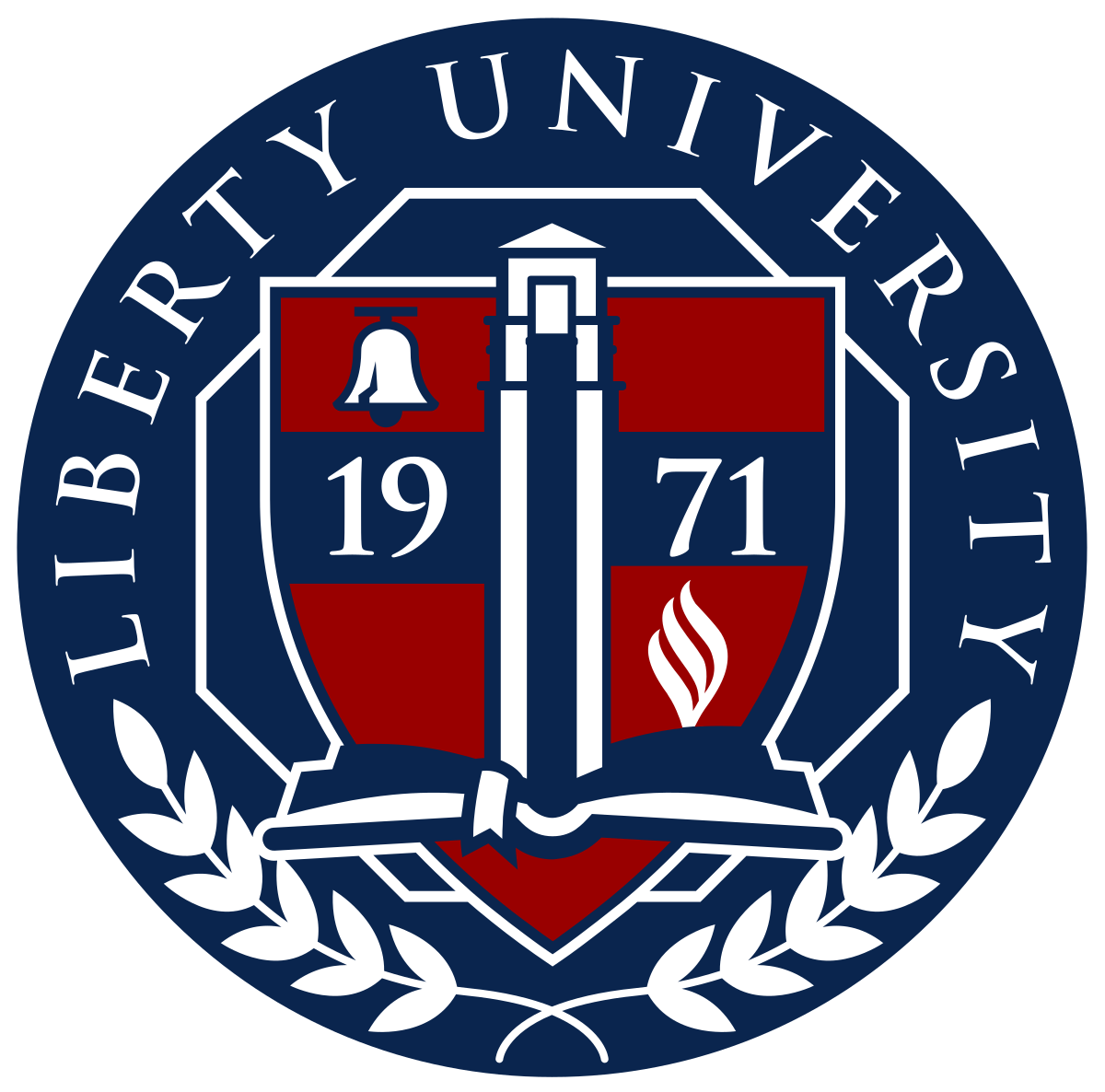 The Freedom From Religion Foundation is alerting the IRS to potentially illegal electioneering by Liberty University.
The Falkirk Center at the university, based in Lynchburg, Va., endorsed Donald Trump during the presidential election and "purchased campaign-season ads on Facebook, at least $50,000's worth of which were designated by the network as political ads, that promoted Trump and other Republican candidates by name," Politico reports. One ad featured Mike Pence, and another promoted congressional candidate Madison Cawthorn. The center also promoted the Trump campaign on Facebook and Twitter in the run-up to the election and in blog posts. Post-election, the center has continued to advocate for the election of Trump, promoting the campaign's legal efforts to overturn the election results on its Facebook page and Twitter page.
IRS regulations specify that 501(c)(3) organizations such as Liberty University are prohibited from "[participating in or intervening in]… any political campaign on behalf of (or in opposition to) any candidate for public office," FFRF points out.
"A nonprofit educational organization paying for ads in support of political candidates close in time to an election, as well as repeatedly indicating support for those candidates and opposition to their opponents on its website and social media channels, are violations of these regulations," FFRF Staff Attorney Madeline Ziegler writes to IRS official Margaret Von Leinen. "Liberty University has clearly been illegally endorsing the presidential candidacy of Donald Trump and other Republican candidates via many different avenues for many months, including spending tens of thousands of dollars on political advertisements."
FFRF is asking the IRS to commence an investigation into Liberty University's brazen violations of the law and take appropriate enforcement action.
"A nonprofit educational institution cannot be permitted to flout the law and engage in such blatant electioneering," says FFRF Co-President Annie Laurie Gaylor. "If the IRS finds that Liberty University has indeed broken the law, it should revoke the university's tax-exempt status."

The Freedom From Religion Foundation, based in Madison, Wis., a 501(c)(3) nonprofit educational charity, is the nation's largest association of freethinkers (atheists, agnostics), and has been working since 1978 to keep religion and government separate.