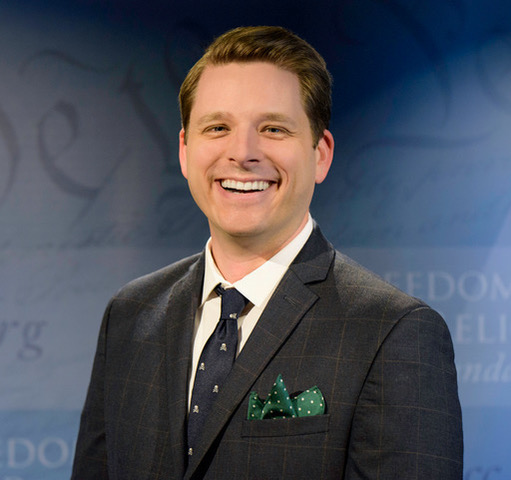 Andrew L. Seidel, FFRF's director of strategic response, has written an op-ed for one of FFRF's hometown newspapers, The Capital Times, about two state legislators' childish installation of an illegal religious display in Wisconsin's Capitol building. In defiance of Gov. Tony Evers' wise decision not to display a holiday tree in the rotunda this year because it is closed to the public due to the pandemic, two lawmakers, Reps. Paul Tittl and Shae Sortwell, put up their own tree. Seidel writes:
Whimsy and irony may abound when Christian legislators put up a heathen tree, but their lawless methods are more serious. Tittl and his colleagues ignored and broke state rules and Capitol rules to erect their tree, once again making it seem as if some legislators believe themselves to be above the law. It's a particularly shameless appearance when we think back to how brutally these rules have been enforced against people with legitimate issues to protest.
This is also a deliberate violation of that hallowed principle that America was founded on: the separation of state and church. They are using the power of a secular government office — power that belongs to We the People — to promote their personal religion (if mistakenly promoting heathen customs in the process). It is this simple rule embodied in that separation that guarantees true religious liberty. There is no freedom of religion without a government that is free from religion.
It's since been reported that after the tree was taken down, Tittl and Sortwell replaced it, calling it a "peaceful protest." Seidel points out that while these proselytizing lawmakers continually lament their so-called "war on Christmas," this war on the rule of law cannot continue.