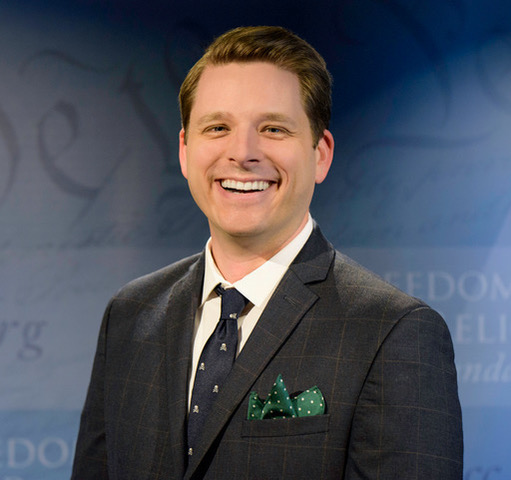 Andrew L. Seidel, FFRF's director of strategic response, has written an op-ed for Religion Dispatches about churches, especially megachurches, abusing the taxpayer-funded Paycheck Protection Program. The article, Inevitable megachurch abuse of PPP funds is coming to light—private jet included, will have you seeing red as these megapreachers are pulling in the green. It begins:
"The federal government can't take our money and give it to Joel Osteen or Robert Jeffress or Paula White—even in the wake of a pandemic," I wrote back in May. But that's exactly what Trump's Small Business Administration has done by giving Paycheck Protection Program funds to churches. Paula White's church took in between $150,000 and $350,000, Jeffress's church grabbed between $2 million and $5 million and, now we know that Osteen's megachurch pocketed $4.4 million. Other megachurches snagged millions of taxpayer dollars. As time passes, the inevitable abuses are coming to light. One megachurch televangelist even bought a private jet two weeks after receiving $4 million in PPP funds.
None of this should ever have happened.
Seidel explains why the PPP money never should have flowed to churches and how they are uniquely situated to abuse the program and defraud taxpayers. The lack of oversight and Trump administration's incestuous relationship with these churches means that oversight has largely been left to intrepid journalists. Read the whole article on Religion Dispatches.