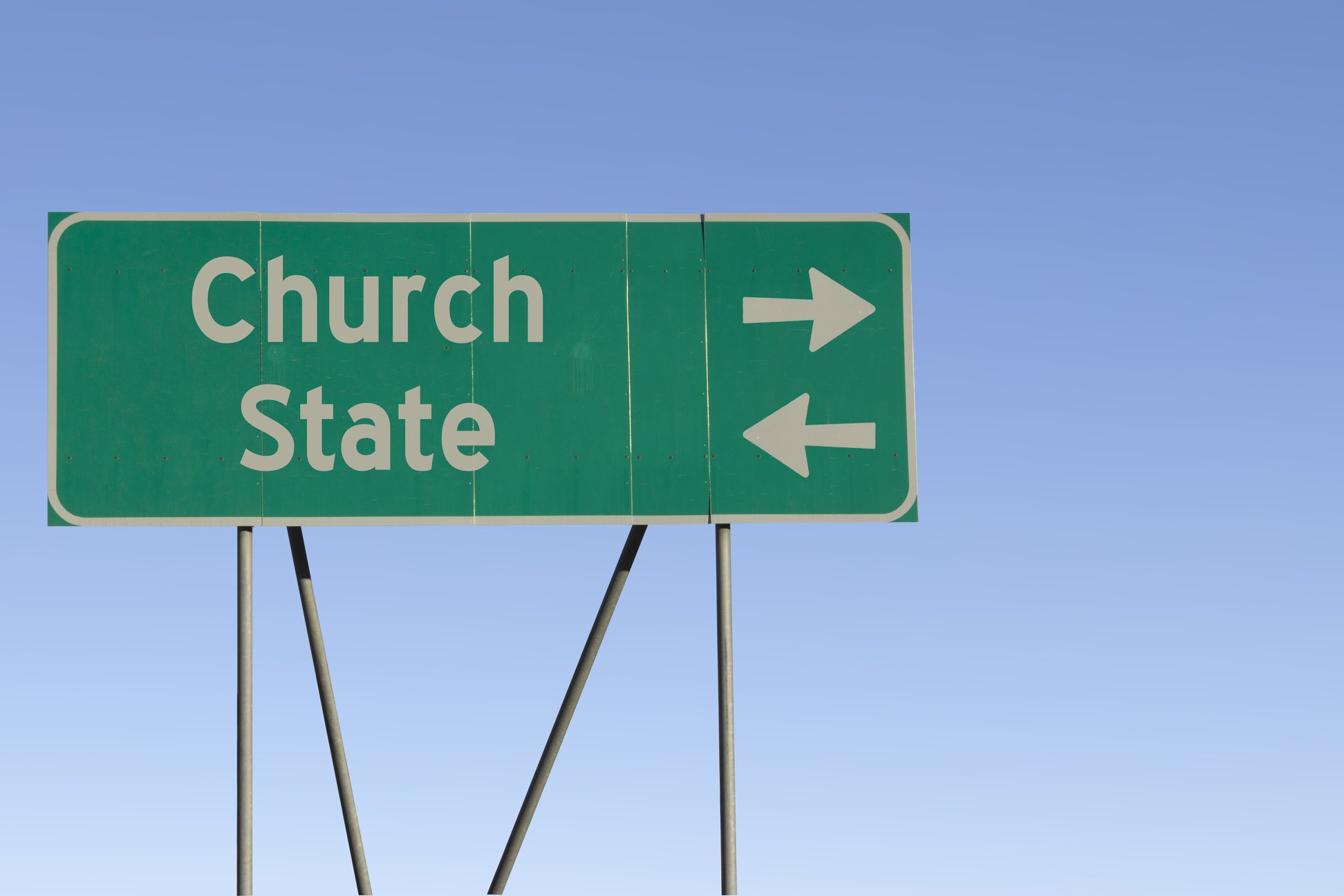 The Freedom From Religion Foundation has persuaded a North Carolina school district to stop the unconstitutional access that it was granting a Christian organization to its athletes.
The Duplin County Schools system permitted Fellowship of Christian Athletes Area Director Ken Lovell repeated access to its student athletes, particularly the football team, during school-sponsored events.
Coaches may not give outside adults access to school-sponsored activities to proselytize to students, since this violates the Establishment Clause, FFRF informed the district.
"It is well settled that public schools may not advance or promote religion," FFRF Legal Fellow Brendan Johnson wrote to the school district's legal counsel. "When public school employees — here coaches — allow outside adults to subject students to religious proselytization, the district endorses a religious message, and it 'employ(s) the machinery of the state to enforce a religious orthodoxy,'" to quote the U.S. Supreme Court.
Any school religious groups must be bona fide student clubs that are student-initiated and student-run, FFRF emphasized. It is especially important that coaches maintain arm's-length separation from the Fellowship of Christian Athletes and its events, given its overt campaign to use coaches to promote Christianity to student athletes. The fellowship explicitly declares its intention to get coaches "play the role as pastors," which, if successful, would amount to a clear violation of the First Amendment.
The Duplin County Schools system sincerely listened to FFRF's apprehensions.
"I have discussed your concerns with the superintendent," the district's legal counsel recently replied. "He has, and will again, emphasize to principals and athletic directors that outside groups like the FCA may not proselytize to students."
FFRF is always pleased when a school district is so responsive.
"We're more than happy to play the role of constitutional advisers," says FFRF Co-President Annie Laurie Gaylor. "We're delighted to bring back in legal compliance districts that are unlawfully privileging Christian groups."
The Freedom From Religion Foundation is a national nonprofit organization with more than 33,000 members and several chapters across the country, including over 700 members and a chapter in North Carolina. Its purpose is to protect the constitutional principle of separation between state and church.