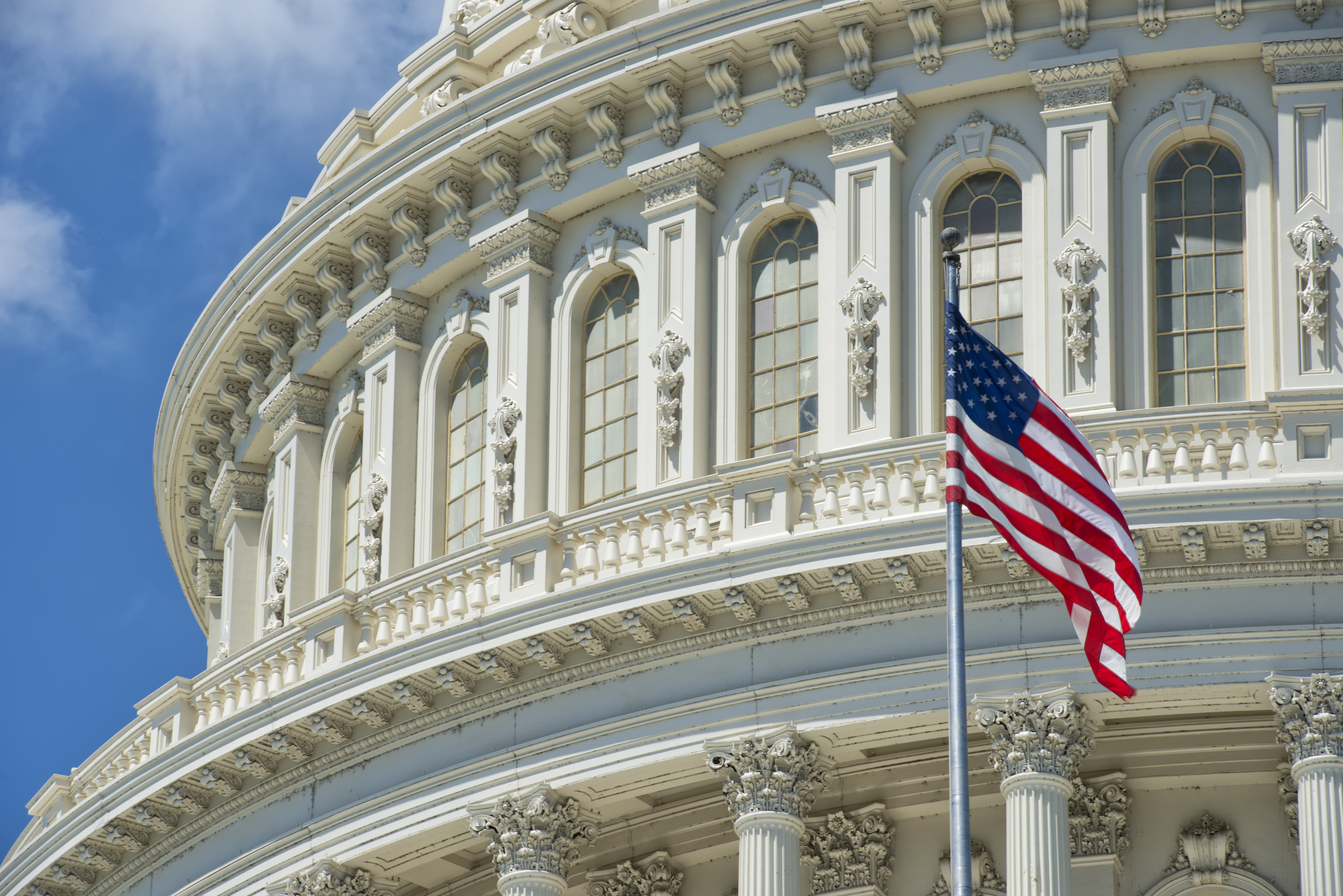 The Freedom From Religion Foundation lauds landmark provisions in a House of Representatives funding bill that will fight discrimination and protect true religious liberty.
The House Appropriations Subcommittee on Labor, Health and Human Services, Education, and Related Agencies has passed a very strong appropriations bill that helps to preserve the separation of state and church. It is heading to the House floor next week, where it is expected to be approved. It's the largest of the non-defense appropriations bills and allocates $196.5 billion to fund programs within the Departments of Labor, Health and Human Services, and Education and other related agencies.

The bill includes robust nondiscrimination language (Section 248) that denies funds to any organization discriminating on the basis of age, disability, sex, race, color, national origin, religion, gender identity or sexual orientation. The committee has gone further in denying funding for the implementation of several anti-religious-liberty regulations and administrative actions that greatly expand religious exemptions in health care (Section 245), federal contracts (Section 114), abortion and reproductive care (Section 244).

"The Trump administration must be held accountable for its flagrant disregard of the separation between state and church," says FFRF Co-President Annie Laurie Gaylor. "We want the Senate to follow the wisdom of the House and keep these critical provisions in their appropriations bills."

FFRF is encouraging the House to pass this appropriations bill, but also to remove two harmful amendments in the bill that restrict the separation of state and church: the Hyde Amendment, which prohibits using federal funds for abortion care for low-income women, and a provision that bars appropriated funds from being used to prevent the implementation of programs of voluntary prayer and meditation in the public schools. This clause is unnecessary, since voluntary prayer by an individual student is already constitutionally protected.

The appropriations bill with its religious liberty provisions is a good start, however, and the Freedom From Religion Foundation commends the House for advancing it a step further.
Photo via Shutterstock By Andrea Izzotti