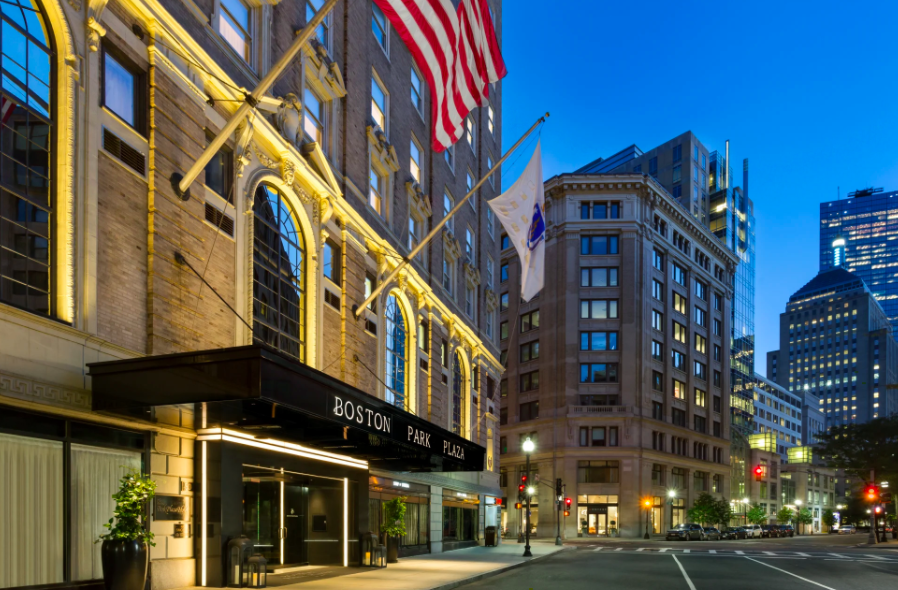 Due to the coronavirus pandemic and related safety concerns, the FFRF 2020 convention scheduled for San Antonio this November has had to be postponed. Our annual meetings of the membership and state representatives will take place online.
We hope to hold a fabulous post-pandemic celebration — including the lineup advertised for this year — at the Boston Plaza Hotel over the weekend of Friday, Nov. 19-Sunday, Nov. 21, 2021. We are pleased to confirm that headliners Gloria Steinem, John Irving and Margaret Atwood are expected to speak at the 2021 convention. We will be updating information on next year's gathering soon, although it's still early to register for that event.
If you reserved a room at the Hyatt Regency San Antonio using the FFRF room bloc, your reservation has been automatically canceled. You should receive a notification from the hotel. (If you reserved a room through other means, on dates not included in the room block or at another area hotel, please be sure to double-check or cancel directly.)
All registration fees will be refunded by FFRF as soon as possible (unless you prefer to donate it as a gift, deductible for income-tax purposes). FFRF will be reaching out soon to everyone who has previously registered for the convention. You do not need to contact us separately; please wait for our message to you.
We are now working on the challenges of conducting our first online annual membership meeting this fall, followed by an online state representatives meeting. The membership meeting will include some fun items, highlights of the year and legal accomplishments. Private Line, our twice-a-year newsletter, will be mailed later this summer with full details on how to register for the online annual membership meeting. We look forward to "meeting" with you later this year.
We appreciate your patience. Stay tuned for details! Stay safe, and see you Nov. 19-21 next year at the Boston Park Plaza Hotel.