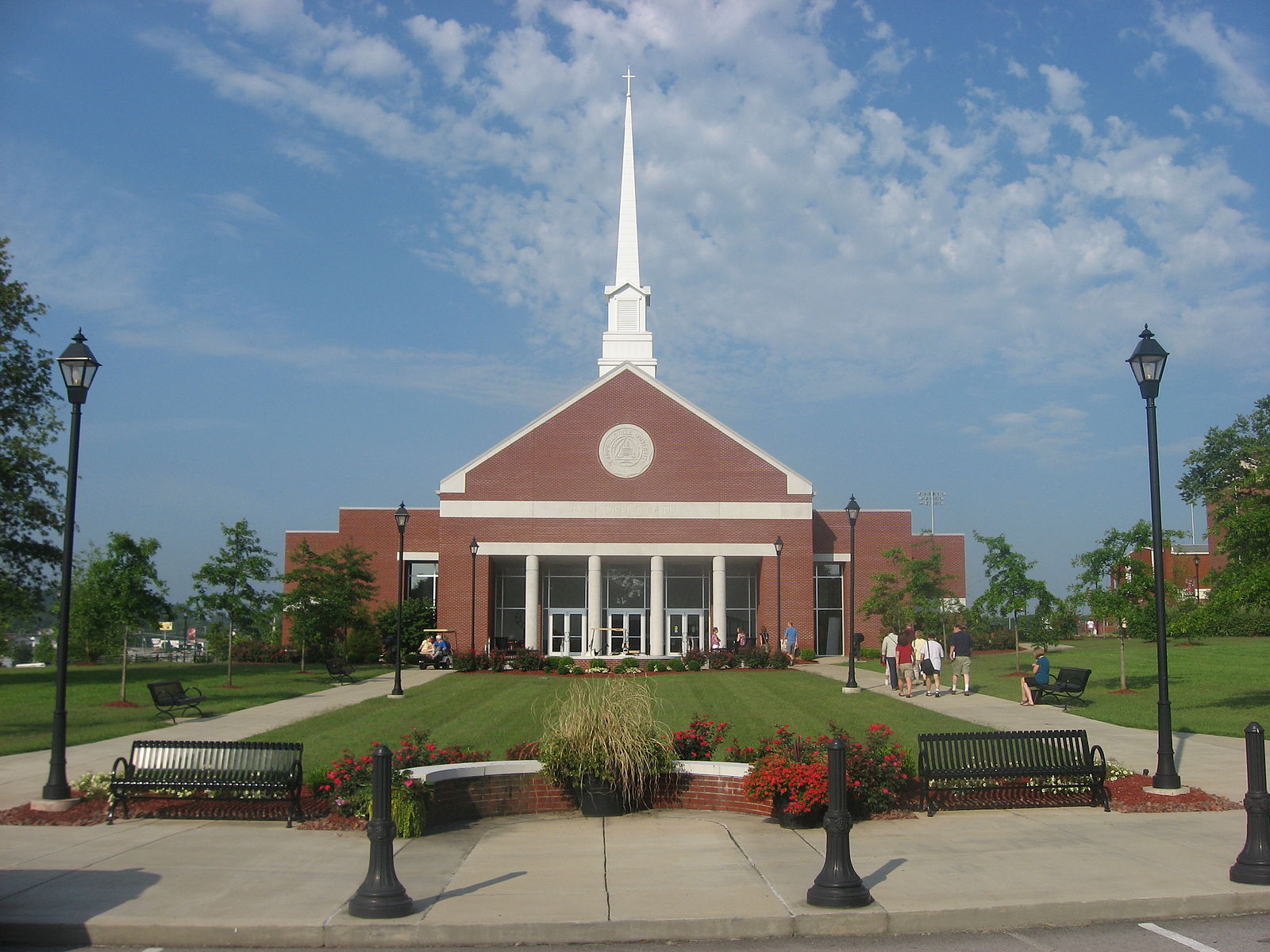 The Freedom From Religion Foundation is urging the city of Harrodsburg, Ky. to ensure that taxpayer funds are not being misused, after a local resident raised concerns over a grant to a local religious university and public records suggest that the funds have been misappropriated.
In 2019, the city entered into an agreement to reimburse Campbellsville University for up to $1 million toward construction of a new road. FFRF obtained public records related to this arrangement, which show that some of the funds were likely spent elsewhere.
The college originally committed to use these funds only for the purpose of building this road. It then informed the city it had actually used $50,000 of the city's first $200,000 contribution of taxpayer money for a scholarship, in explicit violation of the agreement with the city. When Harrodsburg Mayor Art Freeman alerted the university that this was an improper usage of these public funds, Campbellsville University seemingly responded by changing the language of its original letter, without altering the date. None of the records that the city provided to FFRF indicate that the issue has been properly addressed.
FFRF has written a letter to Harrodsburg City Attorney David Taylor drawing attention to this issue. The city must ensure that public funds have not been and will not be used to advance the university's religious mission, FFRF reminds the city.
"Needless to say, the city must ensure that the university is using city funds only for the road project, as previously agreed to, and is not actually diverting a portion of the funds to a scholarship fund while stating otherwise or remaining silent on the matter," FFRF Staff Attorney Ryan Jayne writes. "If the university is not able to provide reliable accounting to this effect, the city must not continue providing funds to the university."
FFRF has requested details outlining the steps the city has taken to ensure its funds will not be misspent and to ensure that the $50,000 awarded to the Harrodsburg Center Scholarship Fund in 2019 was in fact spent on the intended road project.
"Harrodsburg taxpayers deserve transparency and confidence that their tax dollars are not improperly funding the religious mission of a private university," comments FFRF Co-President Dan Barker.
The Freedom From Religion Foundation is a national nonprofit organization with more than 30,000 members and several chapters across the country, including hundreds of members in Kentucky and a chapter in Louisville. FFRF's purposes are to protect the constitutional principle of separation between church and state, and to educate the public on matters relating to nontheism.