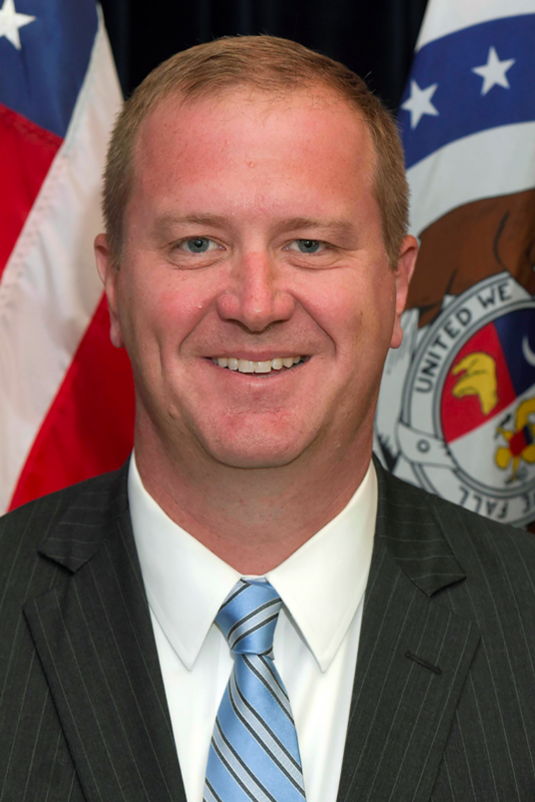 The Freedom From Religion Foundation has corrected many erroneous claims that Missouri Attorney General Eric Schmitt recently made regarding a state/church violation.
FFRF had sent a letter to Cameron R-1 School District Superintendent Matt Robinson about Cameron High School's head football coach, Jeff Wallace, and assistant coach, David Stucky, holding religious "chapel" services for players before and after football games. The coaches pray with players and read and discuss bible verses. Public school coaches, FFRF's letter explained, are not allowed to lead or participate in prayers with their teams when they are acting in their official capacity as district employees, as it constitutes governmental endorsement of religion.
In reaction to FFRF's complaint, Schmitt dispatched a missive to the district urging it to ignore FFRF's concerns and mischaracterizing FFRF's arguments, even advising the district that the coach's actions are lawful. FFRF has now formally corrected the record.
"We consider this advice, coming from the state's chief law enforcement officer, to be shocking and irresponsible," comments FFRF Co-President Annie Laurie Gaylor. "We have rectified his mistakes, including his many erroneous claims, half-truths and outright factual errors."

Schmitt asserts: "The U.S Supreme Court has repeatedly upheld the historic role of public prayer in our nation's heritage and public institutions. The Supreme Court has also repeatedly upheld the First Amendment freedom of public-school students and organizations to participate in religious activities on public property."
Students are free to pray, either individually or with other students, FFRF reaffirms in its rejoinder, but public school coaches cannot lead their teams in prayer or even participate in student prayer. In this instance, Wallace has reportedly gone even further by not only leading his players in prayer, but holding bible studies and preaching to them.
"This conduct is unquestionably illegal," FFRF Staff Attorney Chris Line writes to Schmitt. "Perhaps you were misinformed about the facts of the case. If not, your letter shows either a disturbing ignorance of the U.S. Constitution or a deliberate attempt to subvert the protections it contains. The Missouri attorney general is obligated to know the law and uphold it."
"Imagine the coach brought in an imam to tell the students to pray to Allah," Line writes. "It is equally an abuse of power for a coach to promote Christian prayer."
FFRF's response goes into legal detail to correct the attorney general's misrepresentations of the law regarding religion in public schools, as well as Schmitt's distortions of FFRF's 40-plus year record as a state/church watchdog. In FFRF's most recent court victory involving religion in the schools, a case it won at the 9th U.S. Circuit Court of Appeals, the school board paid out fees and court costs in excess of $282,000 for violating the law.
"Needless to say, it is extremely concerning and outrageous that Schmitt would invite a school district to continue violating the constitutional rights of its students because, in his assessment, there's a chance the school can get away with it," Line comments.
FFRF is urging Cameron R-1 School District to take immediate action to stop any and all school-sponsored prayers or religious worship occurring within any district athletic programs in recognition of its obligation to protect all students' rights of conscience. The district has initially indicated it will take proper action. Additionally, FFRF will be looking into whether Schmitt's misleading attack on FFRF or his reckless advice to the district violates his ethical duties or constitutes an abuse of his power as attorney general.
The Freedom From Religion Foundation is a national nonprofit organization with more than 30,000 members across the country, including over 400 in Missouri. FFRF's purposes are to protect the constitutional principle of separation between church and state, and to educate the public on matters relating to nontheism.