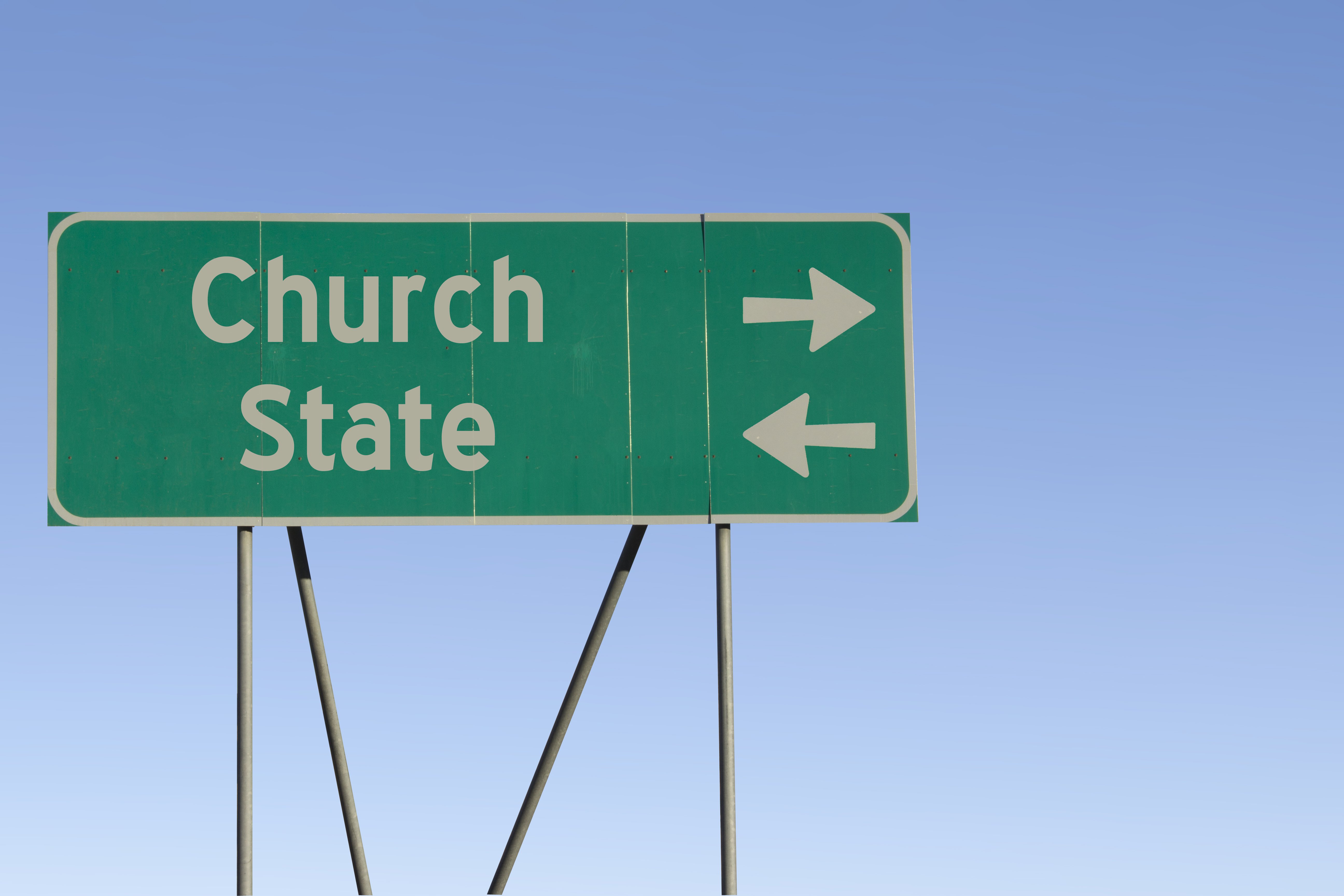 A recent judgment regarding President Trump's use of social media has increased legal liability for a Florida state rep, who's utilizing her social media account to promote Christianity, the Freedom From Religion Foundation is advising.
Earlier this month, the 2nd U.S. Circuit Court of Appeals ruled in Knight First Amendment Institute v. Trump that the president's Twitter feed is a government-run forum and that denying citizens equal access to read and post comments on his feed violated their First Amendment rights.
In light of this decision, FFRF has written to Florida state Rep. Kimberly Daniels after a concerned constituent reported that he and several other residents were blocked from commenting on, or otherwise interacting with, the official "State Representative Kimberly Daniels" Facebook page. These bans are not arbitrary but rather the result of users expressing viewpoints critical of Daniels' actions as a state legislator. The blocked constituents are unable to interact with others on the official page and cannot use standard Facebook features available to all other users, particularly the "following," "liking," and commenting functions.
While Daniels has reportedly taken the position that this Facebook page is a personal social media account, recent federal court opinions make it clear that the page is operating as a government account.
Concerned Floridians have further reported to the state/church watchdog that the account continually and pervasively promotes Christianity. A March 8 post is a video of Daniels speaking in a church while plugging a religious message. Several other posts display videos of the representative proselytizing on a radio show, which include prayers and scripture readings on air.
FFRF Associate Counsel Sam Grover has written to Daniels to ask that any citizens who have been blocked from the page for expressing criticism are unblocked and that the representative ceases imposing viewpoint restrictions on citizens' comments. Additionally, the legislator may not promote religion on a Facebook page that also contains her official government business, FFRF points out.
"Our Constitution's Establishment Clause, which protects all Americans' religious freedom by ensuring the continued separation of religion and government, dictates that the government cannot in any way endorse religion," Grover writes. "So long as your page continues to operate as an official government page, the constitutional rights of all citizens interacting with the page must be respected and maintained, regardless of their expressed viewpoints."
FFRF is asking for a response in writing detailing the steps Daniels intends to take to respect the right of conscience of all of her minority and nonreligious constituents.
"Using an official social media page to proselytize is divisive and exclusionary," FFRF Co-President Annie Laurie Gaylor comments. "Public servants are responsible for hearing and representing all their constituents, not just those who agree with their viewpoints."
The Freedom From Religion Foundation is a national nonprofit organization with more than 31,000 members and several chapters across the country, including over 1,600 members and a chapter in Florida. Its purposes are to protect the constitutional principle of separation between state and church, and to educate the public on matters relating to nontheism.