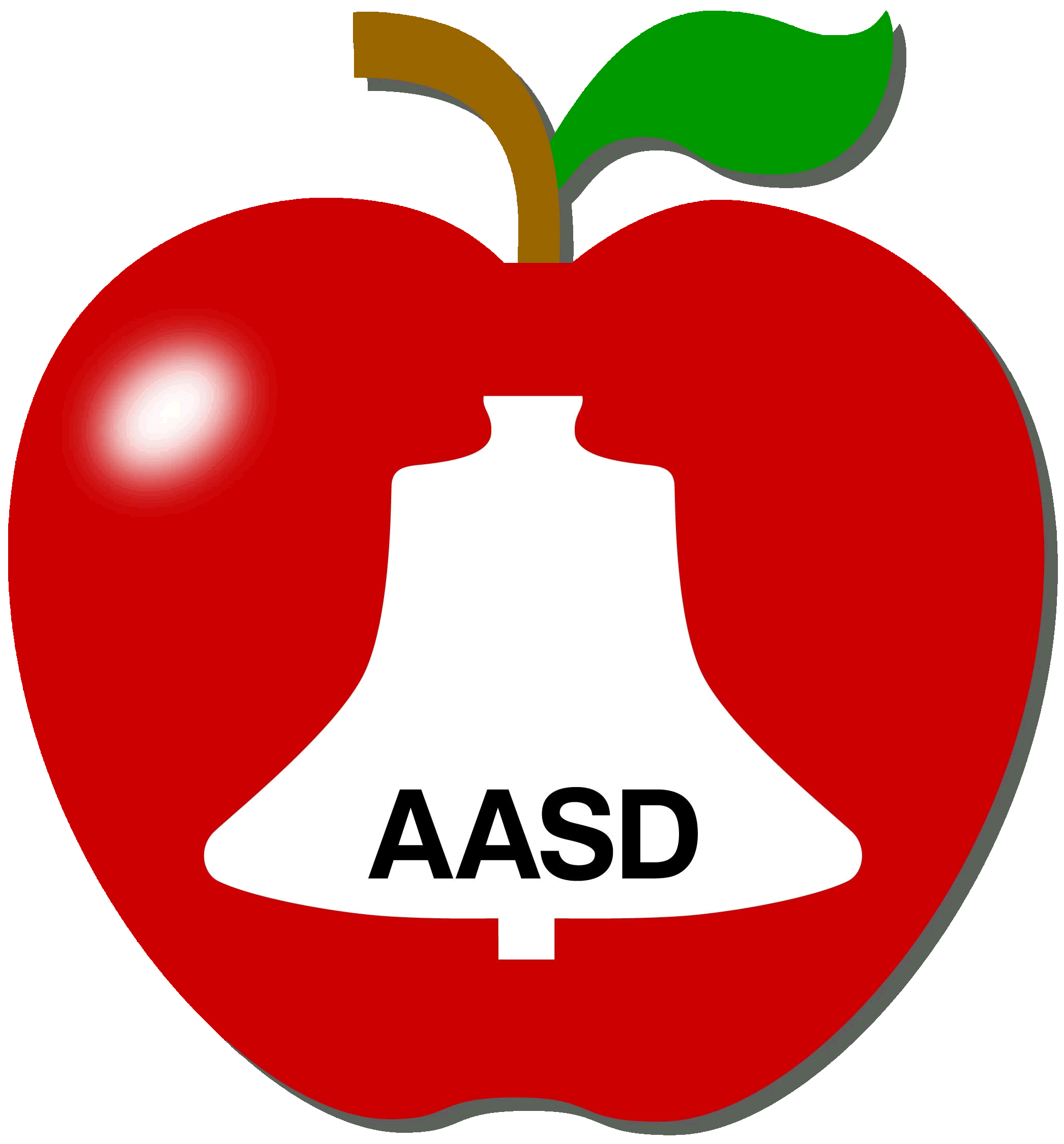 The Freedom From Religion Foundation is advising a Wisconsin school district to take action against an openly proselytizing board member who defiantly flaunts his pastor background.
Many irate individuals, including parents, students and district employees, have informed FFRF that the 2019 Appleton North High School graduation included inappropriate religious content by Alvin Dupree, who's a member of the Appleton Area School District Board of Education.
Dupree was the board representative at the June 6 graduation. He was introduced as "Pastor Dupree" and started his speech by emphasizing that religious title and saying that he asked God what he should say to the graduating class. Without warning, Dupree brought up a deceased student and led a moment of silence and prayer.
The U.S. Supreme Court has specifically ruled that pastors delivering prayers at public high school graduations, as well as schools holding moments of silence with an official suggestion to pray, violate the Establishment Clause, FFRF reminds the school district's legal counsel.
Dupree's central message to the graduating class was to parade his identity as a Christian. He then asked all the Christian students in the audience to clap and repeat after him: "For me, my source of strength is my faith and my relationship with Jesus Christ." Finally, Dupree made a point of going "off script" in order to promote religion at the end of his speech: "It was typed out to say, 'Best wishes,' but I'm changing their script to what I would say: 'God bless!'"
After a group of students submitted a letter to the school district objecting to its handling of this situation, Dupree responded that as a school board member, he feels entitled to promote religion. He argued that he "is an elected official — not a district employee — and emphasized that he has no obligation to withhold his personal views," according to a story in the Appleton newspaper.
The district should have expected this inappropriate conduct from Dupree, FFRF asserts. "There is a history of Alvin Dupree abusing his position to promote religion," FFRF Staff Attorney Ryan Jayne writes in his complaint. "He has consistently and openly stated that his intention in joining the school board was to inject his personal religious views into the school system."
Revealingly, in a Facebook post on April 3, 2017 (the day before his election), Dupree wrote: "I ask you to vote for me so we can have someone who will stand on the Christian views that this country was founded upon in the Appleton School District." Dupree frequently brags that he was listed as "Pastor Dupree" on the ballot, suggesting (wrongly) that the Establishment Clause does not apply to him because district voters knowingly elected a pastor to be on the school board. Dupree even gave a presentation soon after to the Outagamie County Republican Party entitled "Placing God in the Classroom."
After receiving complaints that Dupree's speech at the 2017 Appleton North graduation promoted Christianity, FFRF contacted the district with a request that it take appropriate action. Dupree then appeared on a local Christian radio show, stating that he refused to be silenced by FFRF or anyone else, and making alarmingly overt statements about using his position to promote Christianity to district students, and encouraging teachers to do the same. He summarily concluded: "There's no hope outside of looking to Jesus Christ."
The district has already committed to developing training to address FFRF's concerns. FFRF is further asking the school district to prohibit Dupree from speaking at official events, whether or not he continues to serve as a member of the board. It is also insisting that guidelines be issued for all board members and district employees speaking at district events and that all such speeches be preapproved by the district.
"Dupree is gleefully thumbing his nose at the Constitution — and at the students the district serves," says Annie Laurie Gaylor. "Appleton school officials cannot allow him to get away with this."
The Freedom From Religion Foundation is a Wisconsin-based national nonprofit with 31,000 members nationwide, including more than 1,400 in Wisconsin. FFRF's purposes are to protect the constitutional separation between church and state, and to educate the public about matters relating to nontheism.