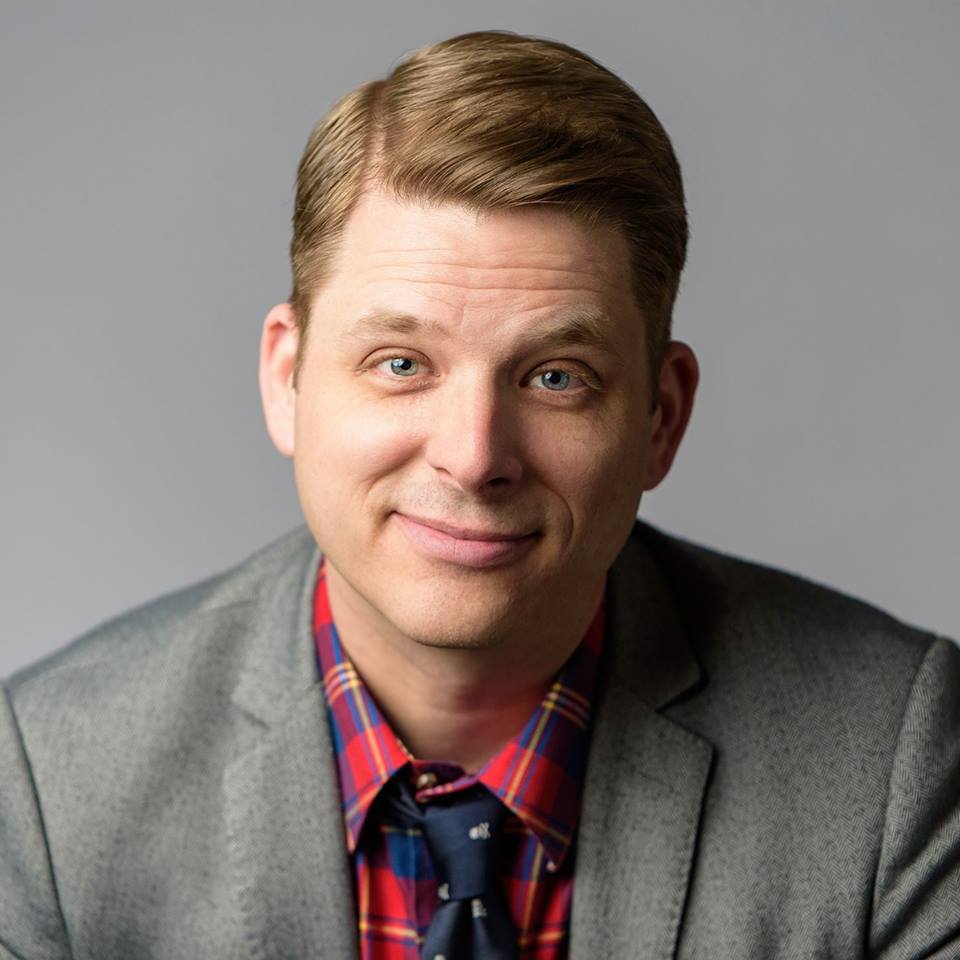 The Freedom From Religion Foundation has been leading the charge against the National Day of Prayer for more than a decade. This year, FFRF Director of Strategic Response Andrew L. Seidel explains that the day and the statute that underlies it are clearly unconstitutional but that courts have abandoned their duty to uphold the law. In a new piece for Rewire News, Seidel writes:
The First Amendment says that "Congress shall make no law respecting an establishment of religion." And yet, in the early 1950s, Congress passed this law:

"The President shall issue each year a proclamation designating the first Thursday in May as a National Day of Prayer on which the people of the United States may turn to God in prayer and meditation at churches . . . ."

Congress made a law respecting an establishment of religion, precisely what our First Amendment bars. Alexander Hamilton wrote that the president has "no particle of spiritual jurisdiction." But the law orders the president to tell the people to pray. Every year, he does. By any reasonable constitutional or legal measure, this law is out of bounds. It's unconstitutional. Illegal. A no-no.
So, why do we have it?
Seidel answers the question. Read the rest here.