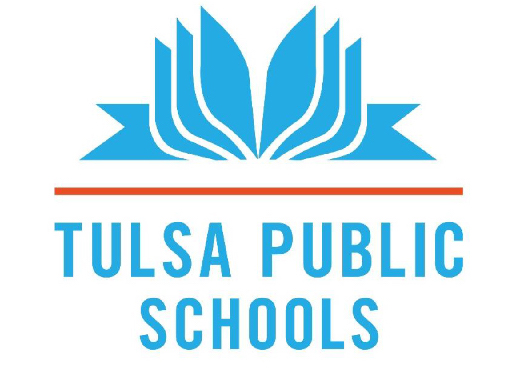 The Freedom From Religion Foundation is investigating a number of troubling constitutional violations in Tulsa Public Schools.
A concerned community member reported to FFRF that the district allows religious leaders to access to its elementary schools during the day to proselytize to young students. A group called "Church on the Move" has reportedly been sending in youth pastors, who they refer to as "lunch buddies," to befriend and proselytize students during the lunch hour in Tulsa Public Schools. Other churches apparently are sending pastors into elementary schools in the district to proselytize to children, as well. These preachers have also brought snacks and lunch for teachers and asked whether they were currently attending church.
FFRF has submitted an open records request to the district to gain a better understanding of the scope of this violation.
"It is inappropriate and unconstitutional for the district to offer religious leaders unique access to befriend and proselytize students during the school day on school property," writes FFRF Legal Fellow Chris Line in his letter to Superintendent Deborah Gist. "No outside adults should be provided carte blanche access to minors — a captive audience — in a public school."
It is well-settled law that public schools may not advance or endorse religion, FFRF reminds the district, and allowing non-school persons to treat public schools as their recruiting grounds for their religious mission is completely unacceptable. FFRF is insisting that the district immediately discontinue allowing pastors and other church representatives access to students during the school day.
"Students are young, impressionable and vulnerable to social pressure, particularly pressure exerted from an adult," Line adds. "Schemes to allow outside adults into public schools usurp the authority of parents, some of whom surely do not want their children approached by religious leaders at their child's public school."
The Freedom From Religion Foundation is a national nonprofit organization with more than 31,000 members across the country, including in Oklahoma. FFRF's purposes are to protect the constitutional principle of separation between church and state, and to educate the public on matters relating to nontheism.