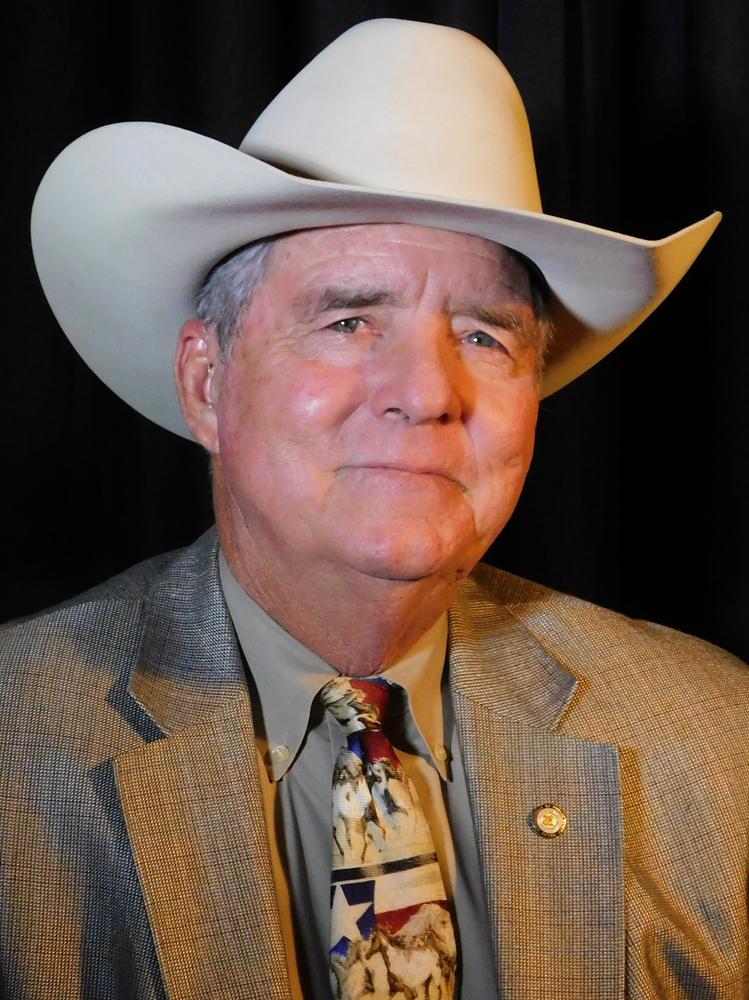 The Freedom From Religion Foundation is decrying the failure by a Texas sheriff's office to enforce animal cruelty laws after a woman reportedly abandoned two puppies at a local dump.
The Newton County Sheriff's Department recently submitted a report to local media summarizing the sheriff's office activities of the week. The report included: "We received a call reporting that a lady dumped two puppies at the dump. We located her and had a prayer meeting with her. It's against the law to dump dogs. We don't think she will do it again."
FFRF Staff Attorney Ryan Jayne sent a letter to Sheriff Billy Rowles highlighting the unconstitutionality of substituting prayer for punishment.
"This is alarming and unacceptable," Jayne writes in his letter. "Your office caught a woman committing a disgusting act of animal cruelty against two puppies and you not only failed to enforce the law, but you also chose to inject religion into your interaction with the offender."
Additionally, Jayne points to the misguided assumption that the so-called "prayer meeting" is an effective alternative to carrying out enforcement of the law.
"Your assertion that this instance of animal cruelty will not reoccur due to your office's 'prayer meeting' is naïve in the extreme," Jayne continues. "As the most recent revelations of the seemingly endless Catholic Church child sex abuse scandal has shown, praying with offenders does not stop criminal behavior."
It is well-settled law that it is a violation of the Establishment Clause of the First Amendment for law enforcement entities to condition any benefit or penalty on participation in religious exercises, FFRF reminds the sheriff's office. It is illegal for law enforcement offices to coerce individuals whom they have caught committing a crime into participating in prayer.
FFRF is urging the police department to issue an apology to the residents of Newton County for this poor judgement and to take instances of animal cruelty more seriously in the future. FFRF also asked the sheriff for assurances that his office will not impose religious exercises on county residents in the future.
"It is reprehensible for the sheriff's department to act as if coercive prayer is a reasonable or lawful resolution to such a shocking act of cruelty," says FFRF Co-President Dan Barker. "The Newton County community deserves better."
The Freedom From Religion Foundation is a national nonprofit organization with more than 32,000 members across the country, including over 1,300 members in Texas. FFRF's purposes are to protect the constitutional principle of separation between church and state, and to educate the public on matters relating to nontheism.