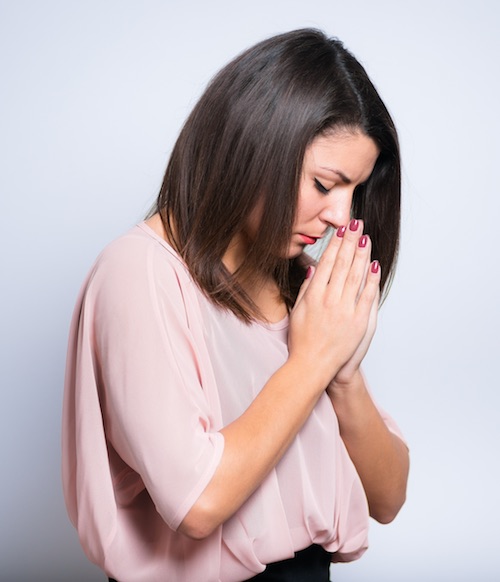 An Illinois statewide fishing competition will not be angling for religion, thanks to the Freedom From Religion Foundation.
A concerned Illinois resident informed FFRF that the Illinois High School Association, in conjunction with the Fishing League Worldwide, started this year's 2017 IHSA Bass Fishing State Finals for member Illinois schools with a Christian prayer that included "Thanks for your son Jesus."
This sectarian prayer was inappropriate and unconstitutional, FFRF told the association.
"The U.S. Court of Appeals for the 7th Circuit determined that associations like the Illinois High School Association are state entities due to their membership, and must ensure that the constitutional rights of their students are protected," FFRF Legal Fellow Ryan Jayne wrote to the association's Executive Director Craig Anderson last month. "As a state actor, IHSA may not endorse religion, even if that endorsement does not occur on public school property. It is illegal for public schools to sponsor religious messages at school athletic events, and it is illegal for the IHSA to do so, as well."
By allotting time for Christian prayers at the start of its competition, the Illinois High School Association also sent a message to the 30 percent of Americans who are non-Christians "that they are outsiders, not full members of the political community, and an accompanying message to adherents that they are insiders, favored members of the political community," to quote the U.S. Supreme Court. Public entities such as the association must be secular to protect the freedom of conscience of all students of its member schools, FFRF emphasized.
The Illinois High School Association responded quickly and positively to FFRF's note.
"We apologize for the action, as the IHSA has a policy that would prohibit this," Anderson replied. "As a result, I have communicated with our administrator of bass fishing to notify representatives of Fishing League Worldwide in the future that our policy prohibits prayer from the public address system."

FFRF is delighted that it made certain that this public sporting event will not have religion glommed on to the action in the future.
"Jesus may supposedly have been a fisher of men who delivered loaves and fishes, but state-organized fishing competitions should stay within the factual realm," says FFRF Co-President Annie Laurie Gaylor. "That way, they will also avoid violating the Constitution."
The Freedom From Religion Foundation is a national state/church watchdog with more than 29,000 nonreligious members and chapters all over the country, including more than 900 and the Metropolitan Chicago chapter in Illinois.
Image via Shutterstock by Borysevych